Guatemala arrests former anti-corruption prosecutor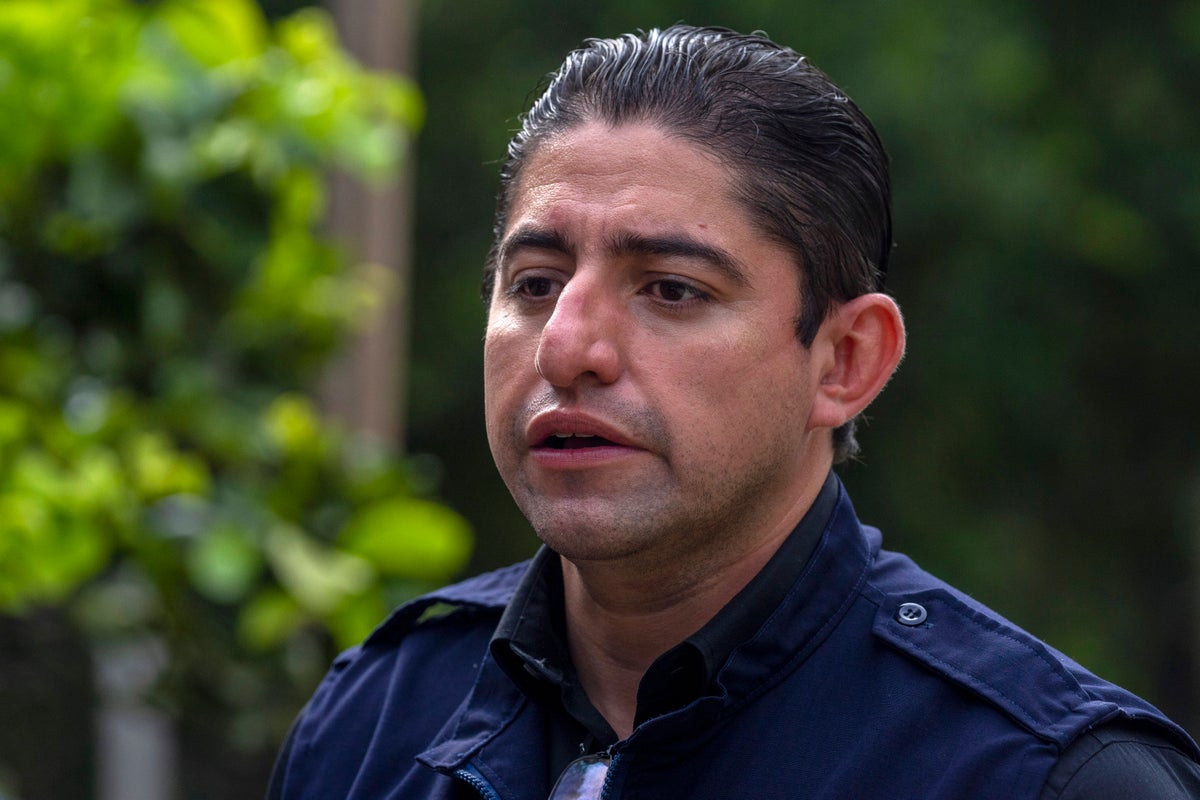 Guatemalan police on Friday arrested the country's prosecutor for crimes against migrants and accused him of alleged abuse of office.
Stuardo Campos served as the country's anti-corruption attorney during the administration of former President Jimmy Morales. It was not immediately clear whether the allegations relate to his current position or the former.
The complaint against Campos was filed by the far-right Foundation Against Terrorism, a group that initially defended military officers accused of war crimes but also targeted members of the justice system handling corruption cases.
"This complaint is false," Campos said. "I know my work as an anti-corruption prosecutor has brought me hostility on many fronts."
Campos was known for an investigation related to a state highway project during the Morales administration. Several officials from this administration were arrested when repeated landslides and other problems were blamed on poor construction work.
A number of prosecutors and judges handling anti-corruption cases have been investigated and indicted in recent years. Many have fled the country to avoid prosecution by a US government attorney general's office, and others have accused them of taking revenge on members of the justice system.
More recently, Campos has been credited as the lead prosecutor for migrant crimes with breaking up migrant smuggling rings and overseeing the first extradition to the US of Guatemalans accused of migrant smuggling.