Guatemala orders arrest of lawyers for imprisoned journalist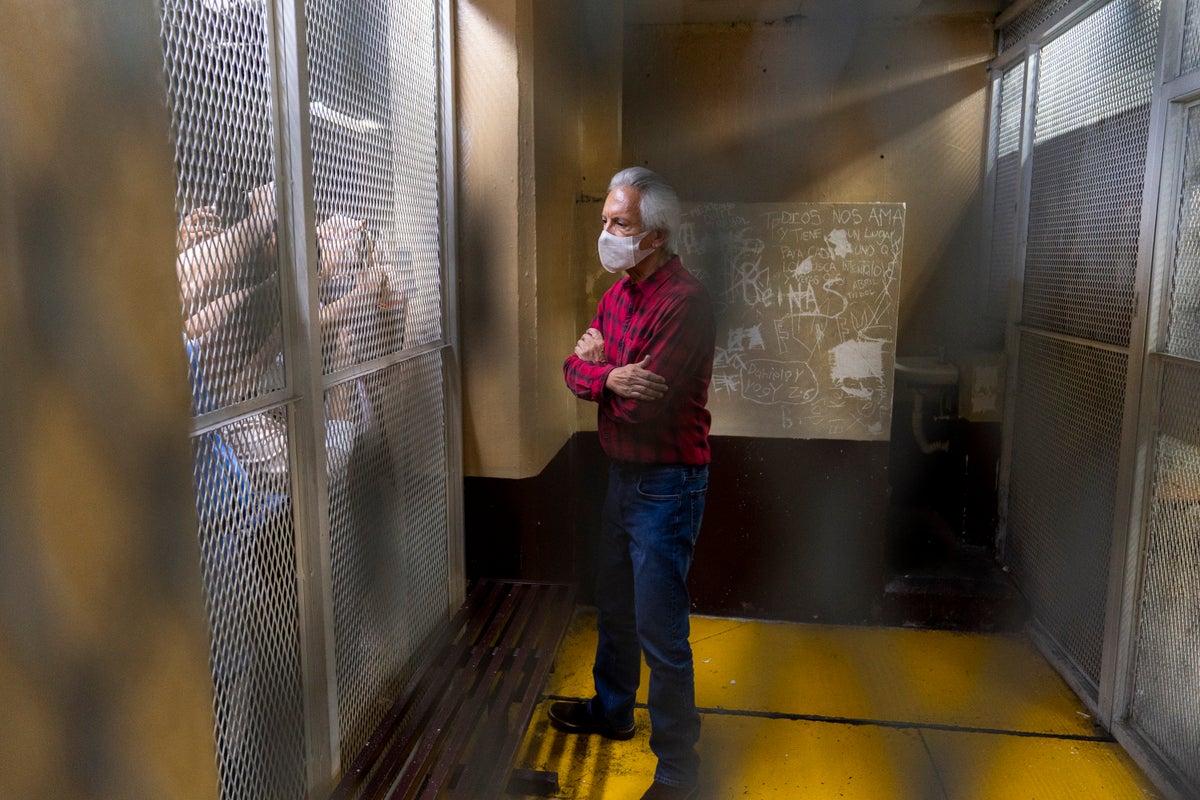 A Guatemalan judge on Thursday ordered the arrest of three lawyers defending jailed journalist José Rubén Zamora.
The prosecutor's announcement was the latest in a case that has raised concerns about press freedom in Guatemala.
Zamora is director of El Periódico, a newspaper that has published articles critical of alleged corruption under President Alejandro Giammattei.
The award-winning editor was arrested nine months ago on racketeering and money laundering charges.
Prosecutors said the judge had issued arrest warrants for Zamora's defenders, including attorney Juan Francisco Solórzano Foppa, an opposition activist. Foppa said he was arrested as he drove to court to surrender.
The lawyers are accused of participating in the alleged money laundering by negotiating a purchase agreement for an artwork to disguise money given to Zamora.
Press freedom groups have said the persecution of Zamora is politically motivated. His defense claimed he received a $38,000 donation to keep the paper afloat and asked a friend to put it in a bank because the donor did not want to be identified.
In February, a judge ordered an investigation into nine El Periódico journalists to determine whether they maliciously prosecuted prosecutors, judges and other members of the Guatemalan judicial system, thereby exposing themselves to criminal charges.
Chief Prosecutor Cinthia Monterroso has argued that El Periódico published critical stories of complaints, disciplinary proceedings and decisions made by judicial officials, including herself. She has said the people who ordered such stories – and the sources of their funding – need to be investigated.