Harry and Meghan 'stalker' arrested outside couple's California home: report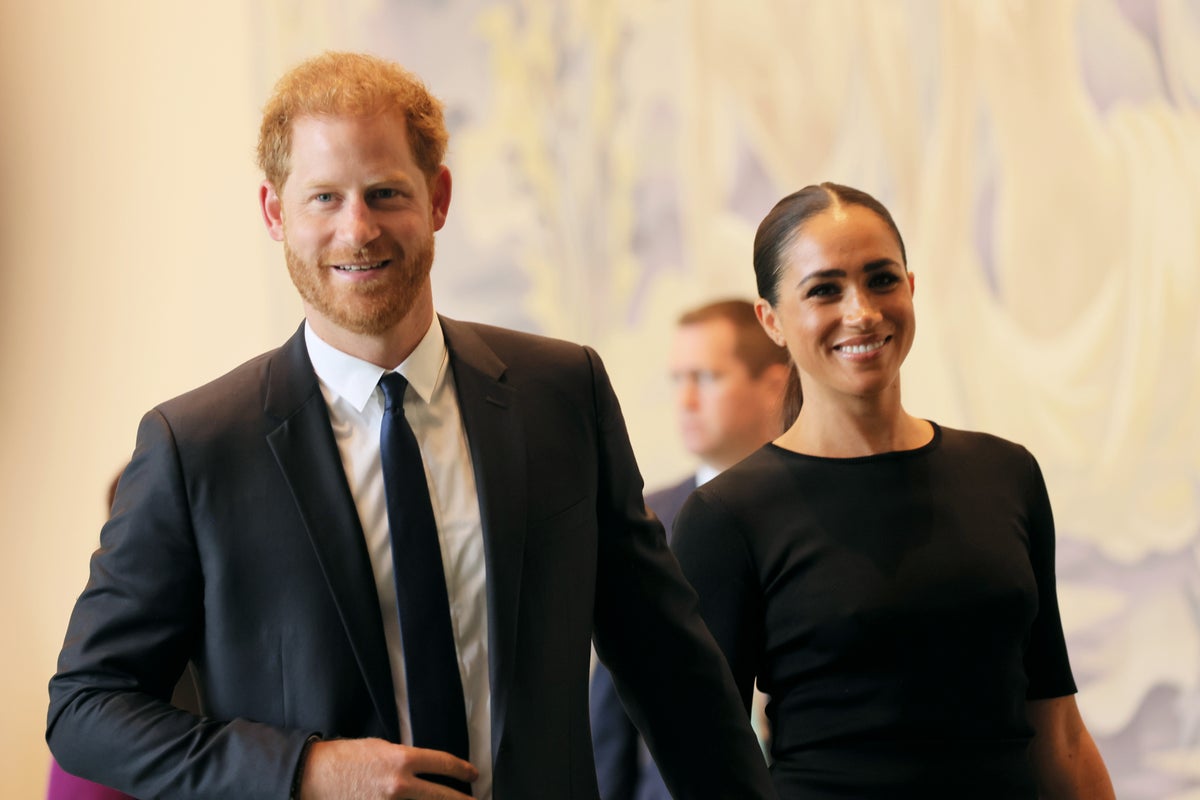 A man suspected of stalking Prince Harry and Meghan Markle was arrested outside the couple's home in California in the early hours of Tuesday.
Kevin Garcia Valdovinos, 29, was reportedly spotted "lurking" outside the Montecito estate around 2 a.m., according to TMZ, and was charged with stalking after police arrived at the scene.
It is not known if the Duke and Duchess of Sussex or their children Prince Archie, 4, or Princess Lilibet, 1, were at home at the time of the incident.
TMZ reported that the man was released on $2,500 bail.