Harry Kane's Tottenham future hangs in balance as Bayern Munich set for final talks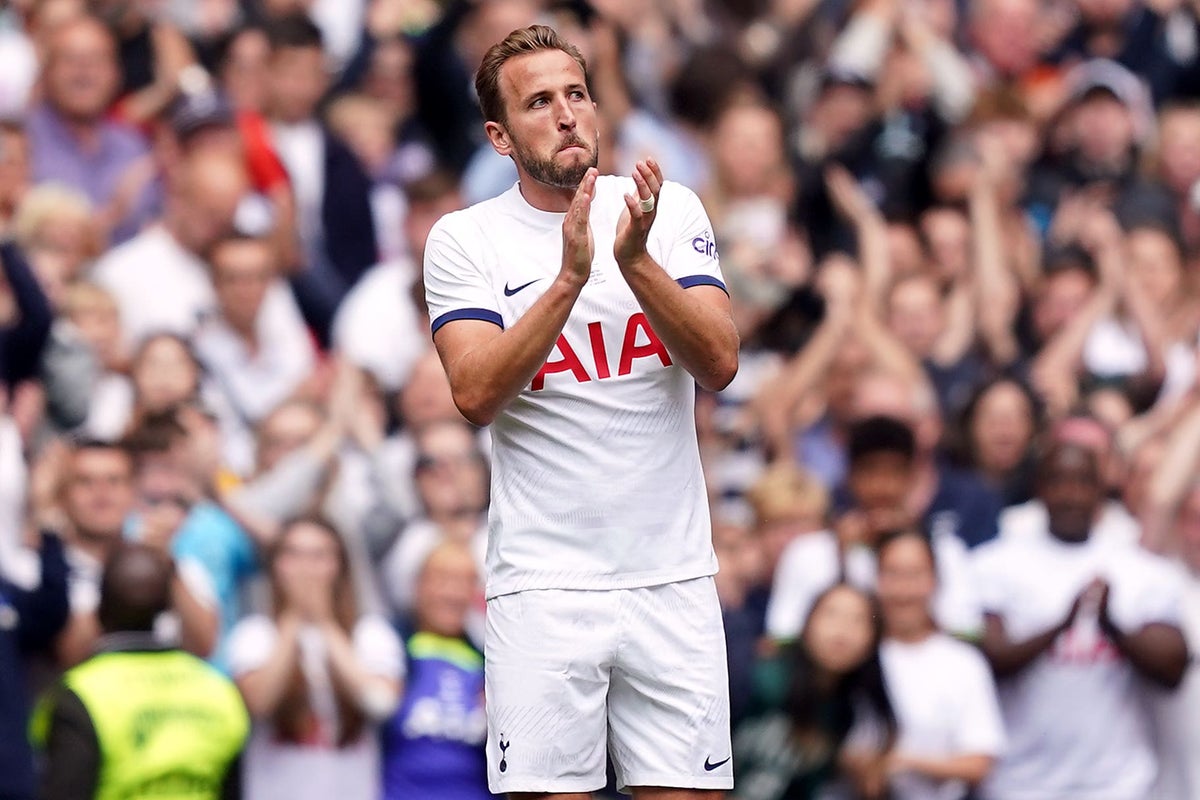 Bayern Munich are holding meetings to decide whether to make a final offer for Harry Kane or wait for the contract term as the latest offer appears to still be at least £10million below what Tottenham would accept.
The England striker wants his immediate future to be settled before the start of the Premier League this weekend, putting further time pressure on the deal.
Spurs chairman Daniel Levy has nevertheless delayed a response to Bayern on their third offer earlier this week and is believed to have taken heed of the German club's attempts to resolve the situation by setting a deadline of last Friday to force, was unimpressed.
All parties are now practically dependent on Kane's own deadline, although Bayern themselves want an agreement to be reached ahead of this weekend's German Super Cup against Leipzig.
The Bundesliga champions have four options, all of which will be discussed on Tuesday.
One is another offer, though it remains to be seen if it would be big enough to meet Levy's demands.
The second waits until January, then they could well get Kane at a ridiculous price, similar to Christian Eriksen's departure to Internazionale in January 2020.
A third party is negotiating a letter of intent once Bosman Rules permit at this time. A fourth deal currently under discussion stems from a long-standing interest in Eintracht Frankfurt's Randal Kolo Muani.
Kane has started the final 12 months of his contract at Tottenham but has ignored the noise about his future and scored four goals in Sunday's 5-1 friendly win over Shakhtar Donetsk.
Dejan Kulusevski set up Kane's hat-trick and praised his teammate's professionalism.
"He scored four goals, so very good," said Kulusevski. "No, he's incredible. To be honest, like everyone else, I can learn from his mentality. He just goes out and performs day after day.
"He's a real professional. I'm glad I helped him score a goal today, but of course we want him to stay and we'll do everything to make sure he stays."