Hero police officer fighting for life after being hit by train in Nottinghamshire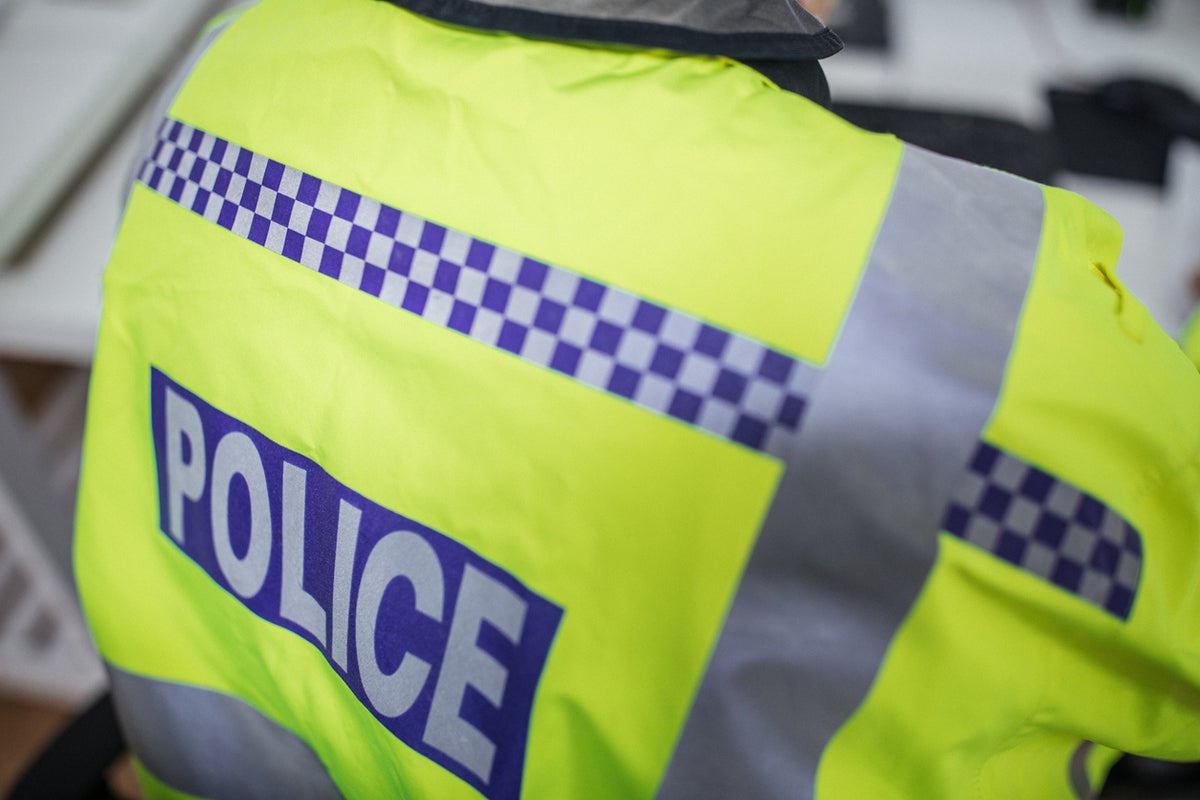 A 'hero' police officer is in critical condition after being hit by a train while trying to save a desperate man who was on the tracks in Nottinghamshire.
Officers were dispatched to a residential area in Balderton just before 7pm on Thursday, August 24, over concerns about a man's safety.
During the incident, a police officer was hit by a train and seriously injured. He was transported to the Queen's Medical Centre.
The man on the train tracks is also injured, but his injuries are not believed to be life-threatening. He was also transported to the hospital.
Were you affected by this incident? Email matt.mathers@independent.co.uk
Nottinghamshire Police Chief Kate Meynell said: "This is a truly devastating incident which has resulted in one of our officers being very badly in hospital. We support his family and make sure he gets the care and support he needs.
"This was also extremely traumatic for everyone at the scene, some of whom immediately provided medical assistance while the ambulance was on its way."
She added: "I would like to personally thank them for their prompt and dedicated response to this incident.
"Officials and law enforcement personnel put themselves at risk every day to protect the public and keep them safe from harm, and I personally want to say how infinitely grateful and proud I am of all of them."
Police officers from other armed forces and members of the public sent their best wishes to the injured officer, with one person calling him a "hero".
"A good demonstration of the efforts police are making to protect the vulnerable," said one person. "I hope they both make a full recovery."
"The officer is a hero, let's hope he pulls through," said another. Britain's North Yorkshire Transport Police said: "We send our best wishes to the injured officer."
Do you need to speak to someone? The Samaritans offer a free 24-hour telephone number for people with a variety of problems on 116 123, and they also have a website for more information.