Highest temperature of the year so far could be recorded today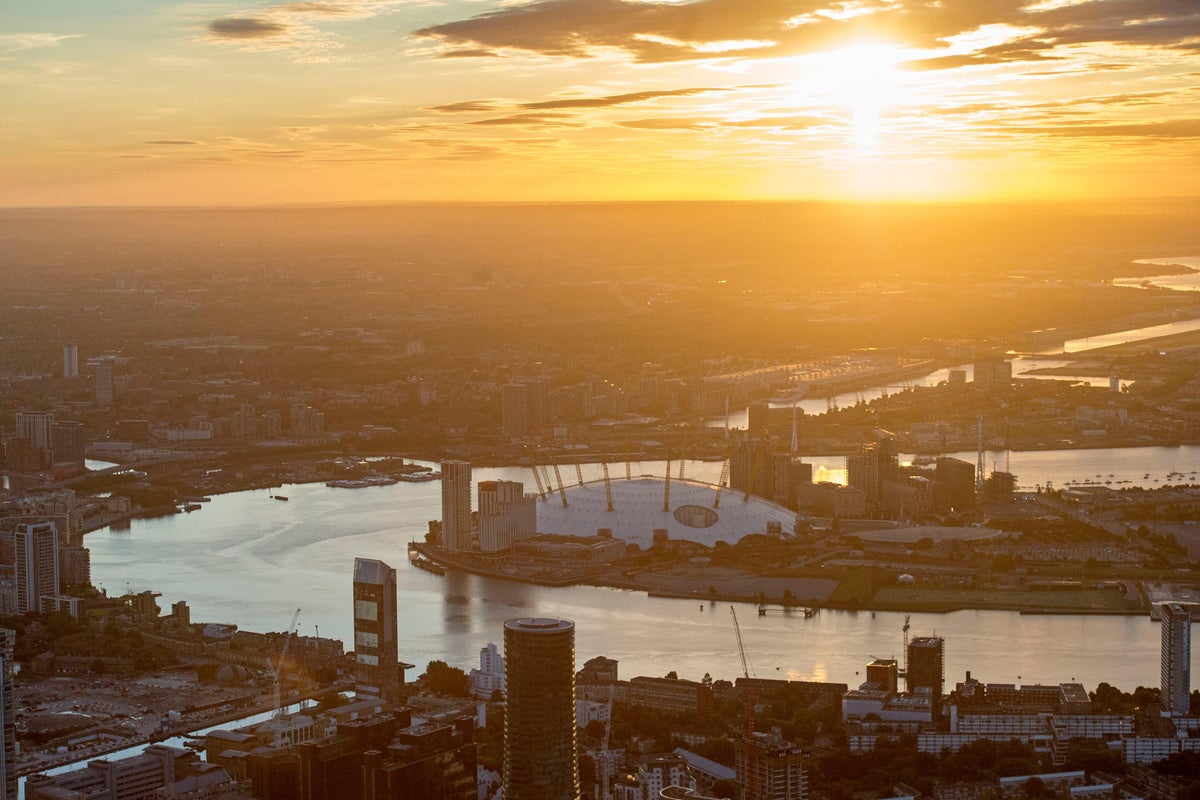 The UK could see its hottest day of the year so far, with temperatures potentially reaching a balmy 26C.
The UK's highest temperature so far this year was 25.1C in Porthmadog on Tuesday – and forecasters say there's a slim chance it could be topped.
Dry weather is expected to continue into next week.
A UK high of 23.9C was recorded in Porthmadog on Saturday and slightly higher temperatures are expected on Sunday.
Met Office meteorologist Rachel Ayers said people can expect 24 to 25C in the warmer places, and there could even be highs of 26C in sheltered areas to the west.
She said there was a small chance 26C would be measured, adding: "We would look at that somewhere in the West, probably in similar areas, parts of Wales, maybe South West England."
Ms Ayers said a breeze in the south, particularly on the English Channel coasts, will affect temperatures in those areas.
On the east coasts, temperatures will be around 15 °C to 16 °C on Sunday, while it will be warmer inland with maximum temperatures of 18 °C to 20 °C.