Hounslow deaths news: Family of 4 found dead including 11-year-old girl as police launch homicide probe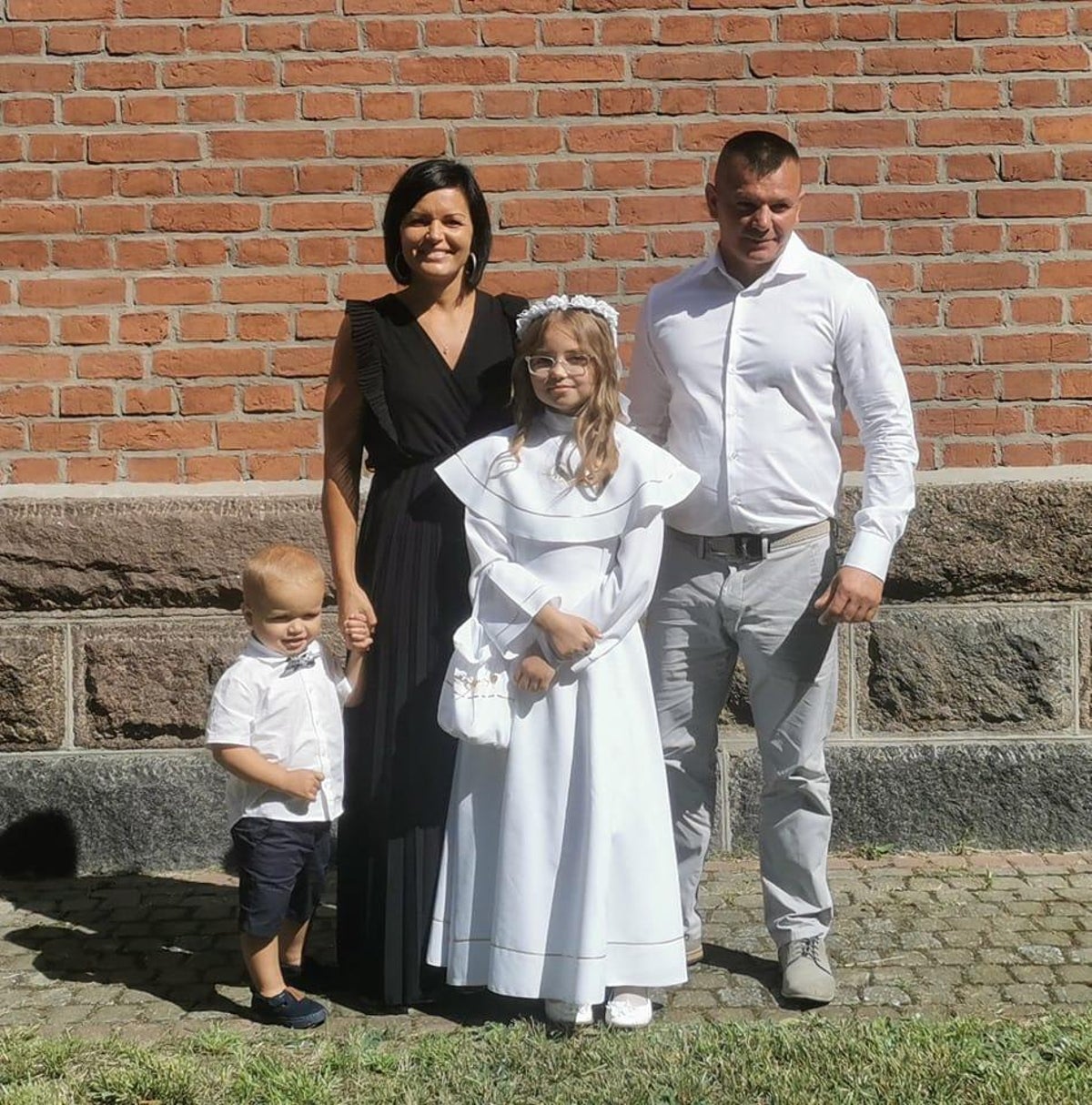 Police at the scene in Bedfont, Hounslow, where a three-year-old boy and 11-year-old girl are among four people found dead in a west London flat
The 11-year-old daughter of a family of four, who was found dead in west London, was reportedly not seen at school for four days before they died.
A neighbor told it The Telegraph that Maja was last seen at Southville Primary School on Monday and that a teacher had asked other students if they knew of her whereabouts before police were alerted.
She was found dead on Friday along with her younger brother Dawid, three, and their parents Michal Wlodarczyk, 39, and Monika Wlodarczyk, 35.
The Telegraph reported on Sunday that a teacher had a conversation with the 6th grader about fears for Maja and that she would "call someone" if she hadn't been found.
"I think it was her who called the police," said the anonymous parent.
"She had a whole conversation with us and asked if any of us had heard from Maja. She said she would call someone if neither of us had."
Numerous tributes were paid to the family over the weekend while police have launched a murder investigation and are not currently identifying anyone in connection with the deaths.