House Bill 1474 aims to offset decades of racist covenants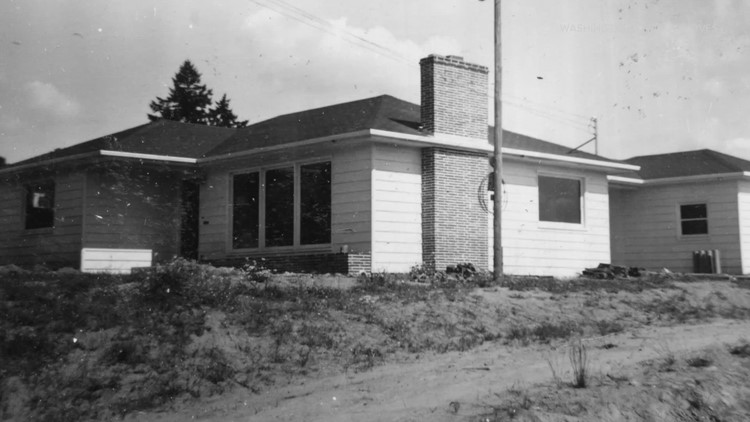 The $100 home purchase fee will create an account that funds the payments.
OLYMPIA, Wash. — For many decades of the 20th century, developers could limit who could live in the vicinity.
The phrases that forbid owners of "not of the white race…except servants" are often placed in the covenants of landlords.
Although that activity was banned in 1968, Governor Denny Heck said the impact of apartheid policies remains to this day.
Heck testified in favor of a bill creating a new $100 fee on all new home purchases that would be added to the account to help similar communities hurt by racist covens in the past.
Rep. Frank Chopp (D-District 43), one of the bill's sponsors, said the fund would generate about $100 million a year.
Chopp said recipients will receive a loan from the state. It will have to be returned when the home is sold.
Regulations that forbid communities of color from buying homes have led to generations of wealth shortages and are responsible for today's low home ownership rates, Heck said.
"We did this, we can undo it," Heck said.
The grant will go to people excluded by racist language who lived in the state before 1968 or are descendants of someone who lived in Washington before that year.
Congressman Jamila Taylor, (D-District 30), is the principal sponsor of House Bill 1474.
"We've seen the combination of all these practices, policies and laws, that has led to our current state, and we're not making traction," Taylor said. Taylor said.
Brokers and developers testified in favor of the bill at Olympia on Monday afternoon.
Affordable housing advocates say the "interesting" law will be the first of its kind in the nation.
"What we are about to do today with this measure is to give the government responsibility for creating a lot of discriminatory policies," said Patience Malaba, Executive Director of the Housing Development Association in King County. actually correct the mistake.
https://www.king5.com/article/news/local/racist-covenants-future-homeowners-house-bill-1474-fee-fund/281-54786b5e-7f36-4e1c-842b-be6b7f96449a House Bill 1474 aims to offset decades of racist covenants