House passes bill that would classify drug possession misdemeanor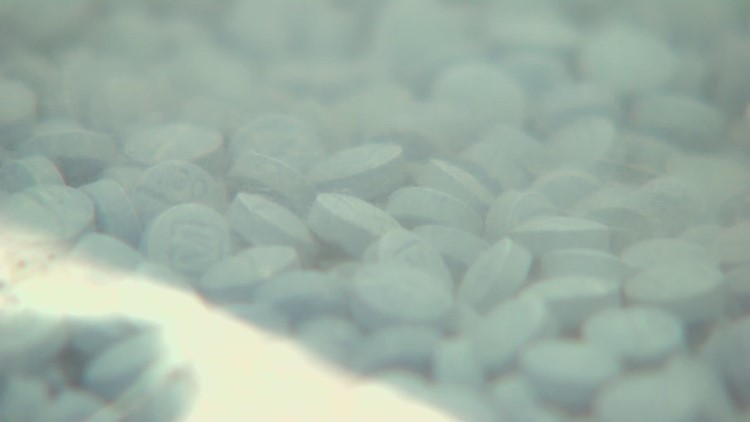 The version of the Washington State Building will emphasize treatment and services for people arrested for drug possession.
OLYMPIA, Wash. – In the early hours of Wednesday morning, lawmakers from the state House of Representatives passed a bill that would make drug possession a misdemeanor, with a focus on treatment.
The revised version of Senate Bill 5536 passed by a vote of 54-41 in the House. The bill passed by the House is different from the Senate version passed in March, which would make drug possession a more serious misdemeanor.
A serious misdemeanor carries a maximum penalty of 364 days in prison, a $5,000 fine, or both. On the other hand, a simple misdemeanor carries a penalty of up to 90 days in prison and a fine of up to $1,000.
The version taken out of the House would also establish a pre-trial diversion program for those accused of possession. The diversion will determine if the person needs treatment and services, or else will sentence them to 120 hours of community service.
"We need to address the root causes of the substance use disorder (SUD) crisis and the problems it creates in our communities," said Representative Jamila Taylor, D-Federal Way, said in a statement. "We are facing a serious public crisis that requires a complex response involving communities, the behavioral health system, law enforcement and the courts.
"We can do better," said Representative Gina Mosbrucker, R-Goldendale. We had an agreement between three of the four caucuses that would make for better legislation to address our state's drug possession problem. We now have legislation passed from House Democrats that doesn't really address the core problem and help those fighting addiction."
The bill must now return to the Senate and be debated when the 2023 legislative session ends, which ends April 23.