House Select Committee Wants to Hear About GOP Lawmaker's Pre-Jan 6th Capitol Tour
The House Select Committee on January 6 sent a letter to a Georgia lawmaker on Thursday in an effort to gather more information about a tour of the building the board said he led the day before the case. deadly attack.
Representative Barry Loudermilk (R-GA) is often overshadowed by his colleague Marjorie Taylor Greene, and that has allowed him to fly in the spotlight until now. This is the latest attempt by House investigators to gain cooperation from GOP lawmakers in their investigation of the January 6 Capitol attack, and their investigation has now expanded to include: Donald Trump's congressional supporters who conspired to block President Joe Biden's election victory certification.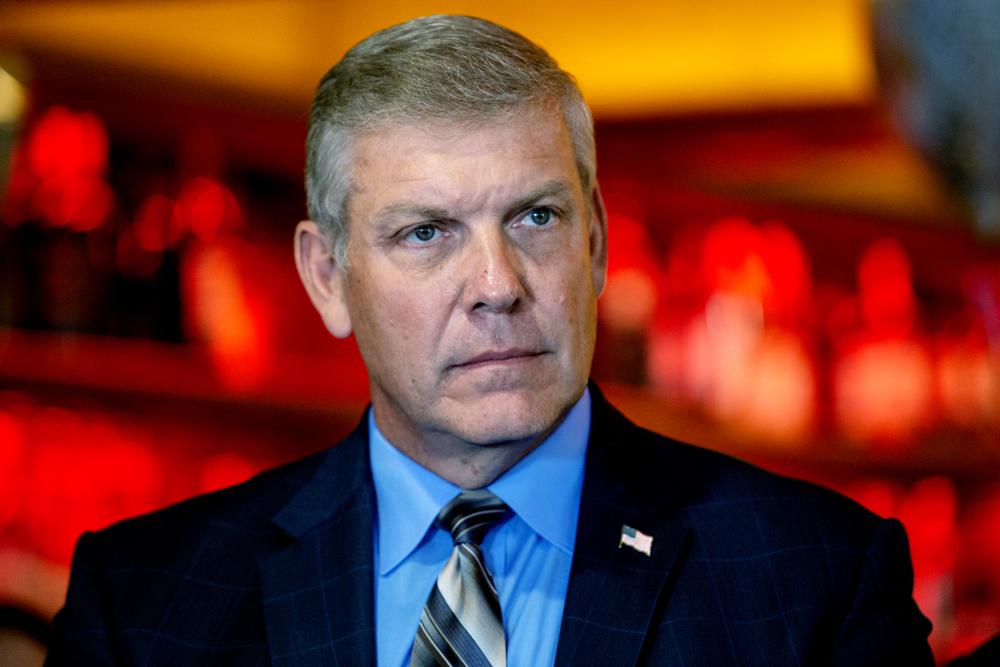 The letter to Representative Loudermilk said that Republicans on a separate panel, the House Management Committee, had previously reviewed security footage from January 5, 2021, and said there was "no trip." sightseeing, no large groups, no one wearing a MAGA hat." Loudermilk is a member of that panel. But the Committee's January 6 review of evidence "directly contradicts that denial," said House Speaker Bennie Thompson (D-MS) and House Vice Speaker Liz Cheney (R-WY). write. The request comes a week after a panel issued subpoenas to five Republicans, including Minority Leader Kevin McCarthy.
Another member of the House, Rep. Lauren Boebert (R-CO) has also been credibly accused by Rep. Mikie Sherrill (D-NJ) of leading a tour on January 5. Boebert denied it but the travel was confirmed by her mother.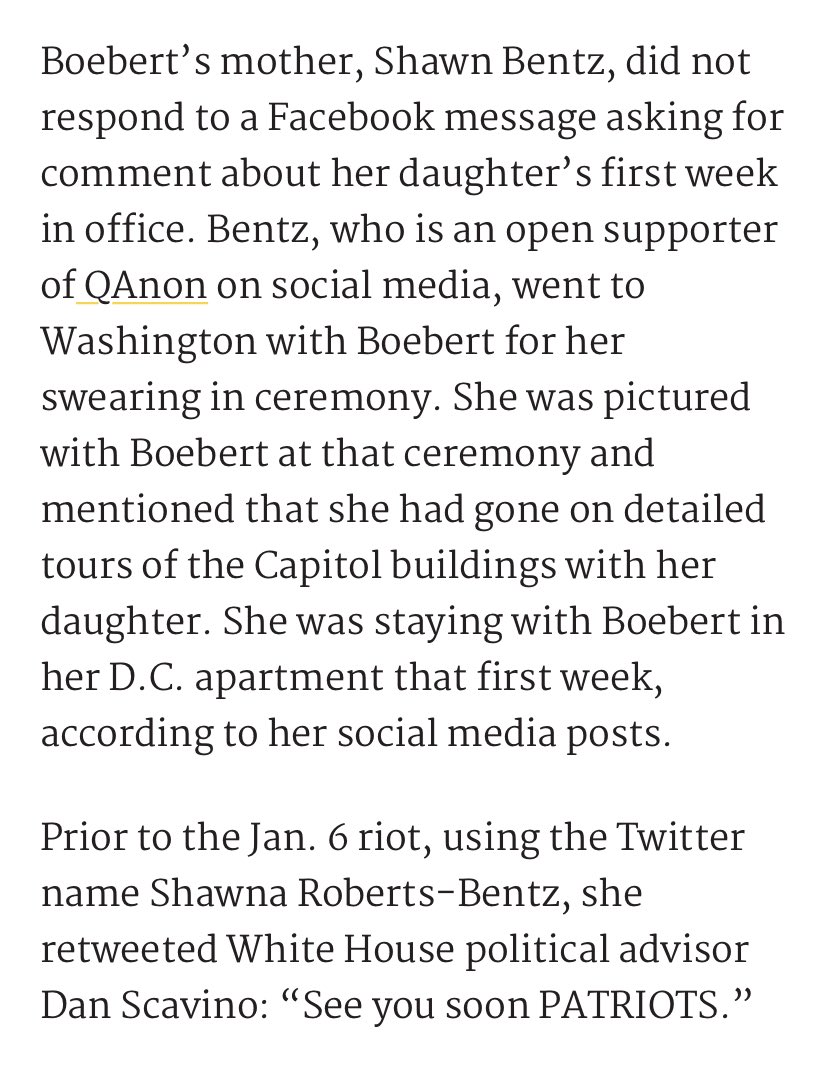 In a statement on Thursday, Loudermilk said the January 5 tour was with "one constitutive family" and took place in the House office buildings, not inside the Capitol building itself. "We urge Capitol Police to release the tapes," Loudermilk and Representative Rodney Davis (R-IL), senior members of the House governing committee, wrote in a joint response to the letter. .
JUDGMENT: The 1/6 committee has VIDEO EVIDENCE that at least one Republican member of the chamber gave individuals a tour of the Capitol's layout on Jan. 5 in a letter to Delegate Loudermilk . # January 6

– Mueller, She wrote (@MuellerSheWrote) May 19, 2022
https://hillreporter.com/house-select-committee-wants-to-hear-about-gop-lawmakers-pre-jan-6th-capitol-tour-131855 House Select Committee Wants to Hear About GOP Lawmaker's Pre-Jan 6th Capitol Tour