Hurricane Lee live tracker: Maine declares state of emergency as storm closes in on New England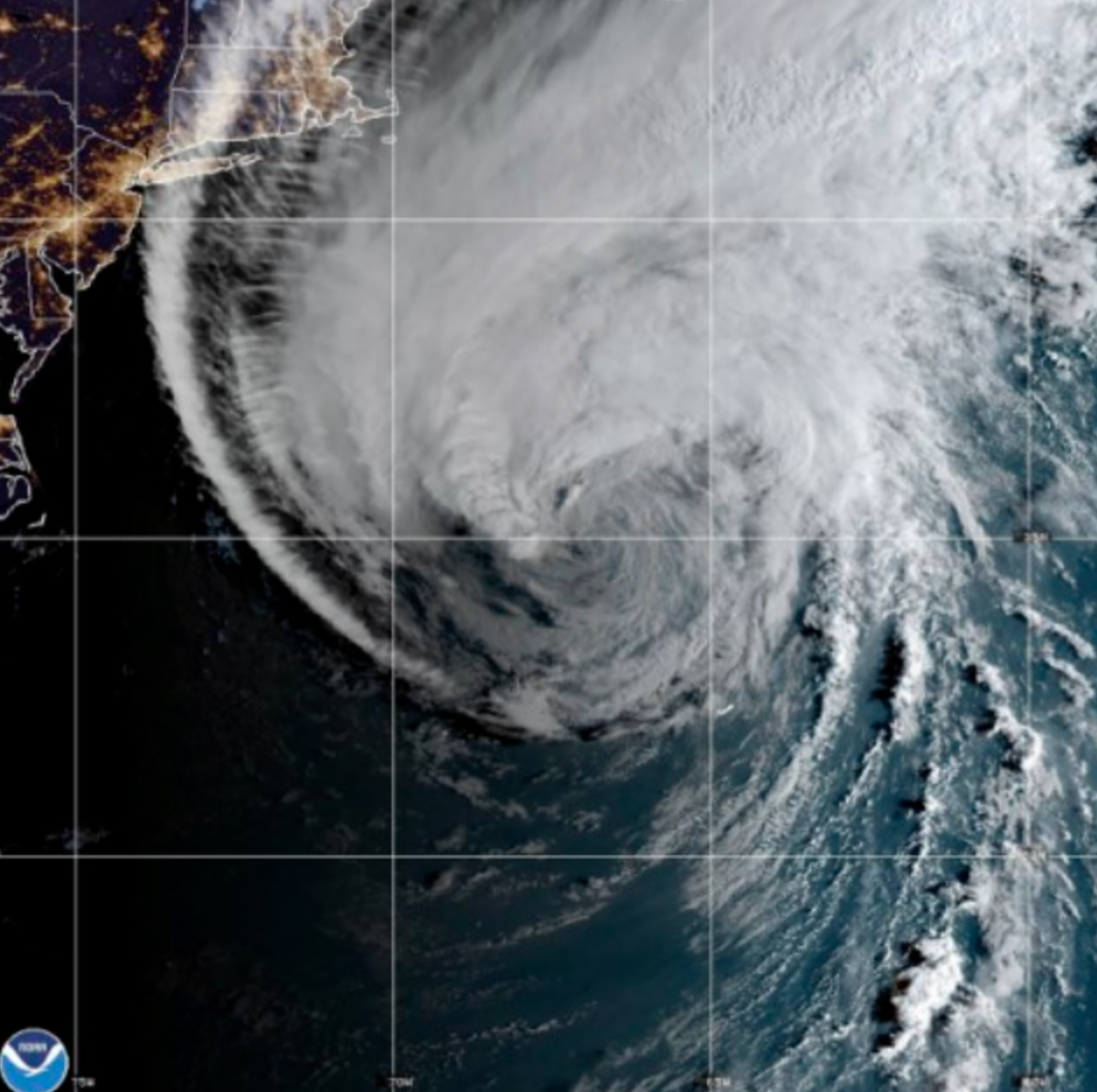 Hurricane Lee approaches the US as warnings are issued for New England
New England will bear the brunt of Hurricane Lee starting Friday, with winds near 85 miles per hour and a possible storm surge of 3 feet.
Maine declared a state of emergency as the state issued its first hurricane warning in 15 years.
The hurricane picked up speed as it turned north as it approached the New England coast on Friday. Lee is then expected to push across the border and reach Atlantic Canada on Saturday evening and Sunday.
Although Lee has been downgraded to Category 1, it is still expected to be a "large and dangerous storm" this weekend.
The system is reaching New England while the region is still in recovery mode after heavy rains and flash flooding inundated parts of Massachusetts earlier this week.