Hurricane Lee tracker: One dead in Maine after storm landfall leaves thousands without power – update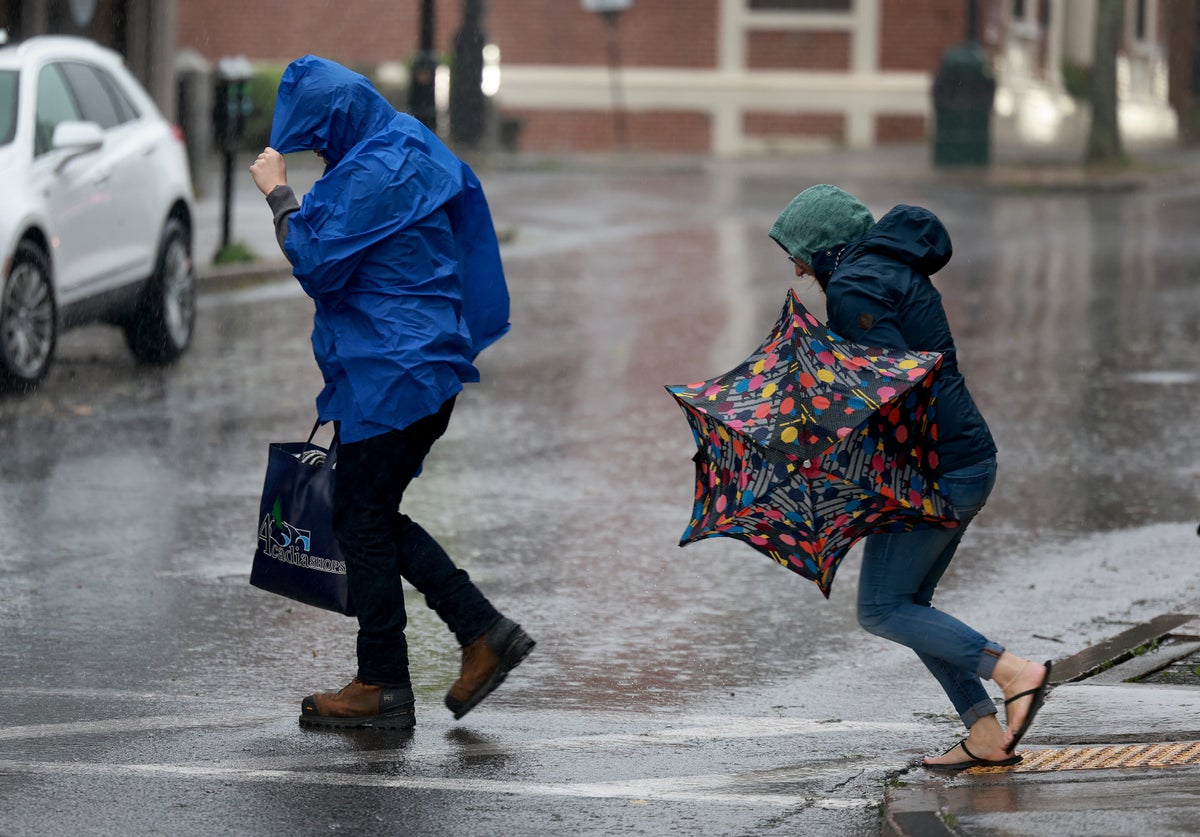 Hurricane Lee approaches the US as warnings are issued for New England
Storm Lee made landfall in the far west around 4 p.m Nova Scotiawith winds of 70 miles per hour that killed one person and left thousands without power.
Although it has been downgraded to a "post-tropical cyclone," it is still producing hurricane-force winds that are devastating much of New England and Maritime Canada.
A 51-year-old driver died in Searsport, Maine, after a large branch fell on his vehicle on a US highway.
A tree branch brought down live lines and utility workers had to shut off the power before the man could be removed, Police Chief Brian Lunt said.
The storm was so large that it caused power outages several hundred miles from its center. As of midday Saturday, 11 percent of electricity customers in Maine were without power, as were 27 percent in Nova Scotia, 8 percent in New Brunswick and 3 percent on Prince Edward Island.
Although both Massachusetts and Maine had previously declared states of emergency, Massachusetts lifted it on Saturday.
The Hurricane Center issued a tropical storm warning for hundreds of kilometers of coastline from Massachusetts to Nova Scotia, affecting around 9 million people.