Huw Edwards latest: Presenter faces fresh claims after wife names him as BBC resumes investigation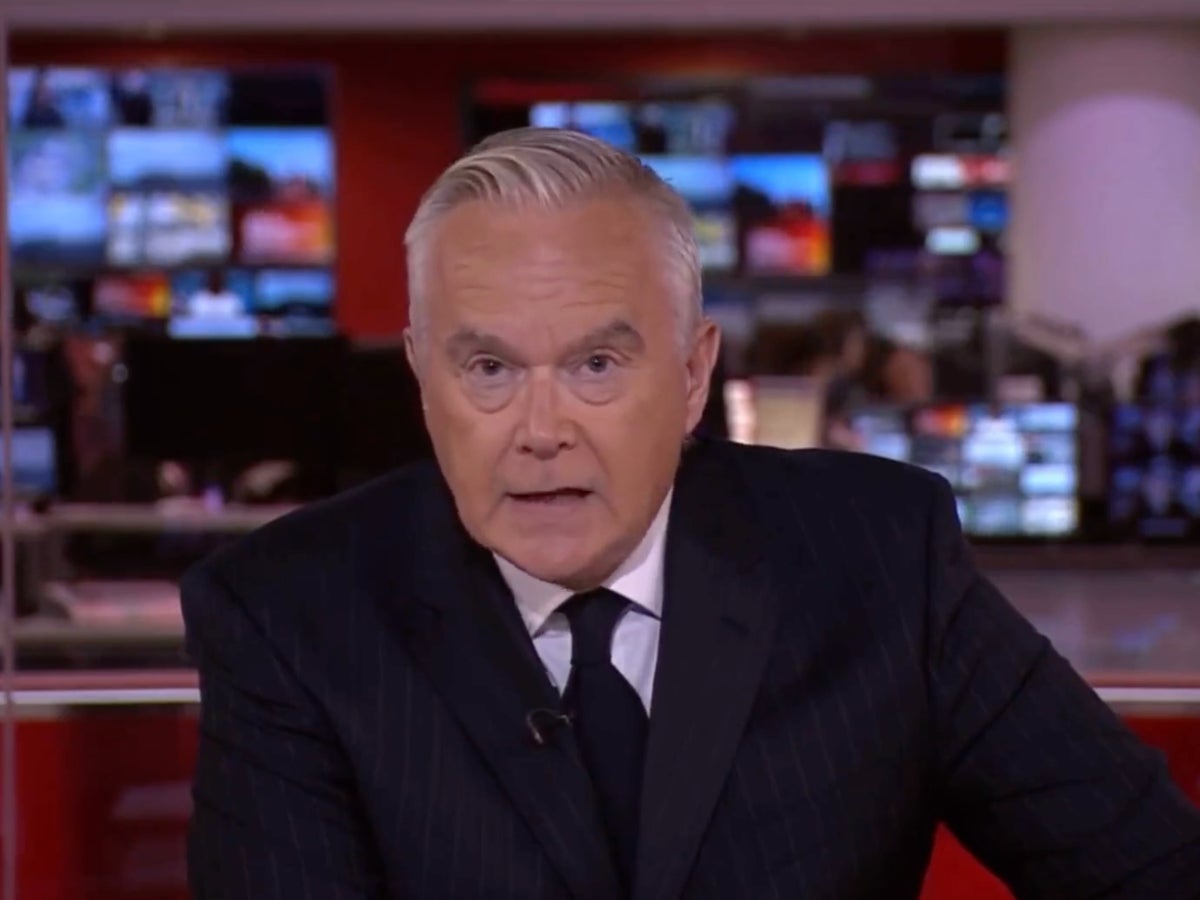 The BBC has reopened its investigation into Huw Edwards after the news anchor was identified by his wife as a BBC presenter at the center of a sex scandal
Huw Edwards is facing new allegations after his wife identified him as a BBC presenter at the center of a sex scandal.
On Wednesday night, BBC Newsnight reported new claims from a current and former BBC staffer who said they had received "inappropriate messages" from Edwards, "some of them late at night and signed off with kisses".
Both said there was "a reluctance among junior staff to complain to managers about the behavior of senior peers when it could negatively impact their careers," Newsnight said.
The BBC has reopened its investigation into Mr Edwards after suspending it at the request of the Metropolitan Police while the police conducted their own inquiries into a range of allegations against Mr Edwards, including paying a young person for sexually explicit images.
However, after the Met concluded that it had no information to suggest a crime had been committed, the broadcaster said it would "conduct a thorough assessment of the facts, while continuing to exercise our duty of care to all parties involved."
This comes after Vicky Flind said her husband was suffering from serious mental health issues and was now in hospital "where he will be staying for the foreseeable future".