'I live on painkillers every day': Naga Munchetty reveals uterine disease adenomyosis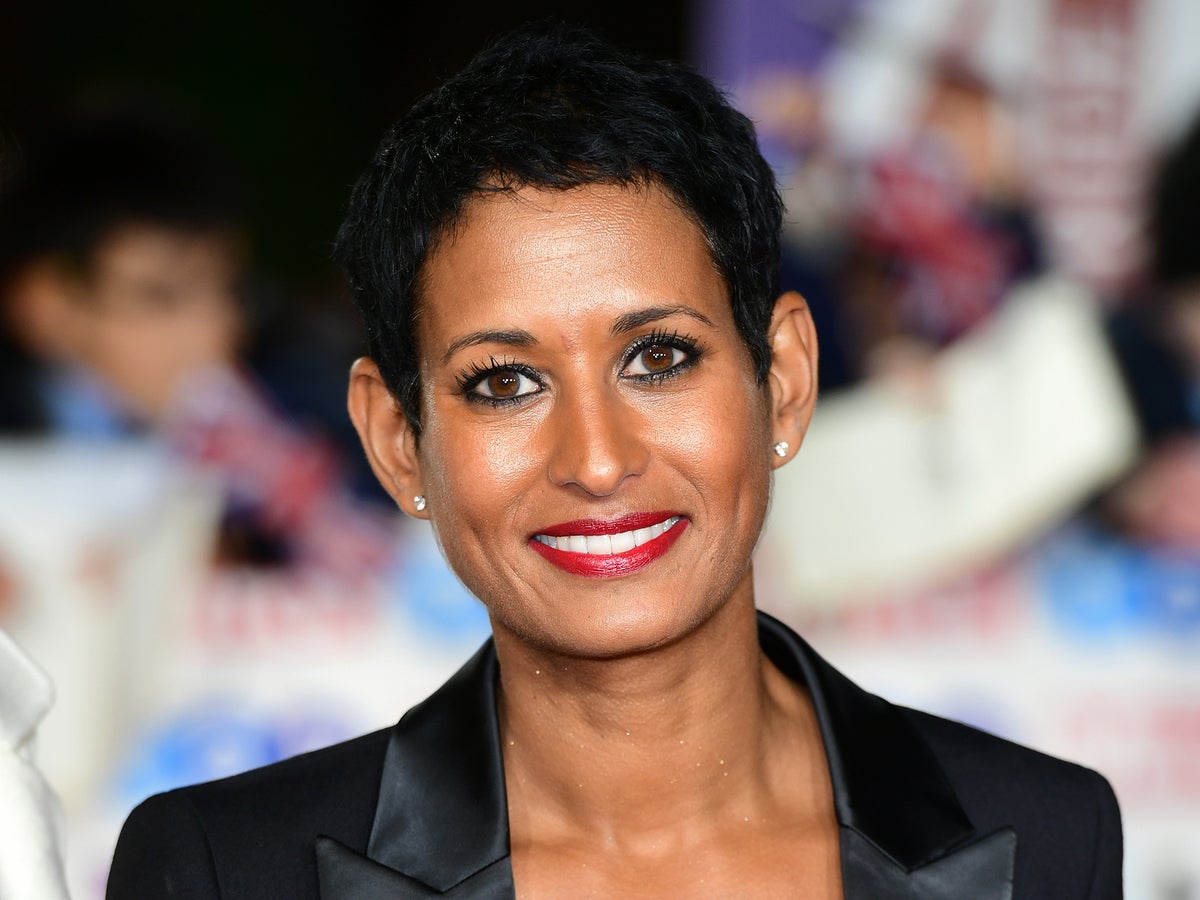 Veteran BBC presenter Naga Munchetty has revealed she is suffering from a painful uterine condition as she opened up about a recent situation where she felt like she was going to pass out from the pain BBC breakfast.
Speak with The Independent In an exclusive interview, the 48-year-old journalist said she had been diagnosed with a condition called adenomyosis, which she had never heard of until the condition was diagnosed around eight months ago.
Munchetty explained she's in constant pain and "lives on painkillers every day" as she doesn't wear "light-colored pants" during her presentation as she's "very scared" of bleeding during her period.
Discuss the time she almost passed out BBC breakfastMunchetty recalled, "I just said, 'I have to go.'" And I went to the bathroom and I thought I was going to pass out, but I threw up and then just came back."
The broadcaster said she was so wracked with debilitating pain over the weekend that her husband called an ambulance in the middle of the night – noting she had "never dialed 999 in her life".
Munchetty added: "I was writhing and moaning and screaming in pain. Finally, I was able to fall asleep after about 45 minutes. And then it happened again in the middle of the night and we had to call an ambulance because I couldn't be moved. And I just screamed.
"I just remember saying, 'If the ambulance comes,' which wasn't the case. 'Don't let her, give me a full hysterectomy' because that's the only cure to get rid of her."
It is believed that one in ten women suffers from adenomyosis, but the misunderstood condition often goes undetected by doctors for years.
Dubbed the "evil twin" of the much better known endometriosis, symptoms of the condition include heavy menstrual bleeding, bloating and abdominal pain. The NHS does not have a page on its website that describes adenomyosis, although there is a dedicated section for endometriosis.
Munchetty revealed that the debilitating pain she had struggled with for decades first began when she got her period at the age of 16 in a mall with her mother.
"I was literally hunched over," the presenter added. "I went to the toilet – I was very ill. I threw up. I had started my period. It was very difficult. I was in extreme pain, crying, writhing and feeling weak. And that became my routine every time I had my period."
More news to come