'I want to see your mascara run': Woman claims Brand attacked her | Culture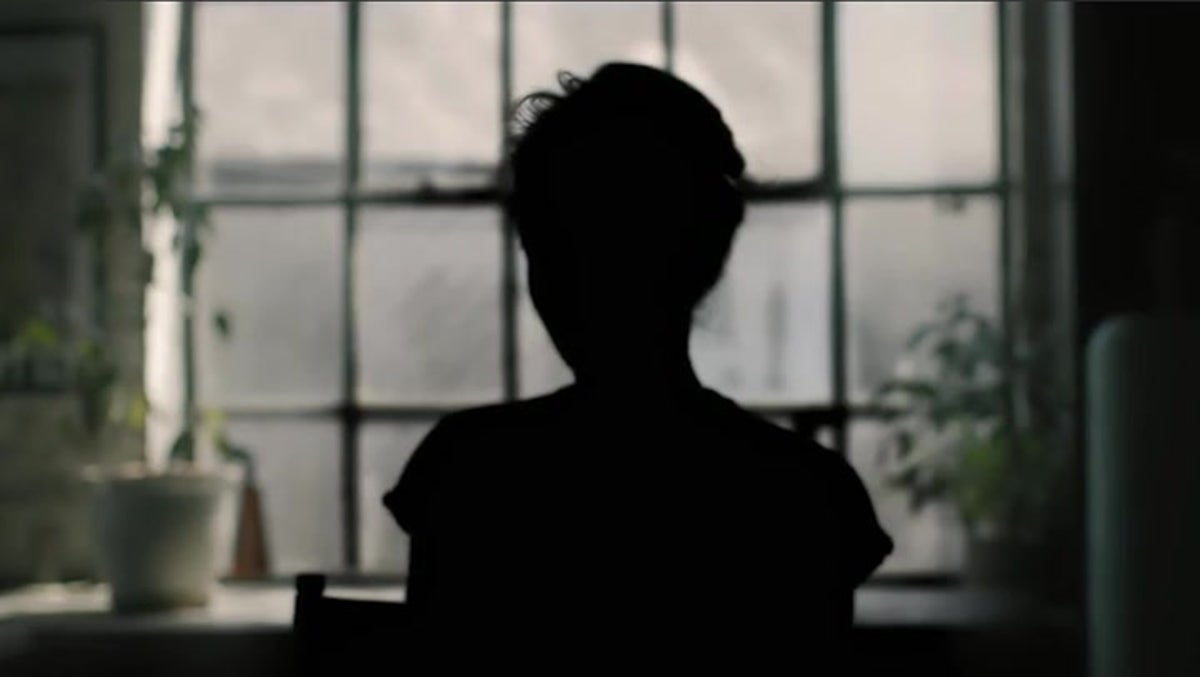 Rape Crisis offers support for those affected by rape and sexual abuse. You can call them on 0808 802 9999 in England and Wales, 0808 801 0302 in Scotland and 0800 0246 991 in Northern Ireland or visit their website at www.rapecrisis.org.uk.
A woman has claimed Russell Brand sexually abused her when she was 16.
The now 31-year-old who was spoken to The Times and Sunday Times and Channel 4 broadcastsclaimed the comedian "pushed his penis down." [her] Throat."
Brand has denied "very serious criminal allegations" against him, adding that there were witnesses who could "directly contradict" the allegations.