Inactive teenagers 'more likely to show signs of heart damage as young adults'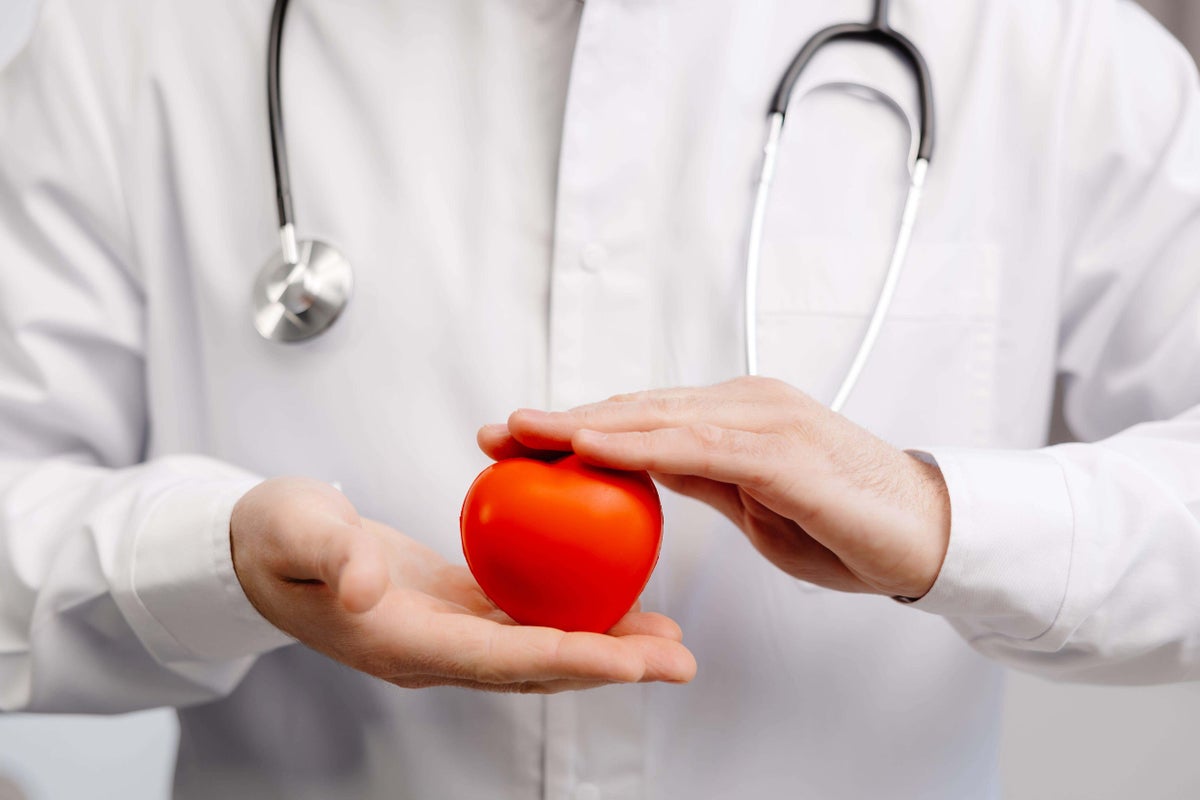 Parents should limit the time children spend on social media and video games, researchers say, after a new study found inactive teens are more likely to have signs of heart damage in young adulthood.
Scientists said this heart damage could be the basis for heart attacks and strokes later in life.
Even normal-weight children are still at risk, experts noted.
In the new study, 766 British teenagers were followed for 13 years.
Sitting time was measured for seven days using smartwatches with activity trackers.
Children as young as 11 were examined by how much time they were inactive each day.
This assessment was repeated at age 15 and at age 24.
Researchers also performed ultrasound scans of the hearts of older teens and young adults.
The scans were used to determine the weight of the left ventricle.
An enlarged left ventricle is a "strong predictor" of adverse cardiac events in adulthood and is used as a tool to assess "premature heart damage" in children and young adults, they said.
The researchers then looked at periods of inactivity to see if spending more time sitting was associated with increased 'left ventricular mass'.
According to the study, which is to be published at the ESC Congress in Amsterdam, the average time spent sitting rose from six hours for 11-year-olds to nine hours for 24-year-olds.
The researchers found that every 1-minute increase in sedentary time between the ages of 11 and 24 was associated with an increase in left ventricular mass of 0.004 g/m2.7 (grams relative to height) between the ages of 17 and 24.
"All those hours of screen time in young people result in a heavier heart, which we know from studies in adults increases the likelihood of heart attack and stroke," said study author Dr. Andrew Agbaje from the University of Eastern Finland.
"Children and young people have to move more to protect their health in the long term."
"Children were sedentary for more than six hours a day, and by the time they reached young adulthood, that number increased by nearly three hours a day.
"Our study shows that the accumulation of inactive time is associated with heart damage independent of body weight and blood pressure.
"Parents should encourage children and teens to be more physically active by taking them for walks and limiting the time they spend on social media and video games."
dr Sonya Babu Narayan, Deputy Medical Director of the British Heart Foundation, said: "This study shows that even when we look healthy on the outside, inactivity can allow silent changes to accumulate in our hearts that increase our risk of heart disease. Circulatory diseases could later increase." Life.
"Further research is needed to understand why prolonged sedentary time was associated with an even greater impact on young women's hearts over time than young men's."
"Keeping children active can be difficult, especially as they get older, but the importance of regular physical activity throughout life cannot be overstated, and the need to stay active starts at an early age."
"NHS advice is that children aged five to 18 should aim to get at least 60 minutes of moderate to vigorous physical activity every day, throughout the week.
"As we reach adulthood, we should aim for at least 150 minutes of moderate-intensity physical activity each week."