Indiana funeral director pleads guilty to theft after 31 decomposing bodies were found at a funeral home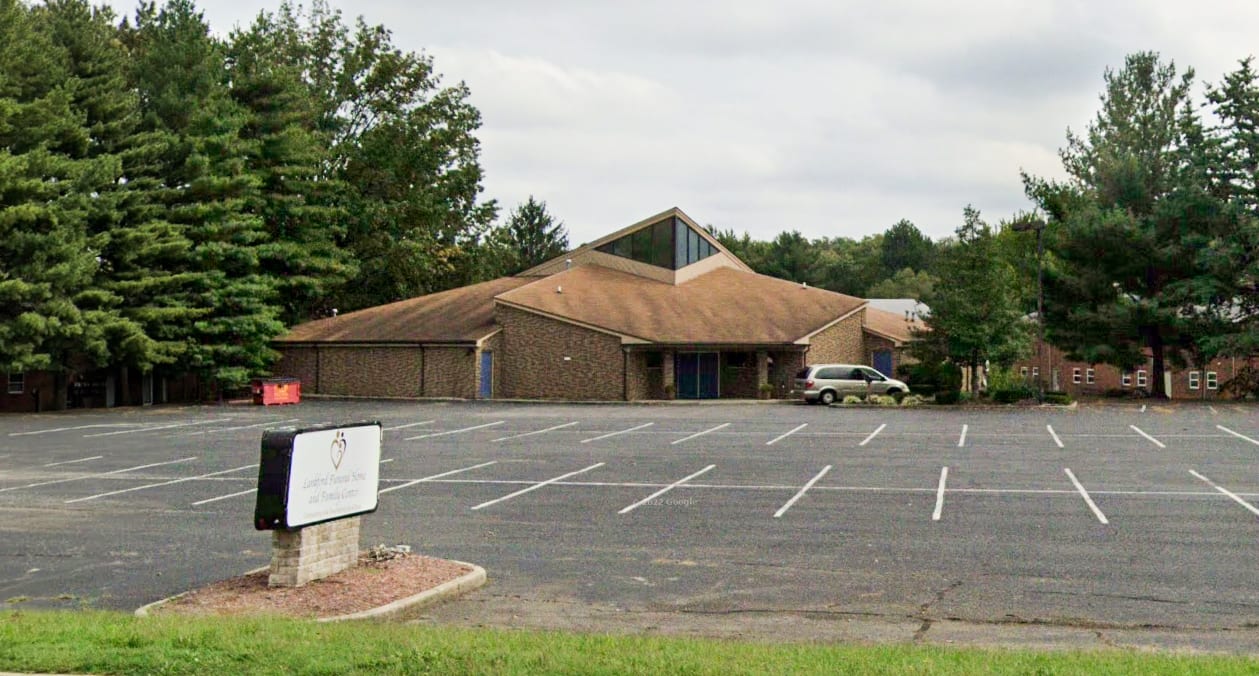 An Indiana funeral home pleaded guilty to dozens of counts of theft on Friday after 31 decomposing bodies and 17 remains were found at its funeral home last year, court filings show.
Randy Lankford, owner of the Lankford Funeral Home and Family Center in Jeffersonville, will pay $46,000 back to 53 families and faces a 12-year sentence — four years in prison and eight years house arrest. The reported to the Associated Press.
Lankford pleaded guilty to 43 counts of theft, with the property valued at between $750 and $50,000, according to Clark County court records. According to the documents, he was charged with 86 counts of theft and one count of corrupt business influence.
The theft charge was based on failure to perform funeral services, for which he had been paid, according to the AP.
According to the documents, Lankford will remain in domestic custody pending sentencing on June 23.
He is still facing multiple lawsuits from people whose loved ones were among the bodies or remains of bodies found at his funeral home last July.
Jeffersonville police made the discovery after the local coroner's office alerted the department to "conditions" at the funeral home on July 1, according to a petition by the Indiana attorney general seeking to suspend Lankford's license.
According to the petition, authorities found that three of the facility's four air conditioners were not working. Bodies in body bags were stored in different rooms, the petition said, and some had been there "for an extended" period of time.
The bodies were in various stages of decomposition, the attorney general's office said.
In a civil lawsuit filed last week, a couple said Lankford sent them a plastic box allegedly containing their daughter's remains last June.
The couple later learned their daughter had not been cremated at all – she was among the decomposing bodies discovered at Lankford's shop.
The lawsuit alleges Lankford's negligence, willful infliction of emotional distress and breach of contract.
A message left on a number provided for Lankford was not immediately answered Friday night. Lankford's attorney did not immediately respond to a request for comment.