Inflation falls slightly after shock February increase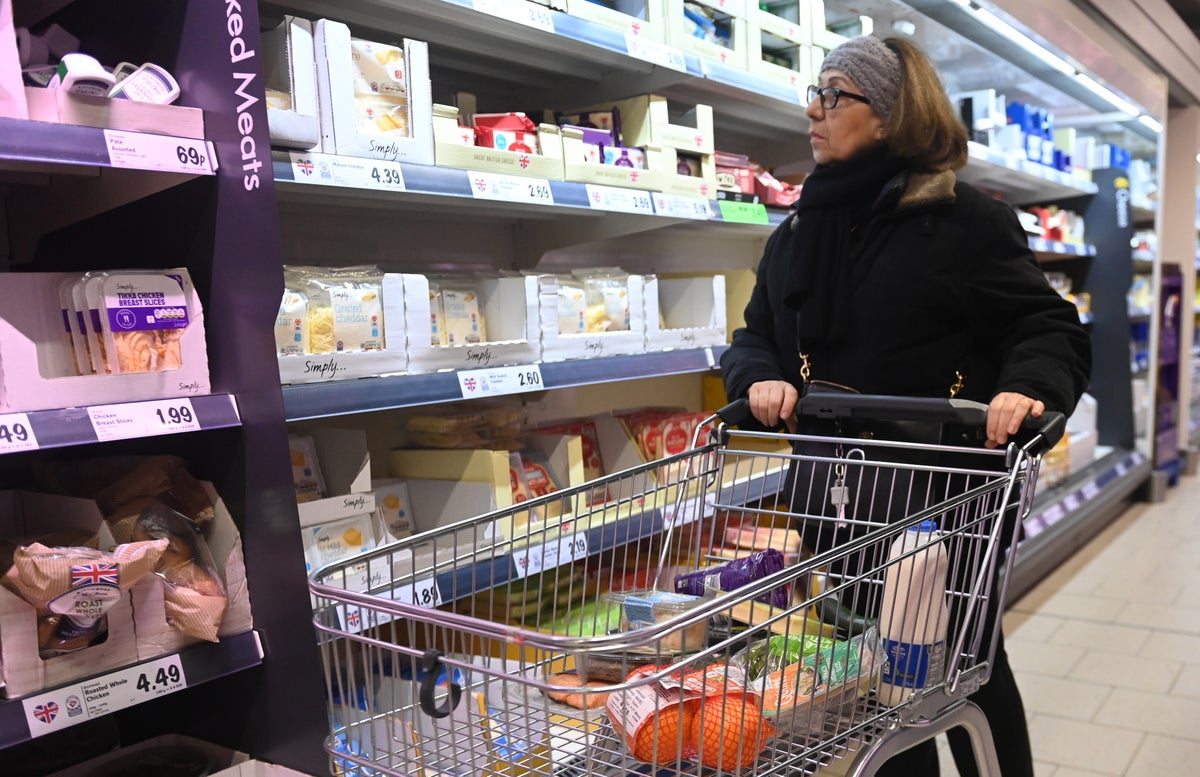 Inflation eased slightly to 10.1 percent last month after a shock spike in February. The figure was slightly above what economists had predicted – a drop to 9.8 percent – but below the 10.4 percent recorded in February.
The Office for National Statistics said the double-digit price growth in March was mainly due to rising food prices. Despite the fall in inflation, households are likely to remain under pressure in the coming months, but policymakers will be keen to see a return to the expected pattern of falling prices.
Chancellor Jeremy Hunt said: "These numbers reinforce exactly why we must continue our efforts to bring inflation down so we can ease the pressure on families and businesses.
"We are on track to do that – the Office for Budget Responsibility forecasts that we will halve inflation this year – and we will continue to provide people with cost-of-living support worth an average of £3,300 per household this and in last year through windfall taxes on energy gains."
Investec, a financial services company, said: "Following the significant upside surprise in February's numbers, we expect a significant easing to have taken place in March."
They said a drop was largely due to lower gasoline prices as global demand continues to recover, especially given that the new data is compared to March 2022, when prices soared following the Russian invasion of Ukraine.
Investec added that "supply chain disruptions and lower shipping costs" are also behind the falling commodity prices.
Sanjay Raja, senior economist at Deutsche Bank, added that a "reversal of very strong textile inflation" could also help headline inflation fall again.
A significant drop in inflation could help mortgage holders, the Bank of England hopes.
At the bank's last meeting last month, there were signs that inflation was peaking, fueling expectations that it could pause rate hikes.
In the last session, interest rates were raised 0.25 percentage points to a 14-year high of 4.25 percent.
The latest inflation update comes a day after the ONS said regular pay excluding bonuses rose 6.6 percent in the three months to February but fell 3.4 percent when adjusted for CPI.