Interest rates live: Bank of England announcement looms as economists brace for fresh hike to tame inflation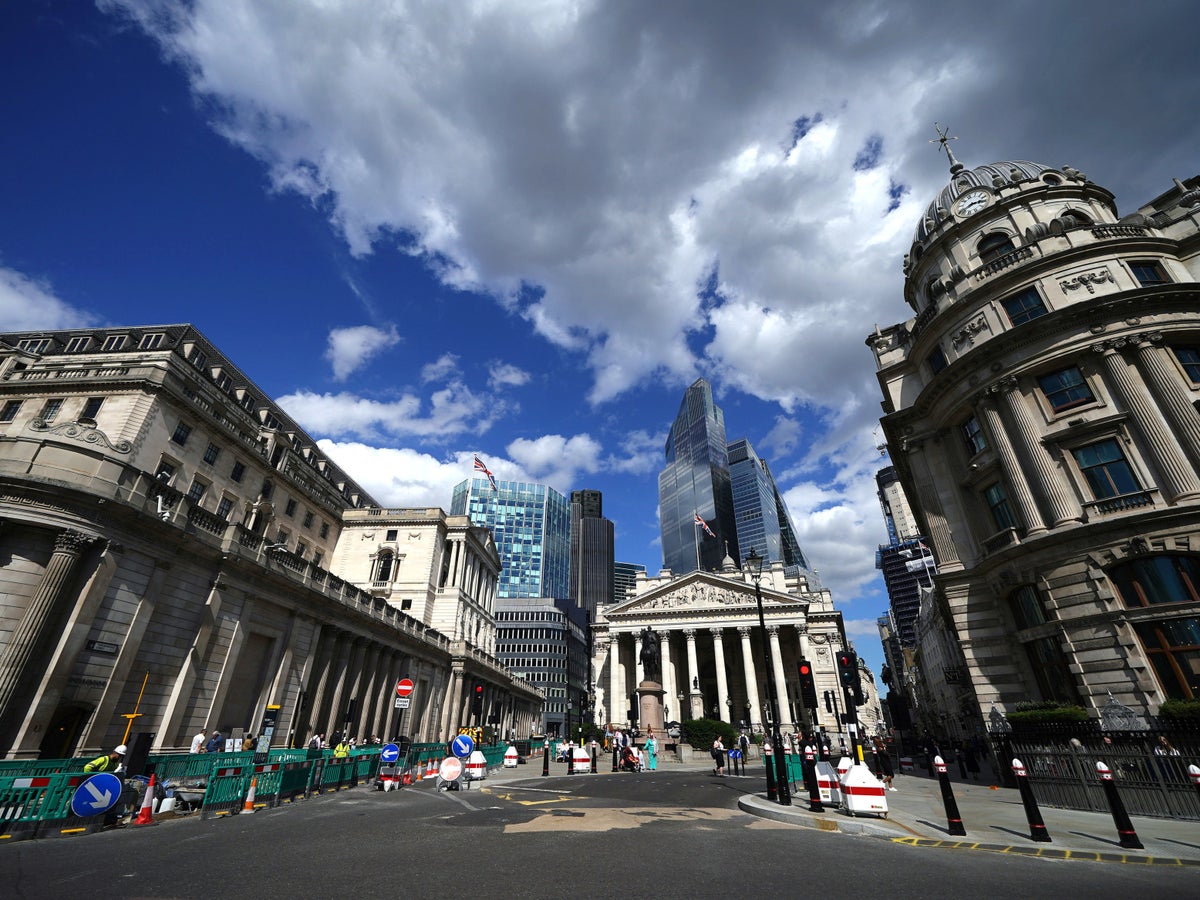 Martin Lewis speaks of unexpectedly falling inflation rates
The Bank of England is expected to make another announcement on interest rates as markets and consumers brace for a 14th straight rise in borrowing costs.
The central bank is widely expected to raise interest rates by a further 0.25 point to 5.25 percent on Thursday, the highest level since February 2008, as part of its ongoing attempt to contain inflation by slowing the UK economy.
Such a move would be smaller than the 0.5 percent shock hike announced in June and comes after the latest inflation statistics suggested inflation had finally slowed more-than-expected.
Consumer price index (CPI) inflation was 7.9 percent in June, down from 8.7 percent in May and the lowest rate since March 2022, according to official figures from the Office for National Statistics (ONS).
As a result, some economists now believe an end to the rate-hike cycle may be in sight, with the benchmark interest rate potentially peaking at around 5.75 percent this year.