Is Gabi leaving "The Bachelor"? spoiler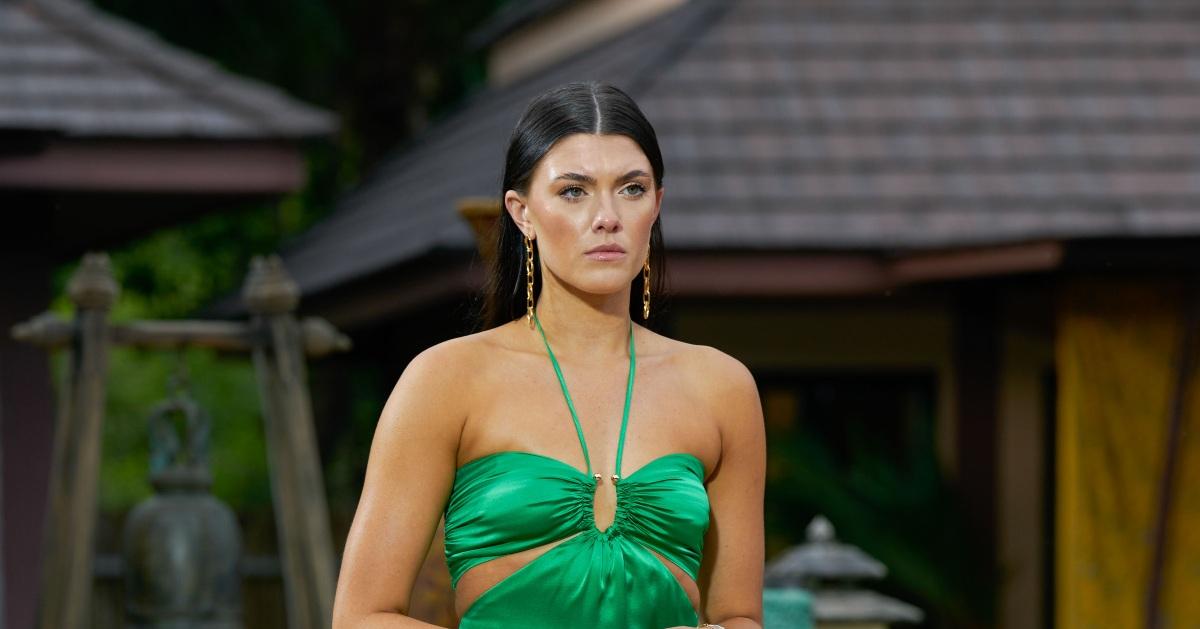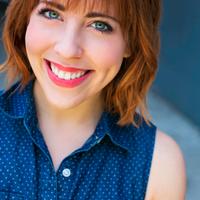 Spoiler alert: There are spoilers for the season finale of The bachelor.
Well we did it folks. Another season of The bachelor is finished and dusted. However, things are heating up from our perspective after last week's "sex week" (we have some thoughts on the stupidity of Zach for announcing this). Okay bro, that's fine, but maybe keep it to yourself? And then his "need" to clear the air after deciding to have sex with Gabi seemed pretty selfish. It's pretty clear he wasn't thinking about other women at the time… but we digress.
The article continues below the ad
The article continues below the ad
Gabi definitely left Fantasy Suites week with a salty taste in her mouth after Zach told her he has to tell the other women what they did. And now fans are speculating that Gabi could leave. Does she? Let's find out!
Why did Zach sleep with Gabi?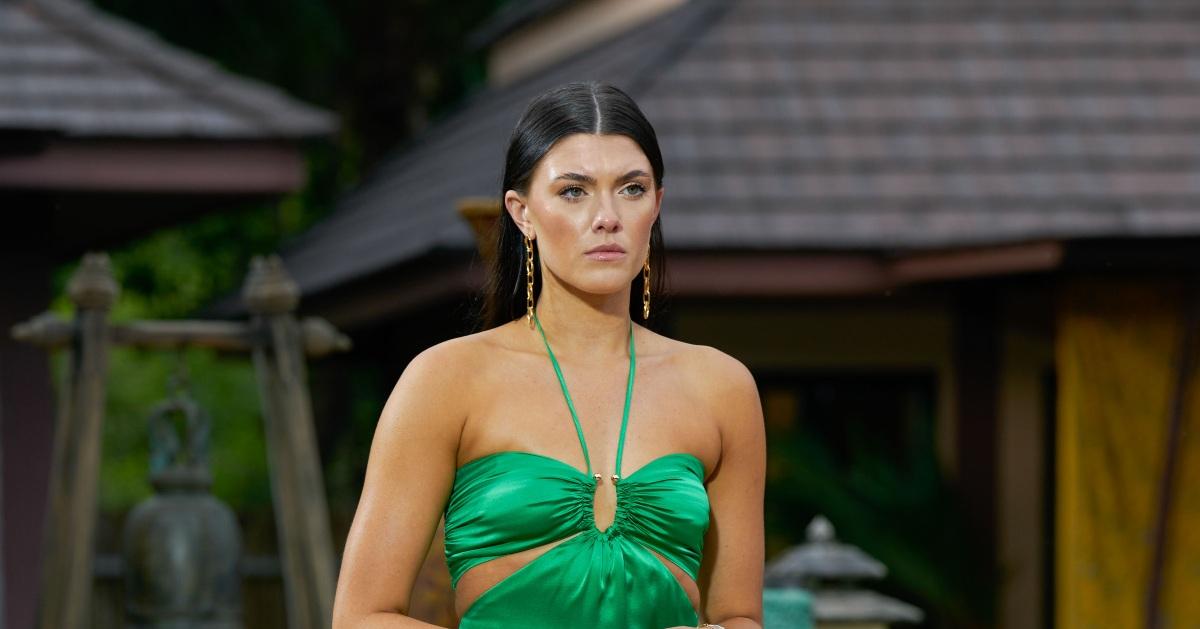 As we all know, during the Fantasy Suites week of The bachelorZach decided to call it "sex week" and announced to Jesse Palmer that he was actually doing the opposite: no sex.
The article continues below the ad
After Zach told Gabi this during their date, she reveals in an ITM: "I didn't expect him to make this decision. I wouldn't say it brought me any relief, to be honest… Zach says he's not having sex, but I don't know. Maybe he will."
We soon find out that he actually had sex with Gabi. And while he said it was special and he has no regrets, he's pretty torn about it. What to…
Is Gabi leaving "The Bachelor"?
Although Zach says he doesn't regret his decision to have sex with Gabi, he feels a lot of guilt. Zach comes into Gabi's room to tell her that he feels the need to tell the other women what happened. This causes Gabi to look visibly uncomfortable and says she is "surprised". Later, at the rose ceremony, Gabi is seen to be very concerned, telling her that her "trust is broken" and she doesn't even know if she "wants that rose".
Despite what she said, Gabi accepts a rose, but that doesn't mean she's happy.
The article continues below the ad
In the preview clip for the final episode of The bachelorGabi is seen asking Zach to talk and then says, "I'm not going to meet Zach's family." That clip has led fans to speculate that Gabi could be leaving of her own accord.
reality Steve said that Gabi and Kaity were the last two, but said nothing about whether or not Gabi attended the final rose ceremony. In the preview, she looks like she's wearing a fancy yellow dress, leading us to believe she'll make it to the final rose ceremony, and the clip is just an editing trick. It seems Zach ends up choosing Kaity, which makes Gabi feel second-rate again.
Don't worry about your pretty head, Gabi! We have a feeling there's a speck with your name down there paradise.
The bachelor airs at 8 p.m. EST on ABC.
https://www.distractify.com/p/does-gabi-leave-the-bachelor Is Gabi leaving "The Bachelor"? spoiler