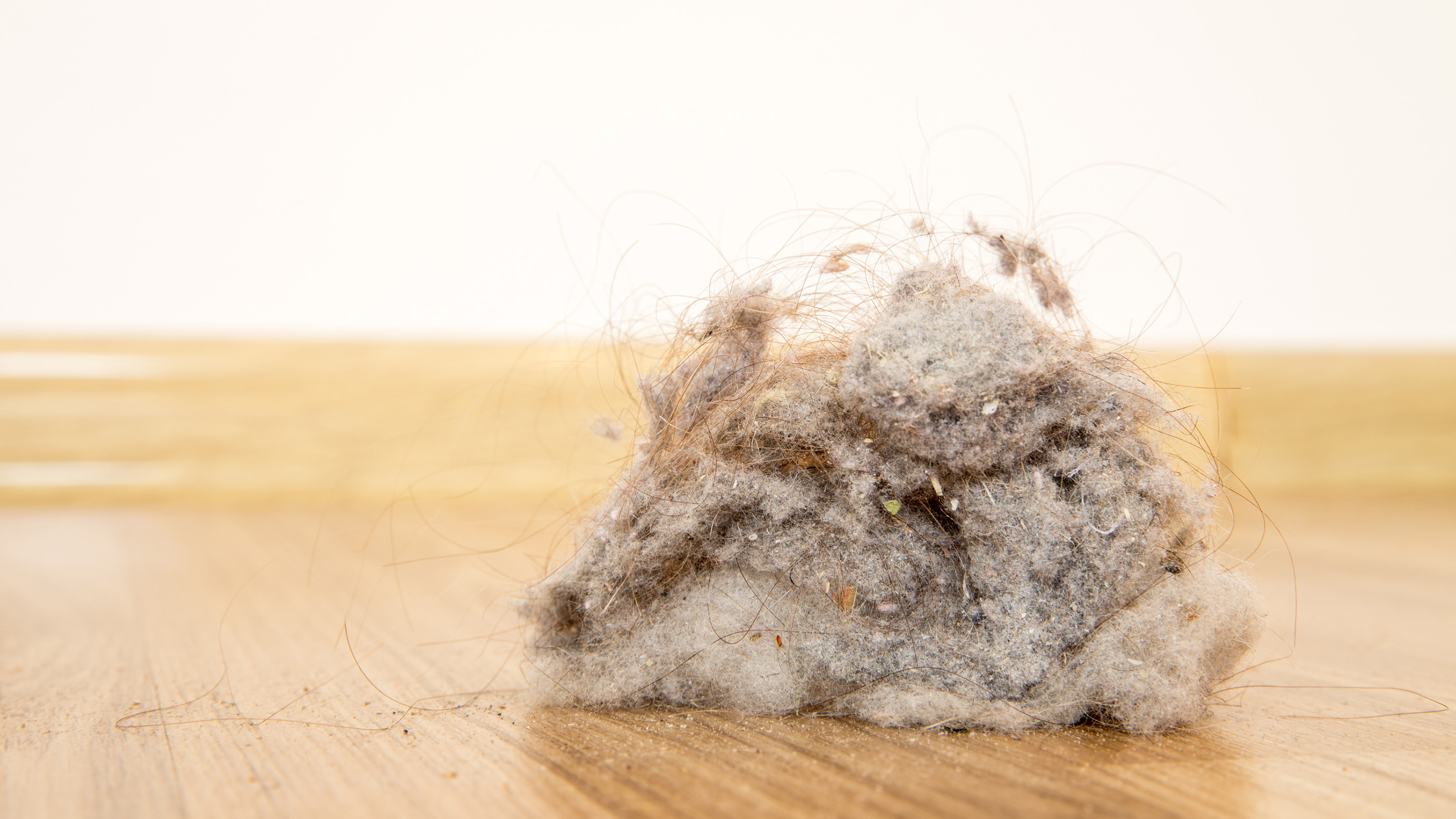 When you dust the baseboards with a duster, are you mainly wiping up your own dead skin?
There is a myth that house dust is main human skin, but luckily it's only a little bit true. skin cells are Part of house dust, but there are many other components in this layer above your ceiling fan blades. This includes paint, fibers, mold, hair, building materials, pollen, bacteria, viruses, insect body parts, dander, ash, soot, minerals and soil particles, according to the Canadian Center for Architecture (opens in new tab).
This list is based on the Canadian Dust Study (opens in new tab), in which researchers collected dust samples from 1,025 Canadian homes to quantify the prevalence of lead. The proportions of the individual components vary from household to household. A newly built house, for example, can still have a lot of drywall dust or other dust from construction floating around. A house near a busy road is likely to have higher levels of pollution from automobile exhaust than a house in the middle of nowhere. According to the Canadian Dust Study, older homes generally had higher levels of lead in house dust, no surprise considering lead paint and leaded gasoline were phased out in the late 1970s.
However, the commonly quoted figure that 70% or 80% of house dust is human skin probably doesn't apply to most homes. according to a 2009 study on house dust in the American Midwest (opens in new tab), 60% of the dust components came from indoors and 40% from dirt and other materials brought in from outside. That 60% indoors included everything from organic fibers to building materials, not just skins.
People lose a lot of skin cells when they go about their business. According to the American Chemical Society, the average adult sheds about 500 million skin cells every day, or 0.03 to 0.09 grams (0.001 to 0.003 ounces) of dead skin cells per hour. According to Mary Roachs "Pack for Mars (opens in new tab)' (WW Norton & Company, 2011), part of the preparations in the 1960s for sending humans to the moon involved not bathing subjects for two weeks to simulate potential problems arising from the accumulation of skin and oiling in a tiny space (Commander Frank Borman of the Gemini 7 mission, a 14-day training course for the lunar mission, reported a buildup of skin cells on his scalp, but his crewmate, astronaut Jim Lovell, told Roach that there are no problems with the floating zero -G skin cells in the ship.)
However, not all dead skin cells shed onto the floor of your home; many parts run down the drain in the bath or shower, others are picked up by the clothes and end up being rinsed out in the washing machine.
Having a light dusting of discarded skin in your home might not be such a bad thing after all. one Study 2011 (opens in new tab) found that higher levels of cholesterol and squalene (oils in dead skin) in dust were associated with lower indoor ozone levels. ozone is a pollutant that can cause lung irritation. However, ozone reacts with oils like squalene and cholesterol, and the 2011 study found that squalene in dust can reduce indoor ozone by 2% to 15%.
Originally published on Live Science.
https://www.livescience.com/32337-is-house-dust-mostly-dead-skin.html Is house dust mostly dead skin?