Jack Smith may force Trump to pay back millions in donations he raised fraudulently, ex-FBI official says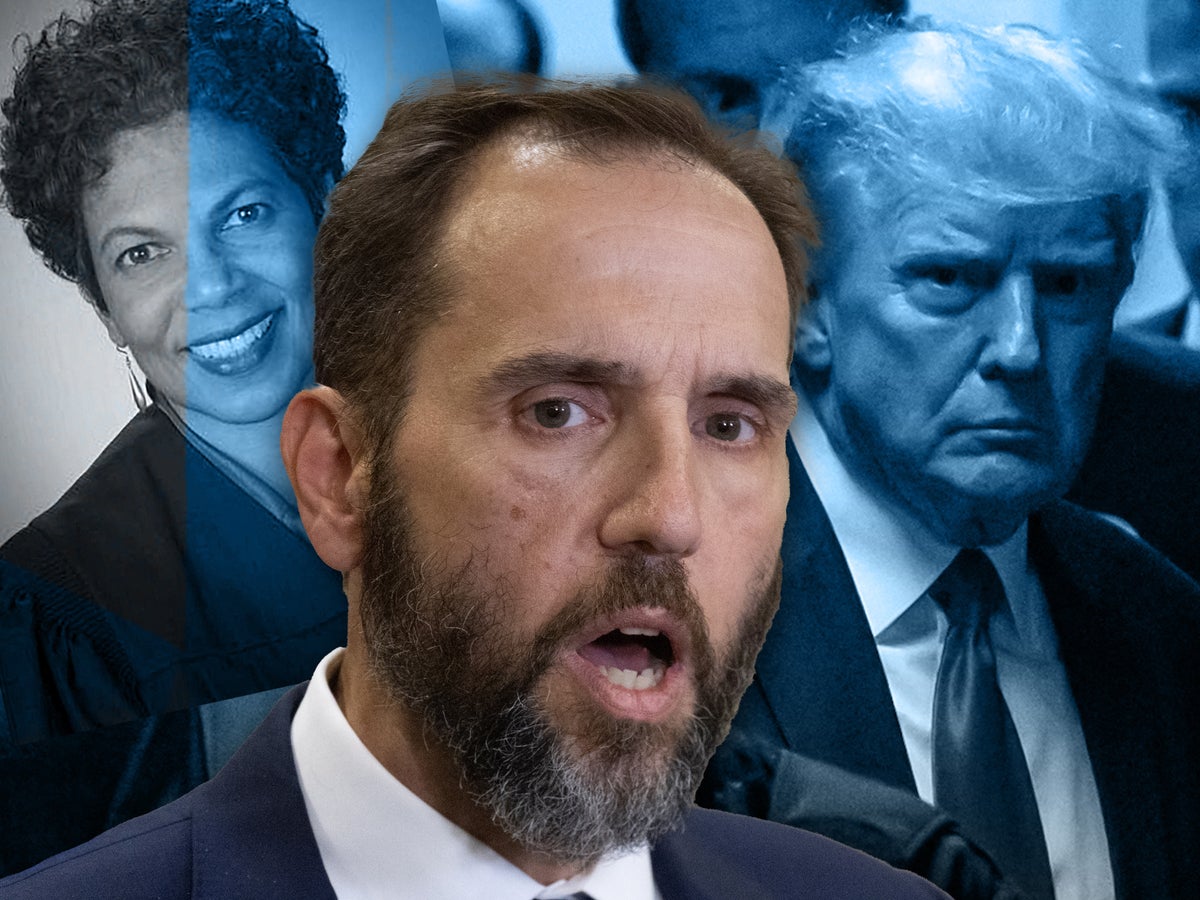 Donald Trump may eventually be forced to return millions of dollars in campaign funds he raised after the 2020 election based on fraudulent claims, a retired FBI official said Tuesday.
Frank Figliuzzi, a former FBI deputy director, said it was "not over" for Mr Trump after he was arraigned in federal district court in Washington DC for alleged attempts to overturn the 2020 election results led by Special Counsel Jack Smith became.
"If you collect millions from a fraudulent claim, you have committed a crime. And maybe you just have to return those millions… The Special Counsel is still reviewing the finances of Trump's PAC," Figliuzzi said in a post on X, formerly Twitter.
His comments followed a Politico report that said investigators conducted a closed interview on Monday with Bernard Kerik, the disgraced ex-NYPD commissioner pardoned by Donald Trump in 2020.
His attorney, Tim Parlatore, told the outlet that in the weeks between Election Day and the Jan. 6 Capitol riots, Mr. Kerik was asked several questions about Save America's PAC's massive fundraising efforts.
It has long been believed that the special counsel's focus in the investigation was whether Mr Trump or his PAC violated federal law by soliciting funds based on false voter fraud allegations.
However, the latest indictment against Mr Trump does not include any allegations of financial misconduct.
The report said the interview was the clearest indication yet that Mr. Smith is focused on the fundraising and spending of Mr. Trump's political action committee.
"It's a laser focus from Election Day to January 6," Mr Parlatore reportedly said.
Kerik, a longtime ally of former Trump attorney Rudy Giuliani, was pardoned by the ex-president in 2020. He pleaded guilty in 2009 to eight counts of tax fraud and misrepresentation to the federal government.