Jack Whitehall recalls joking with Kate Middleton at a disastrous private appearance for King Charles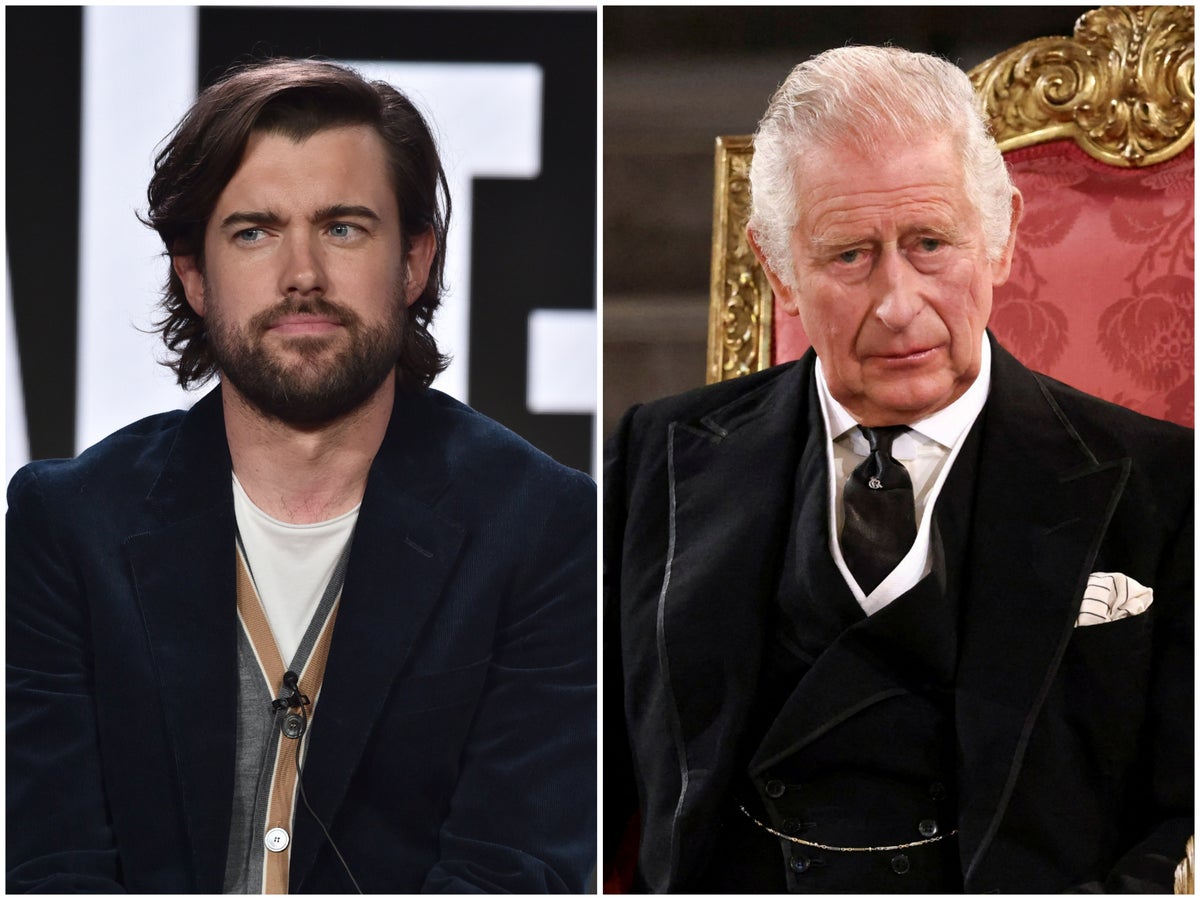 Jack Whitehall has reflected on the time he was "bombed so hard" during a private comedy appearance for then-Prince Charles.
The comedian joked that he "NFI'ed" ("Not F***ing Invited") for the upcoming coronation on May 6 because of the show he did years ago at Kensington Palace when King Charles hired him ) was entertainment for his employees' Christmas party.
"I went out and they were sitting, he and Camilla, in the front row on thrones, literally on thrones," Whitehall told James Corden The Late Late Show.
"And I didn't have a microphone, so I was literally the jester for half an hour. I made a lot of jokes about Kate Middleton because she was at my school and I used to call her 'the one who got away', which he didn't like at all."
He added, "I literally bombed so hard and after that I had to hit him and I had to bow and he was like, 'Yeah, well, I think next year we could try a magician.'"
Middleton, 41, and Whitehall, 34, both attended private school Marlborough College in Wiltshire.
Whitehall was one of the last guests on Corden's late-night show, appearing on the sofa with actress Sharon Stone, who spoke about her dreams of a stand-up career.
The final episode of Corden's show will air on April 27th. Read the full lineup and all about what to expect here.
The 44-year-old actor and comedian announced last year that he was leaving the series, explaining that he "always knew it was an adventure and I never saw it as the ultimate goal".