James Gunn slams Margot Robbie's 'hurting' rumor about Harley Quinn's future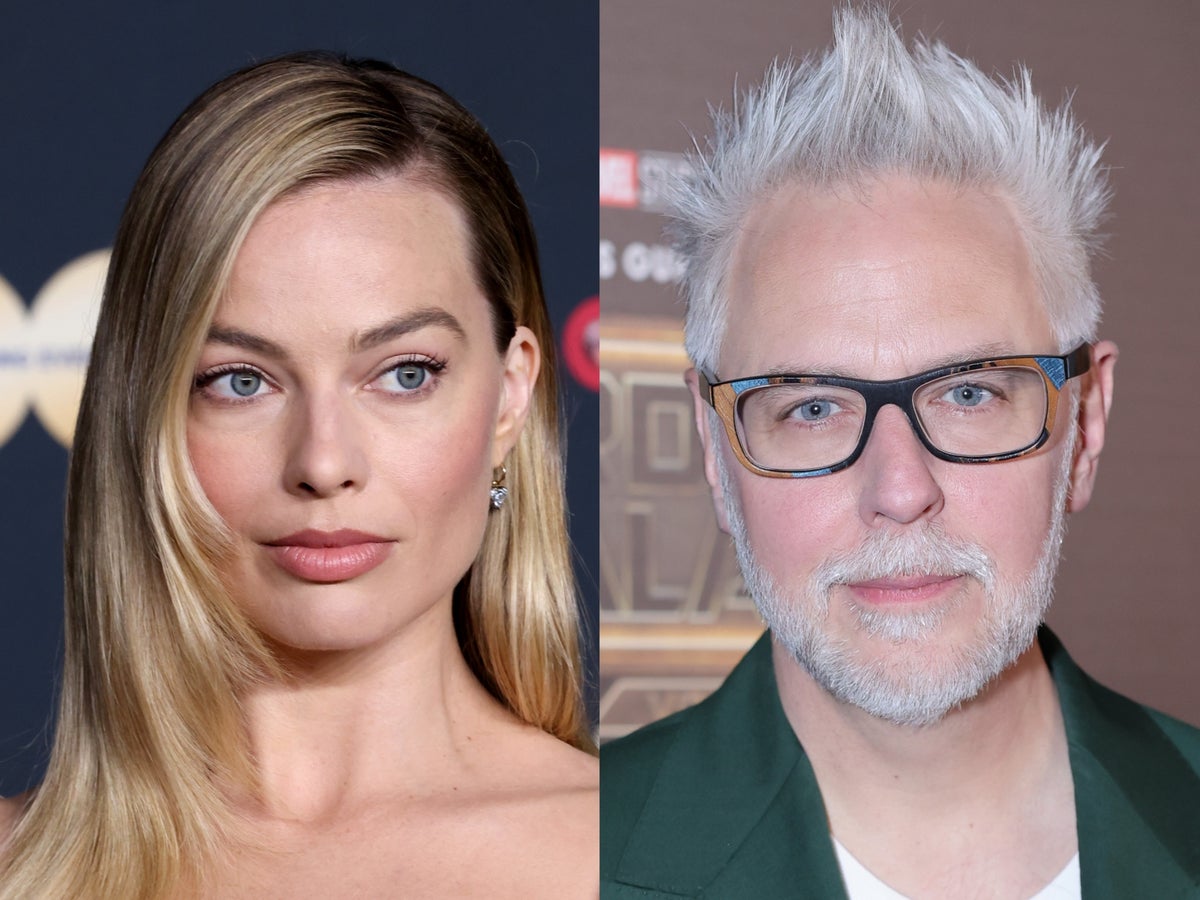 DC Studios boss James Gunn has slammed a "hurting" false rumor about Margot Robbie's future in the DC franchise.
Robbie has played Batman anti-hero Harley Quinn in three films throughout the DCEU (DC Extended Universe): suicide squad (2016), birds of prey (2020) and The Suicide Squad (2021).
Earlier this month, a rumor circulated around the internet that Robbie had been cast for the role of the MCU (Marvel Cinematic Universe), DC's main competitor Fantastic FourThis is Sue Storm.
A Twitter account titled "DCU Leaks" published a post claiming that Robbie will not be appearing as Harley Quinn in future DC adaptations due to the role being recast due to her collaboration with Marvel.
In response, Gunn, who has directed films for both franchises, wrote: "Dude why do you keep posting lies?
"Sometimes it's just stupid, made-up stuff. But sometimes it can be hurtful to invent bulls like that about people I care about. Perhaps you are going through a difficult time in life and you find comfort in lying. But please find a better way."
Last year, Gunn was named co-chairman and co-CEO of DC Studios along with producer Peter Safran. He previously directed Robbie The Suicide Squadand has directed all three Guardians of the Galaxy films for Marvel.
Following his message to the "DCU Leaks" Twitter account, the operator wrote that they would "do better" and "terminate" the account permanently.
When asked if his response suggested he found some of the "lies" about the DCEU's future okay, Gunn replied, "I don't think lying is okay." Just delineating the difference between stupid and potential harmful lies."
Guardians of the Galaxy Volume 3 is currently in cinemas.