Janelle James says it's "an insult" when fans say she's just like her Abbott Elementary character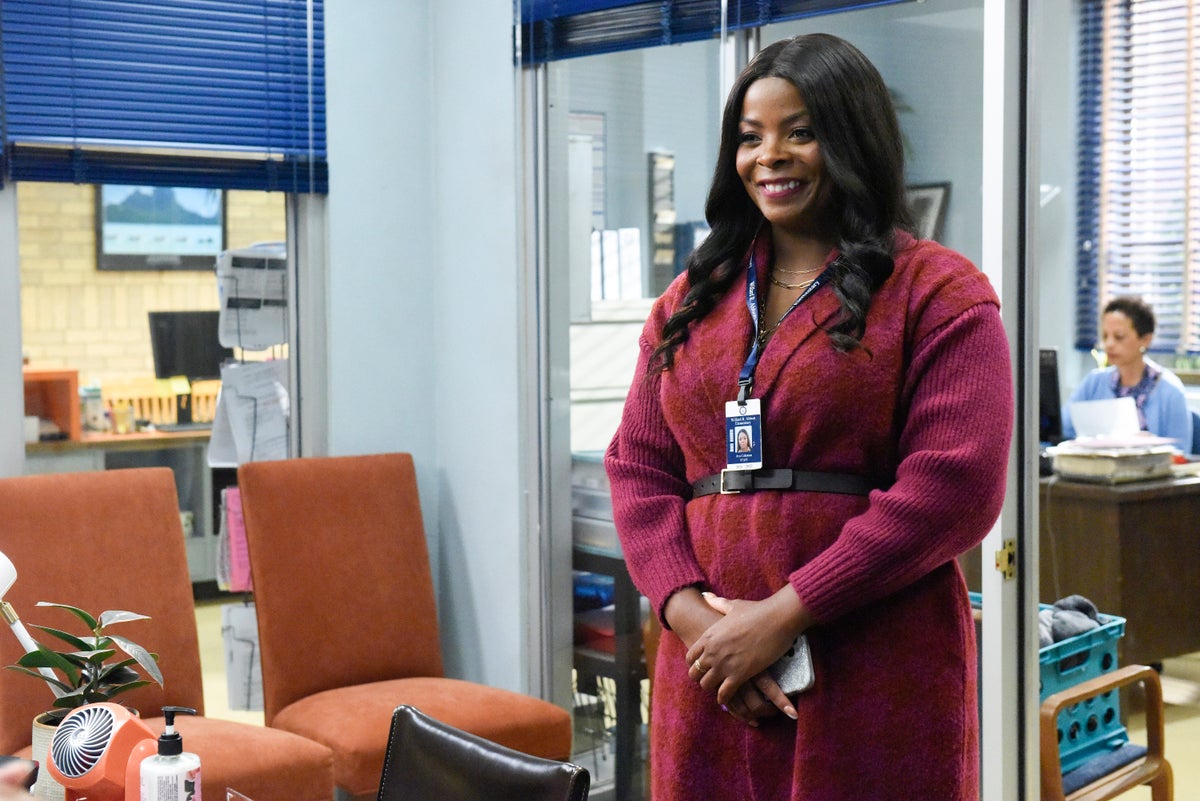 Janelle James would prefer not to be compared to her Abbott Elementary School Character.
James plays selfishly incompetent principal Ava Coleman in ABC's Emmy-winning mockumentary.
While the breakout role has brought her many new fans, the actress said she would prefer "people see me outside of the character of Ava."
"I'm not Ava; I act," James said diversity in a new cover interview. "I'm not ashamed to be Ava, but when people say 'You're just like your character,' it's an insult.
"I'm doing a lot of work to bring this b**** to life."
Abbott Elementary School is the series that teachers have long deserved and has been a hit with viewers and critics since its debut in January 2022.
"People have gotten used to it Abbott Elementary School because it's a real workplace comedy," the show's star and creator Quinta Bruson said in a previous interview with The Independent.
Abbott Elementary School won three of his seven Emmy nominations at last year's ceremony and is expected to land more this year.
The show follows a group of dedicated Philadelphia educators who face incredible challenges caused by the city's lack of public school funds to provide the best for their students.
Abbott Elementary School airs Wednesdays at 9 p.m. EST on ABC in the US. Season 2 will stream on Disney Plus in the UK later this year.