Japan says Zelenskyy will visit Hiroshima to join G7 summit session on Ukraine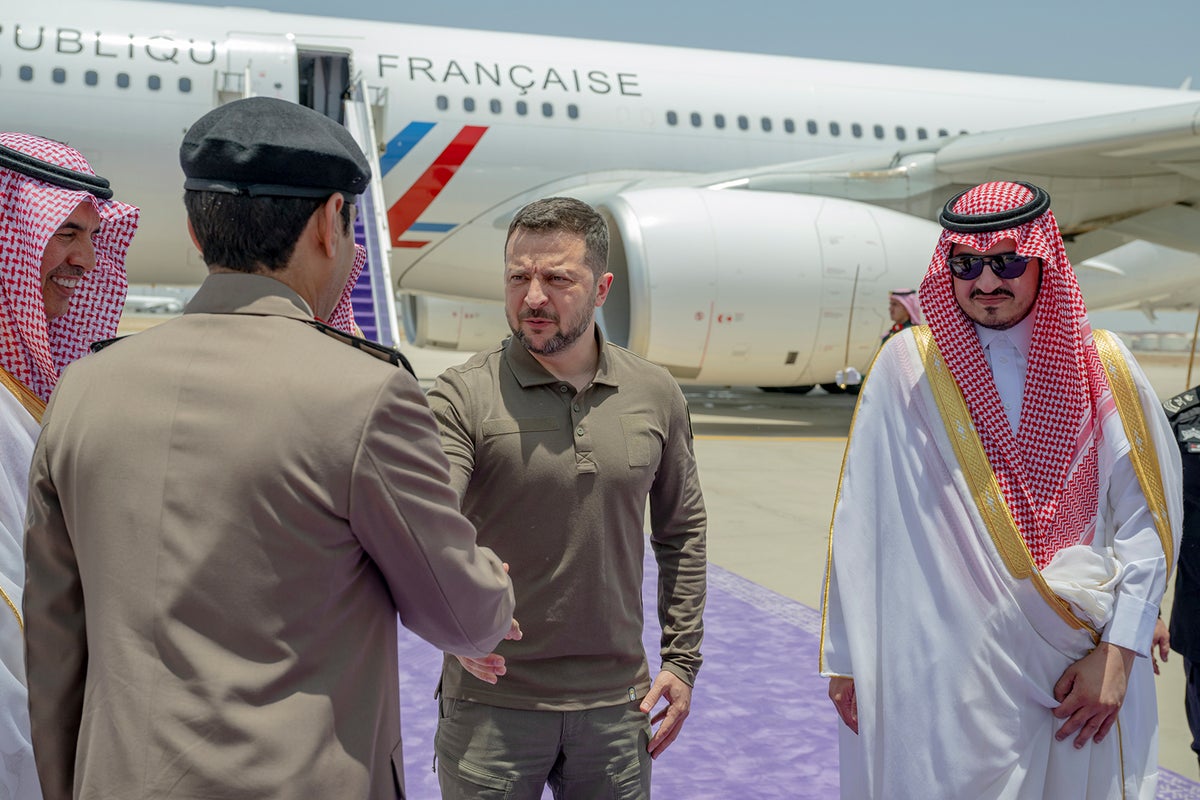 Japan announced on Saturday that Ukrainian President Volodymyr Zelenskyy will travel to Japan to attend a meeting on Ukraine with Group of Seven leaders.
Zelenskyy is expected to arrive in Hiroshima later on Saturday, site of the world's first nuclear attack in western Japan.
He will attend a meeting on Ukraine with the leaders of the wealthy G7 countries on Sunday. He was originally scheduled to attend an online meeting on Friday, but that plan changed after Zelenskyi expressed a "strong desire" to attend in person, a statement from Japan's foreign ministry said.
Japan had previously refused to confirm Zelenskyy's visit, insisting until late Friday night that he would only attend online.
Japanese Prime Minister Fumio Kishida will hold talks with Zelensky during his Hiroshima visit, the ministry said.