Jared Bridegan update: Ex-wife of slain Microsoft exec charged with first degree murder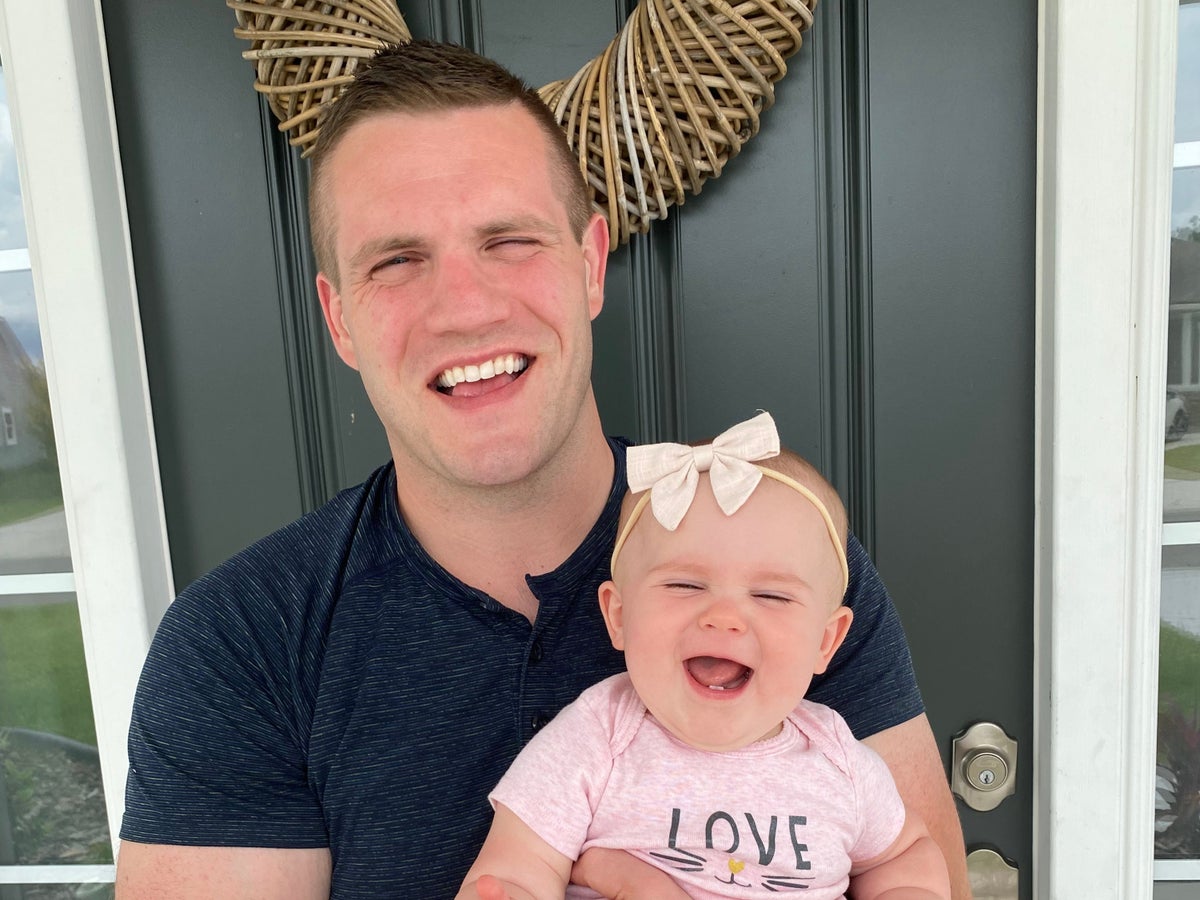 Arrested for the murder of Microsoft executive Jared Bridegan
The ex-wife of slain Microsoft executive Jared Bridegan, 33, has been charged with first-degree murder and is accused of plotting to murder her husband.
Shanna Gardner-Fernandez, Mr Bridegan's ex-wife, was arrested on Thursday morning.
Mr Bridegan was killed in an ambush in a shooting last year after dropping off his two children at his ex-wife's home near Jacksonville, Florida. A third child – that of Mr Bridegan and his second wife – was in the car at the time of the shooting. The child was not injured.
Mario Fernandez, Ms Gardner-Fernandez's second husband, was arrested in March and charged with orchestrating the murder by hiring Henry Tenon, a tenant who lived in one of his properties, to kill Mr Bridegan. Mr Tenon has admitted to shooting the manager.
Mr Bridegan was shot dead on his way back from his ex-wife's house while trying to clear a tire off the road that was blocking his vehicle.