Jordan Henderson knows Liverpool will miss James Milner and Roberto Firmino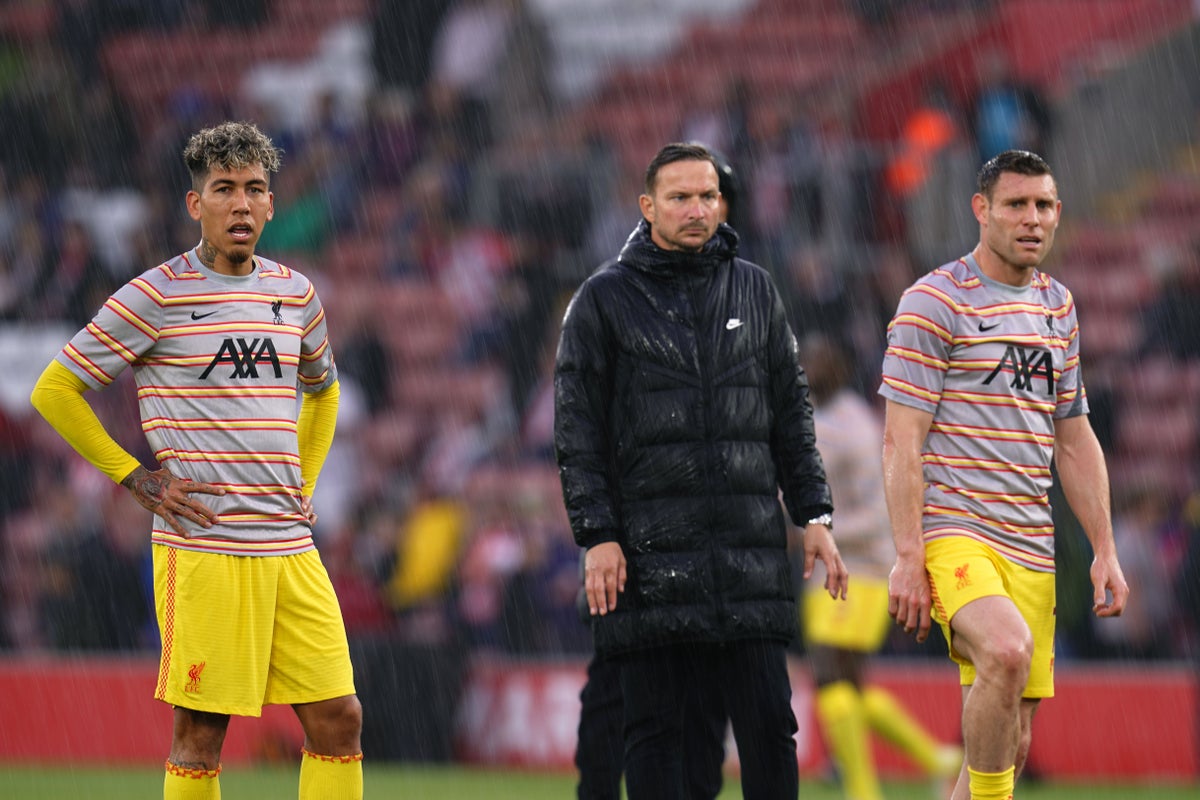 Liverpool captain Jordan Henderson has admitted how big a loss the club will be with the departures of James Milner and Roberto Firmino.
The pair, whose summer 2015 signings came a few months before the arrival of current coach Jurgen Klopp, have been instrumental in their recent success.
Both will leave the team when their contracts as Champions League and Premier League winners expire at the end of the season. However, Henderson believes their importance goes beyond the pitch.
Commenting on Milner's contribution, the England midfielder told the PA news agency: "Huge value for the team.
"I think the manager put it perfectly that without Millie we would not have achieved anything. He's such a great character and such a great leader within the team.
"It will definitely be strange not to see him at Liverpool next season. He's been amazing since he came to the club.
"He's been a huge help to me and the other players around him and as a player he's probably taken a little for granted on the outside, but on the inside he has so much respect from all the players and all the staff and we wish him all that." Good for his next chapter."
Firmino, who returned to training this week after missing six games with muscle problems, will have a particularly emotional farewell in Saturday's final home game of the season against Aston Villa in Liverpool.
The popular Brazil international traveled with the side to Monday's win against Leicester and away fans spent more than ten minutes of the second half singing about him.
"He will be missed too," added Henderson, speaking in his role as NHS Charities Together Ambassador at an NHS Big Tea event in Crewe.
"The good energy he brings to the team is always so positive, he's always in a good mood and smiling, but his quality on the pitch is amazing.
"Luckily he's back in training and hopefully he can be ready, if not at the weekend then maybe for the last game of the season.
"But you saw how well he was received by fans on Monday and rightly so. I am sure that will be the case again on Saturday."