Jordan Spieth withdraws from Byron Nelson Classic ahead of PGA Championship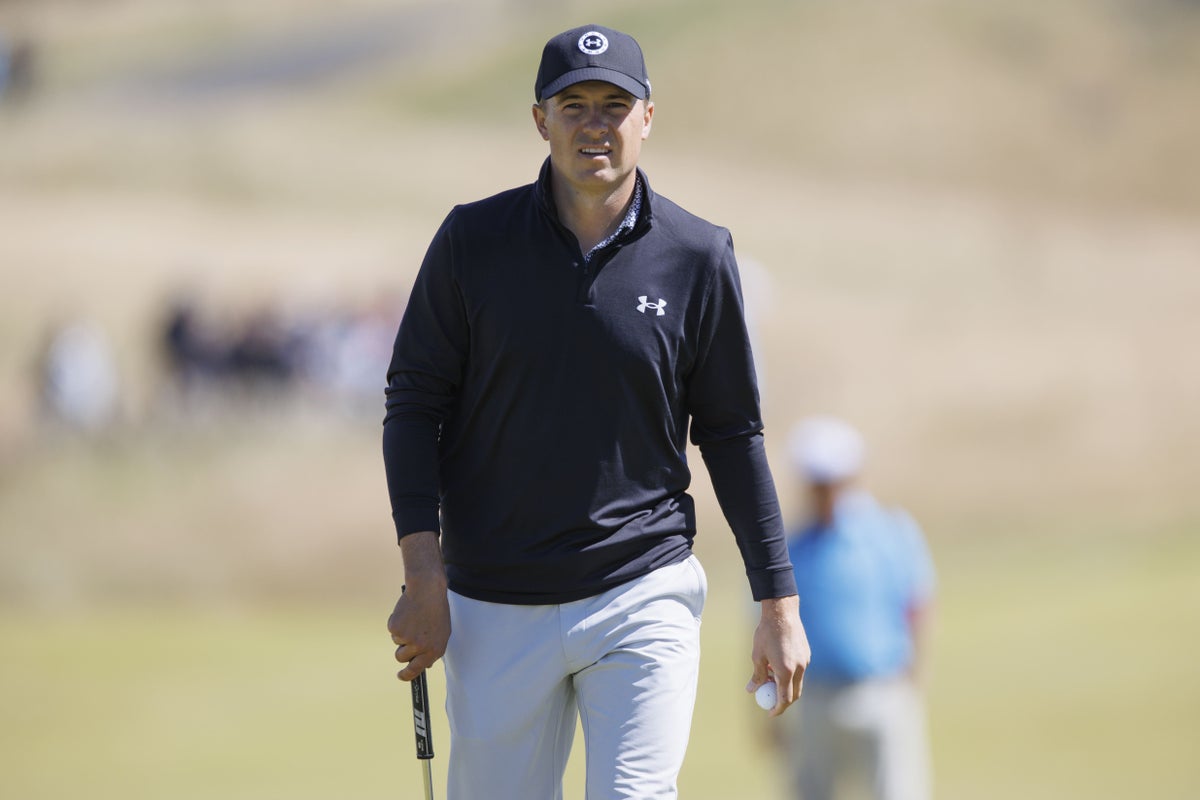 Jordan Spieth retired from the AT&T Byron Nelson Classic this week due to a left wrist injury.
Spieth said in a statement posted to his social media accounts that the injury flared up over the weekend.
It casts doubt on Spieth's fitness for the PGA Championship at Oak Hill later this month, the last major Spieth needs to win to end his career Grand Slam.
Spieth wrote: "Over the weekend I had severe left wrist pain and had doctors confirm an injury requiring rest and limited movement.
"The AT&T Byron Nelson means the absolute world to me and I am disappointed to miss it this week.
"Playing in front of family and friends Dallas is one of the highlights of my year and the tournament staff and volunteers are second to none.
"I look forward to being back next year and many years to come.
"I'm focused on healing as quickly as possible and have to evaluate my recovery week by week."