Judge rules American, JetBlue must undo Northeast partnership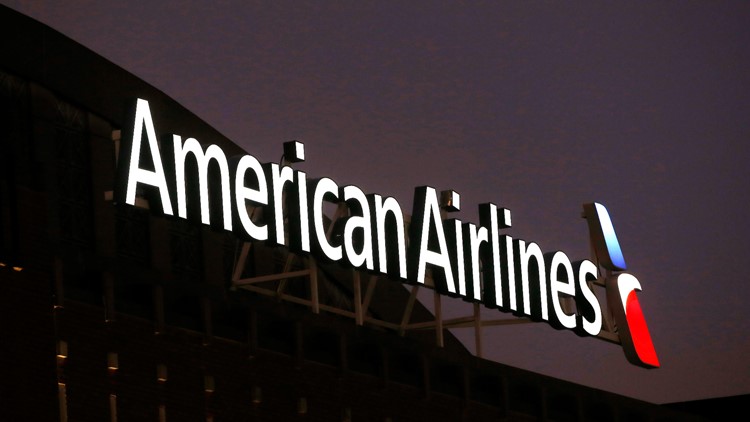 One economist predicts that consumers will spend more than $700 million annually if American and JetBlue stop competing with each other in the Northeast.
BOSTON — American Airlines and JetBlue Airways must abandon their partnership in the northeastern United States, a federal judge in Boston ruled Friday, saying the government has demonstrated that the deal reduces the competition in the aviation industry.
The ruling is a blow to the airlines, which say their deal helps consumers by creating a stronger competitor in the Northeast with Delta Air Lines and United Airlines. .
But U.S. District Judge Leo Sorokin wrote that through their union, American and JetBlue divided the Northeast market between them, "replacing all-out competition with broad cooperation."
Sorokin said the airlines offered only minimal evidence that the partnership helped consumers.
The ruling is a major victory for the Biden administration, which has used strong enforcement of antitrust laws to fight mergers and other deals between large corporations.
The partnership, known as the Northeast Coalition, received the Trump administration's backing when it went into effect in early 2021. It allows American and JetBlue to coordinate schedules and share revenue across many routes to and from New York and Boston.
But shortly after President Joe Biden took office, the Justice Department reviewed the case and found one economist predicted that consumers would spend more than $700 million annually if American and JetBlue stopped competing. together in the Northeast.
"This is a very important case for us…for families who need to travel and want affordable tickets and good service," said Justice Department attorney Bill Jones. while closing the argument.
Lawyers for American and JetBlue counter that the government has not presented any evidence of harm to consumers nearly two years after the union went into effect. They point to new routes that airlines have added, which they say is only possible because the alliance has supplied enough new passengers to make the flights economically viable.
American and JetBlue continued to expand their partnership even as the judge weighed the case. In December, they announced some new routes from New York and Boston.
During the month-long trial, JetBlue's pending offer to buy Spirit Airlines loomed in the background. JetBlue argues that its $3.8 billion bid would create a stronger low-cost competitor to Delta, United, Southwest – and American – which together control about 80% of the travel market United States domestic aviation calendar.
The trial featured testimony from current and former airline CEOs and economists, who offered wildly different opinions on how the American-JetBlue deal will affect competition. pictures and ticket prices.