Julen Lopetegui wants to 'solve the problem' amid doubts over his Wolves future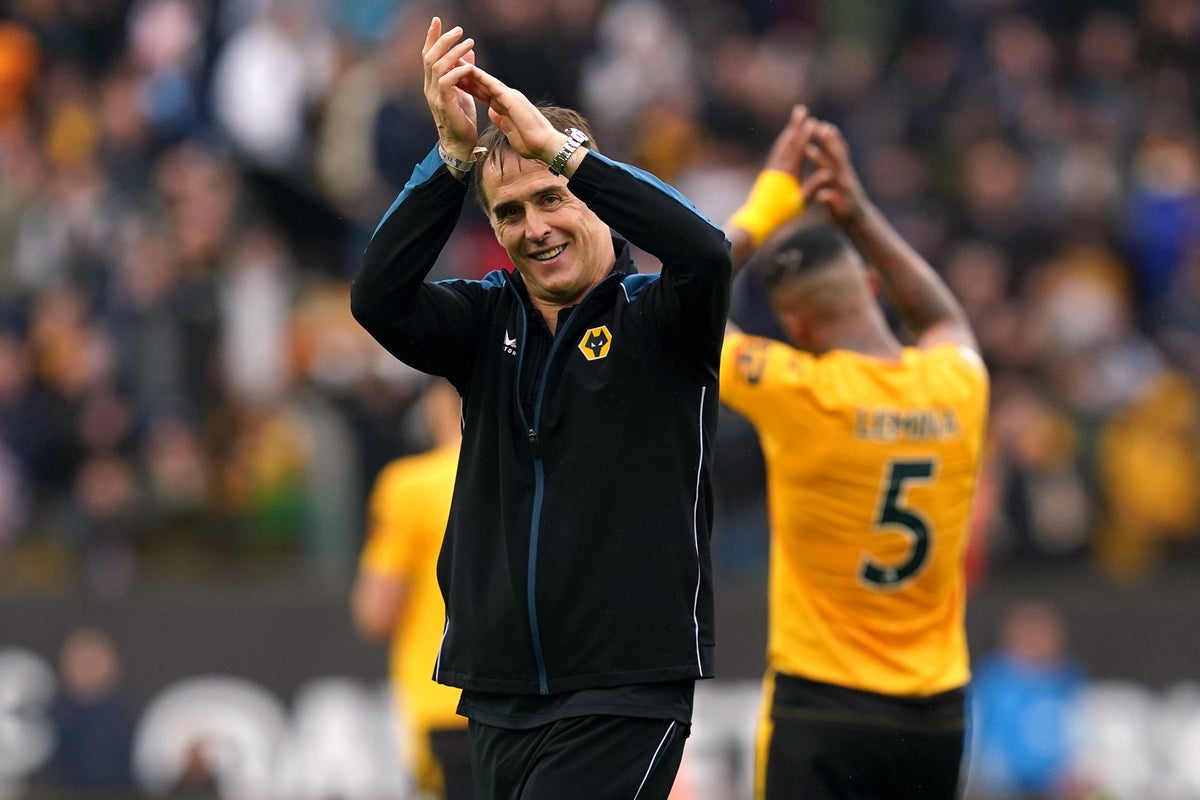 Julen Lopetegui admits that the uncertainty about his future can't last any longer.
The long-term future of the former Real Madrid boss at Molineux is in the spotlight.
Financial fair play regulations will impact the club's spending power this summer and Lopetegui had previously explained he only discovered the restrictions last week.
He has been calling for investment since keeping the Premier League safe and will continue to speak to chairman Jeff Shi about what support he will receive – but knows a quick fix is ​​needed.
He said: "I hope – we'll see.
"I want to solve the problems. Maybe I or the club are not able to solve them 100 per cent, but I think we have to try, for our fans, for our club, for our history and for our future.
"If we want to be demanding in the future, we have to make demands on ourselves now and this summer.
"I have a contract and have been here for six months. I feel very comfortable here and I hope that I can continue to be happy here.
"But we have a problem and we have to be honest and look each other in the eye to try to solve the problems.
"Maybe not 100 percent, but maybe 80 percent, who knows?
"That's all. About my future, I have a contract and we'll see what will happen. This is football, we don't know.
"We need to talk, it's not about a day or two. We need to talk about the solution and the future to be able to have a competitive squad again.
"This year was a wake-up call. We need to learn why it happened and overcome it and do our homework this summer. It's not about a day or two. We need a clear picture.
"It's important that the team is ready. Maybe not 100 percent of the players, but maybe 90 percent. For me it is very important that the team is ready to work with us on July 1st."
Wolves join Arsenal in Sunday's Premier League final and Joao Moutinho will not be there and may have played his last game for the club as his contract expires in the summer.
Sasa Kalajdzic (knee) is out, while Lopetegui himself is suspended from the touchline for four yellow cards.
He added: "On Sunday we have an important game because it's the last of the season. They were close to winning the Premier League and will want to put on a good game in front of their fans. We have to be ready to compete with them."