K-pop star Moon Bin found dead at home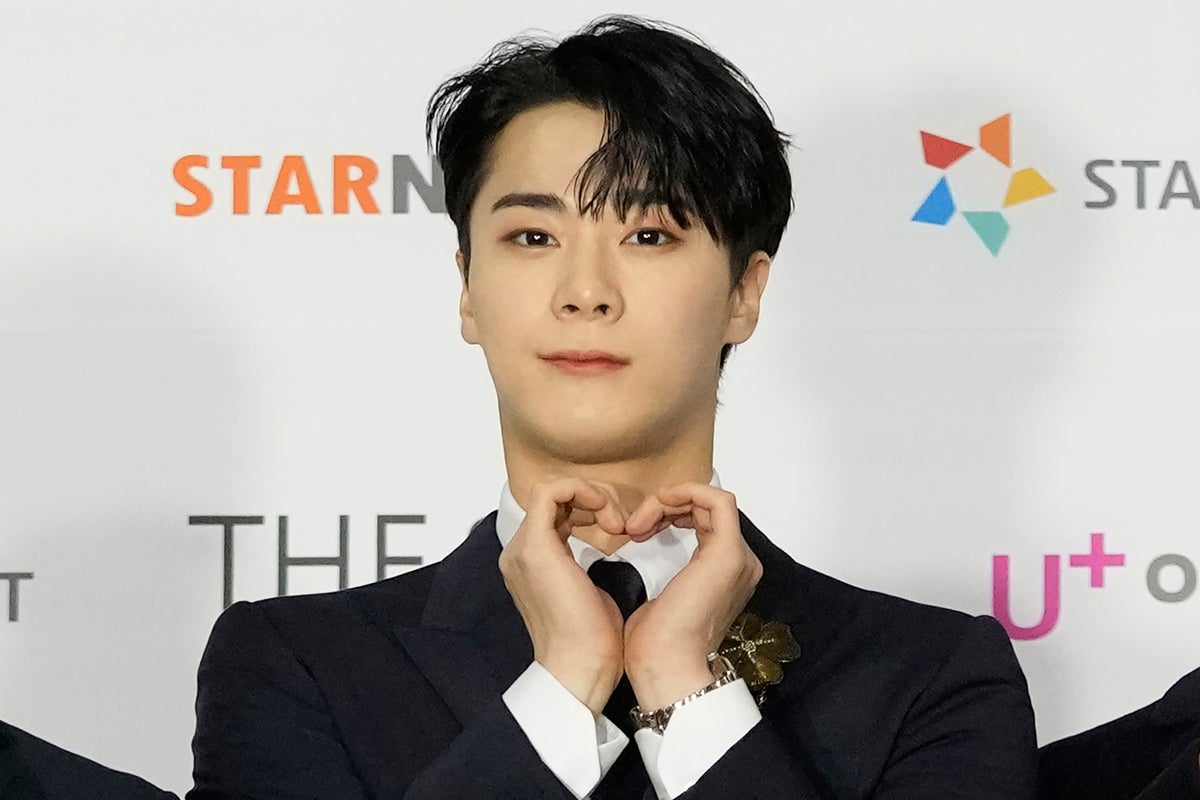 Moon Bin, a lead singer of South Korean boy band Astro, was found dead at his home in Seoul, his management agency said on Thursday.
The 25-year-old was reportedly found by his manager, who went to the singer's home on Wednesday night for not responding to contacts. The police are investigating his death, but have so far found no signs of third-party negligence, according to the South Korean news agency Yonhap. Officers from the Gangnam District Police Station in Seoul did not respond to requests for comment.
Moon Bin's management agency, Fantagio, confirmed his death in a statement, saying that he "left us suddenly and became a star in the sky" and that fellow artists and company officials mourn him with "very deep sadness and shock".
Fantagio said Moon Bin's funeral will be held "as quietly as possible," with attendance mostly limited to family, close friends and colleagues based on his relatives' wishes.
Moon Bin debuted in 2016 with six-piece boy band Astro, formed shortly after the singers appeared on a TV reality show. The group found rapid success in South Korea and Japan, and was named on Billboard's top 10 list of new K-pop groups that year, with the magazine praising them for their "bright synthpop sound that K-pop lovers turn to." convinced the whole world."
Moon Bin also appeared as a member of the duo Moonbin & Sanha, with the other half being fellow Astro Yoon San-ha. Indonesian promoter Lumina Entertainment announced on Wednesday the cancellation of the duo's performance in Jakarta due to "unforeseen circumstances beyond our control".