Keir Starmer vows to not raise income tax if Labour wins next election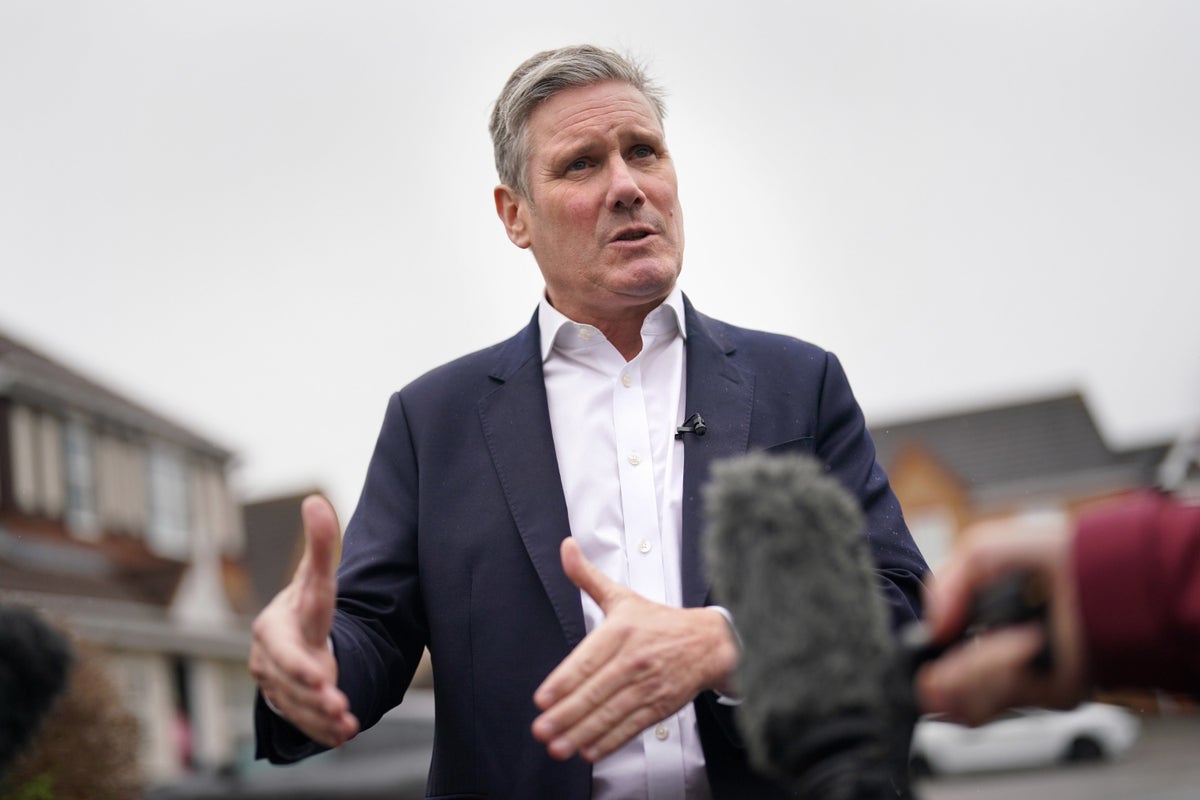 Sir Keir Starmer has promised not to raise income taxes if he wins the next general election.
The Labor leader has said he will avoid hikes "across the board" after previously ruling out a wealth tax for the wealthiest in society.
He said The mirror: "We will do nothing to increase the burden on working people, whether it's taxes or anything else."
When asked if he would raise income taxes, he replied to the newspaper: "No."
Sir Keir has distanced himself from tax hikes since pledging to raise income taxes for the top 5 percent of earners when he ran for the 2020 leadership, instead emphasizing his goal of securing the highest growth in the G7.
The leadership was criticized by the Labor left last month for its decision to rule out any wealth tax if it wins the next election.
The move aims to soften the Conservatives' attacks. Some fear the possibility of tax hikes or unfunded spending commitments could be used to portray the party as economically incompetent.
The plans mirror plans promised by Sir Tony Blair and Gordon Brown ahead of their landslide victory in 1997, when they vowed not to raise taxes for the first two years and stick to Conservative spending.
Sir Keir is expected to use this year's convention to set out how a government he leads could revive a sluggish economy, with planning reforms central to the party's efforts to find its way back to economic growth.
It takes place from 8th to 11th October and follows the Conservative Conference which will take place in Manchester from 1st to 4th October.