Kent firefighters in Morocco describe 'devastation' of earthquake | News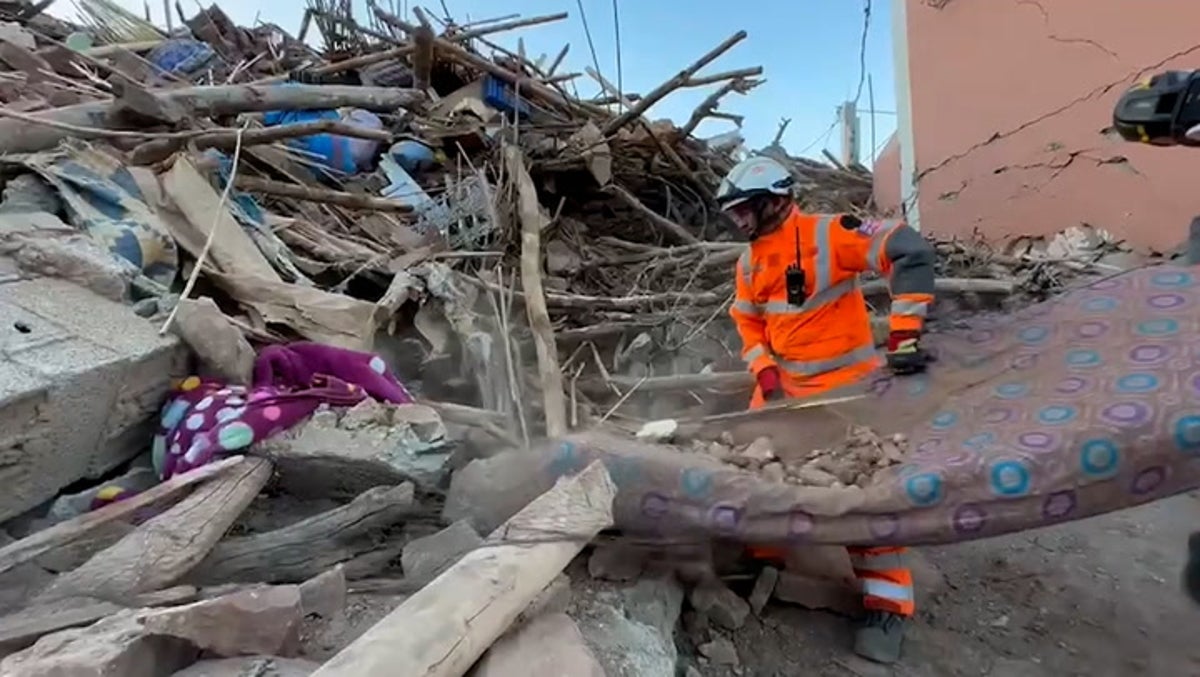 Firefighters from Kent Fire and Rescue Service have told of the "devastation" they experienced following Friday's (September 8) magnitude 6.8 earthquake in Morocco.
Jamie Muddle described how they experienced "a lot of suffering and loss of life."
"Most of the villages we were in were built on the mountainsides, so during the quake a lot of rocks, earth and debris slipped from the mountain onto the villages," Mr Muddle added.
Mr Muddle and his colleagues Dom Moore, Brad Rebbeck and Jim Chaston are assisting on site with the UK International Search and Rescue Team (UKISAR).