Kickers to watch this fall in Southland football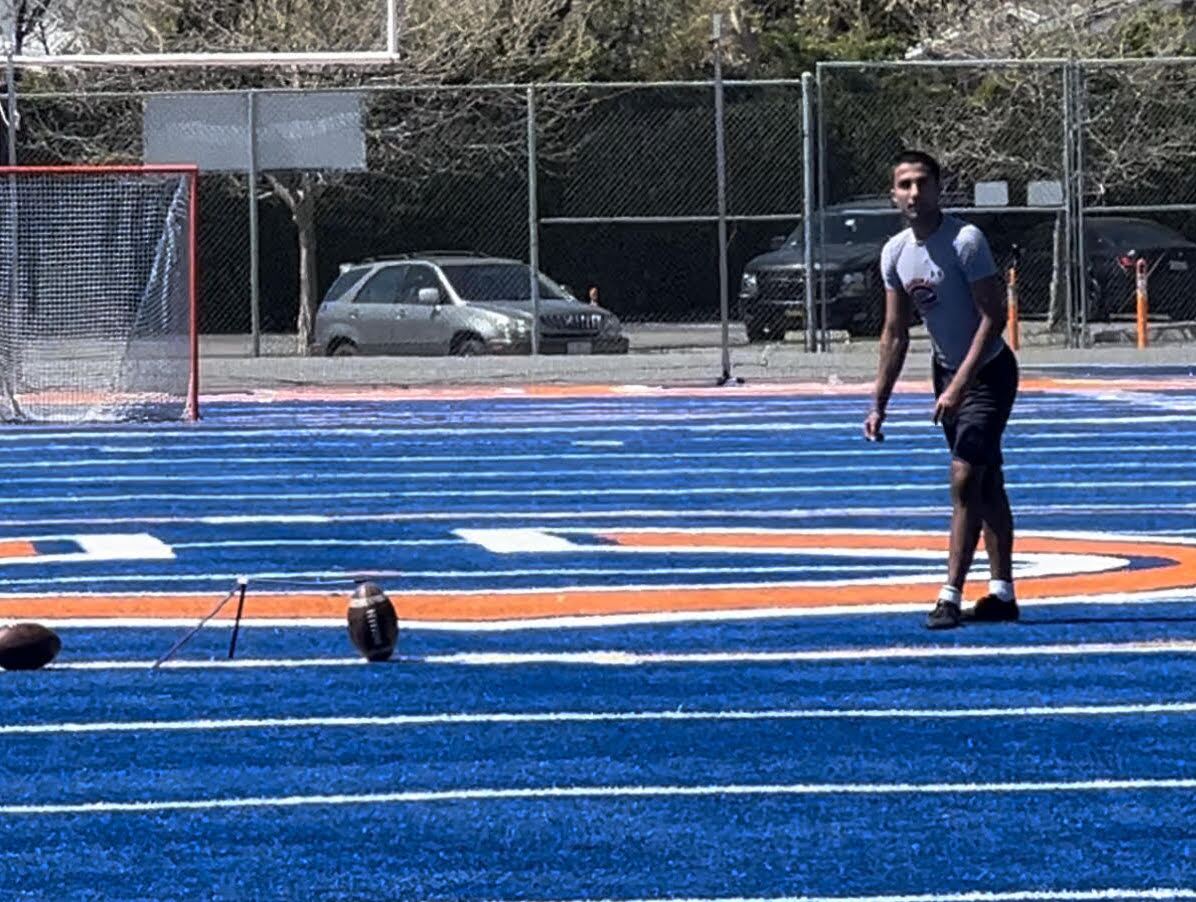 The Southland high school football season begins August 17-19 with hundreds of games across Southland. Here's a look at kickers and players to keep an eye on this fall.
Name, School, Ht., Wt., Year: Comment
Jaiden Espadas, Cathedral, 5-9, 165, Sr.: Had a 48-yard field goal last season.
Dylan Fingersh, Capistrano Valley, 5-10, 175, Sr.: As a junior, he converted eight field goals.
Mark Hyan, Loyola, 6-4, 225, Sr.: Soccer star has one of the strongest legs.
Nick Lane, Ayala, 6-2, 195, Sr.: The football standout hit seven out of eight field goal attempts.
Justin Ludovico, Etiwanda, 6-0, 190, Sr.: Scored 11 field goals and punts.
Jacy Oliva, Birmingham, 5-7, 190, Sr.: Had five field goals as a junior
Kyler Peters, Apple Valley, 6-1, 170, Jr.: Strong leg and a 4.0 GPA.
Emiliano Salazar, Villa Park, 6-1, 175, Sr.: Made great strides over the summer.
Michael Salgado-Medina, Mission Viejo, 6-3, 200, Sr.: Arizona commit made 12 of 14 FG attempts.
Ryon Sayeri, Chaminade, 6-1, 170, Sr.: He takes aim for the longest field goal of 64 yards.