King County Council member reacts to south Seattle shooting that killed sister of staff member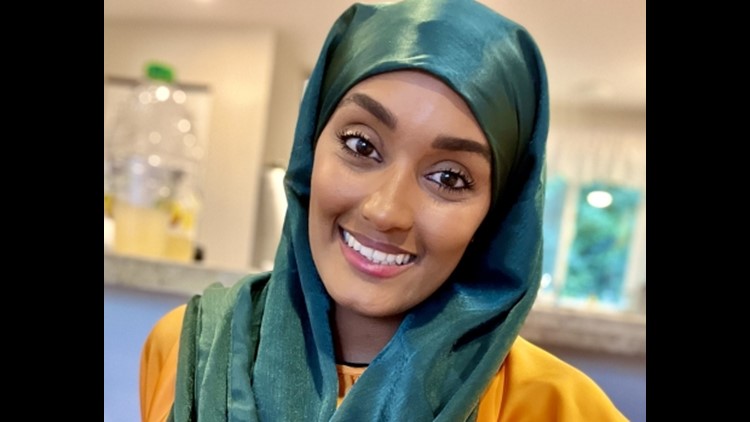 Councilor Girmay Zahilay said Nadia Kassa's death was "absolutely brutal".
SEATTLE – The professional and personal impact of intertwined gun violence on King County Councilmember Girmay Zahilay.
Councilman Zahilay said: "It has been a heavy year. Every day, I wake up to more tragic news about gun violence." "A lot of things happen in my county. There was a mass shooting at Rainier beach. There was a mass shooting the day before that killed the sister of one of my employees."
Nadia Kassa is his employee's sister. She was one of three victims killed at a hookah bar south of Seattle on August 20.
"It's absolutely devastating. These are the kind, good, innocent people we're losing to gun violence. She has nothing to do with any of these feuds. She just was an innocent bystander who was unknowingly in the wrong place and in the wrong place." time," Councilor Zahilay said.
As of Tuesday, no arrests had been made. During Sunday's press conference, Seattle Police Chief Adrian Diaz made it clear: Police won't stop shootings alone.
"My focus is really on getting community groups involved and engaged so that we can fight violence in the community," Sheriff Diaz said Sunday.
Those are sentiments echoed by Councilmember Zahilay.
"It's not just the people who represent the counties where this is happening," he said. It's not just communities that are at risk of being shot or shot. Everyone needs to pay attention to this."
In a social media post, the council member detailed strategies to reduce gun violence. He thinks the issue should receive the same attention as housing and homelessness.
"I feel like the gun violence pandemic is reaching its peak, and I want people to know that we should all work together," he said.
Below is the full interview with Councilmember Zahilay.