Kohl-Welles to retire after more than 30 years in public office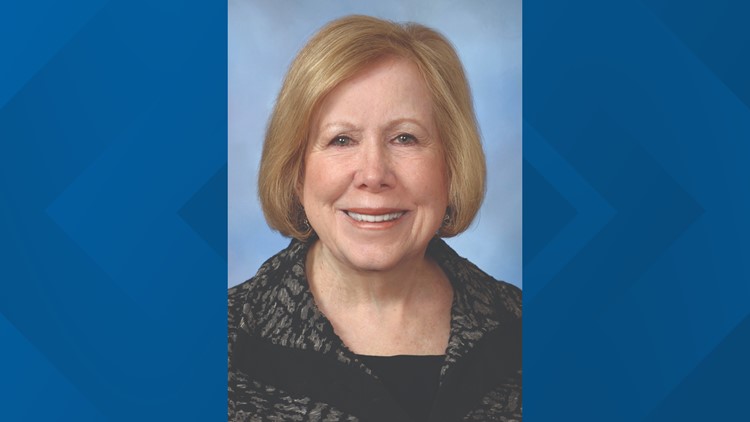 Kohl-Welles, who has represented District 4 since 2016, said in her announcement that "it's time to pass the torch on to others to participate."
SEATTLE – King County Council Vice Chair Jeanne Kohl-Welles announced Wednesday that she will not run for re-election and retires after more than 30 years in elected office.
Kohl-Welles, who has represented District 4 since 2016, said in her announcement that "it's time to pass the torch on to others to participate."
"I enjoyed serving on the Council," Kohl-Welles said. "I absolutely loved it. The whole time I spent in the public office was extremely satisfying; However, everything has a time and I feel really good when it's time to move on to something new."
Kohl-Welles said she looks forward to spending more time with her family, traveling and possibly writing a new book. She said she will continue her work with the PAC she co-founded, Win With Women, which helps candidate campaigns for the Washington State Legislature.
Kohl-Welles moved to Seattle in 1985 and joined the 36th District Democratic Party and Queen Anne Community Council. In 1992, the King County Council appointed Kohl-Welles to the State House of Representatives where she served for two years and then the State Senate for two decades.
Kohl-Welles' record includes shepherding policy victories such as harassment and discrimination, gender and domestic violence, human trafficking, educational equity, tenants' rights, status homelessness, funding the arts, culture and science, environment and transit.
"I would like to congratulate Councilmember Jeanne Kohl-Welles for over 30 years of service representing her community in the House, Senate, and King County Councils," said Dow Constantine, King County Executive said. Since our time together in the Senate, I have enjoyed working with Jeanne. She is a tireless advocate for working families, vulnerable people, arts and culture, workplace safety and the people of King County."
District 4 represents much of northwest Seattle, including Belltown, Interbay, South Lake Union, Queen Anne, Ballard, Fremont, Magnolia, Phinney, Greenwood, and much of Green Lake.
https://www.king5.com/article/news/local/seattle/king-county-council-kohl-welles-retire/281-619c31ba-3061-4df9-812c-f4582746e4b8 Kohl-Welles to retire after more than 30 years in public office