Kyle Anderson agrees to 2-year, $18 million deal to join Minnesota Timberwolves, agents say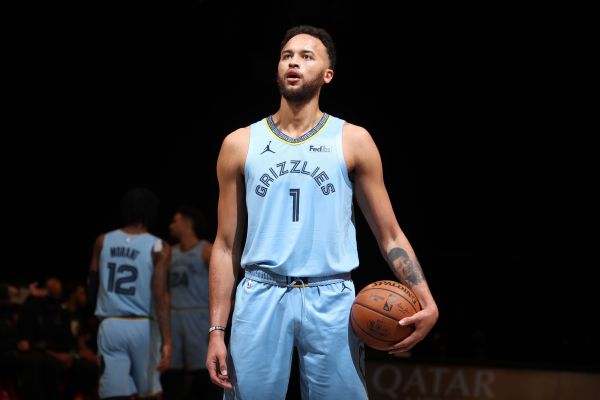 Kyle Anderson has agreed to a two-year, $18 million deal to join the Minnesota Timberwolves, his agents Thad Foucher and Wasserman Basketball's Joe Smith told ESPN's Adrian Wojnarowski.
Anderson gives a strong rotation player to a Minnesota team lacking wing depth as the team looks to build on their playoff showing last season. Anderson, a 6-foot-9 ball handler, fits in well alongside All-Star Karl-Anthony Towns with his playmaking and shot-blocking ability.
Anderson has been a key figure in the Memphis Grizzlies' vaunted depth chart for the past few seasons, making his first open market appearance since leaving the San Antonio Spurs in 2018.
Anderson, 28, took a slight step back from his 2020-21 career year, averaging 7.6 points and 5.3 rebounds in 21.5 minutes per game in a very deep Grizzlies team last season. However, "Slo Mo" stayed true to his moniker, making highlight reel games while moving at half speed.
While a fickle 3-point shooter, Anderson is a skilled passer who can keep up with strong defense down the wing. Anderson, a previous UCLA late first-round pick, is entering his ninth season in the NBA.
https://www.espn.com/nba/story/_/id/34175604/kyle-anderson-agrees-2-year-18-million-join-minnesota-timberwolves Kyle Anderson agrees to 2-year, $18 million deal to join Minnesota Timberwolves, agents say