Leeds boss Javi Gracia 'worried about everything' after defeat at Fulham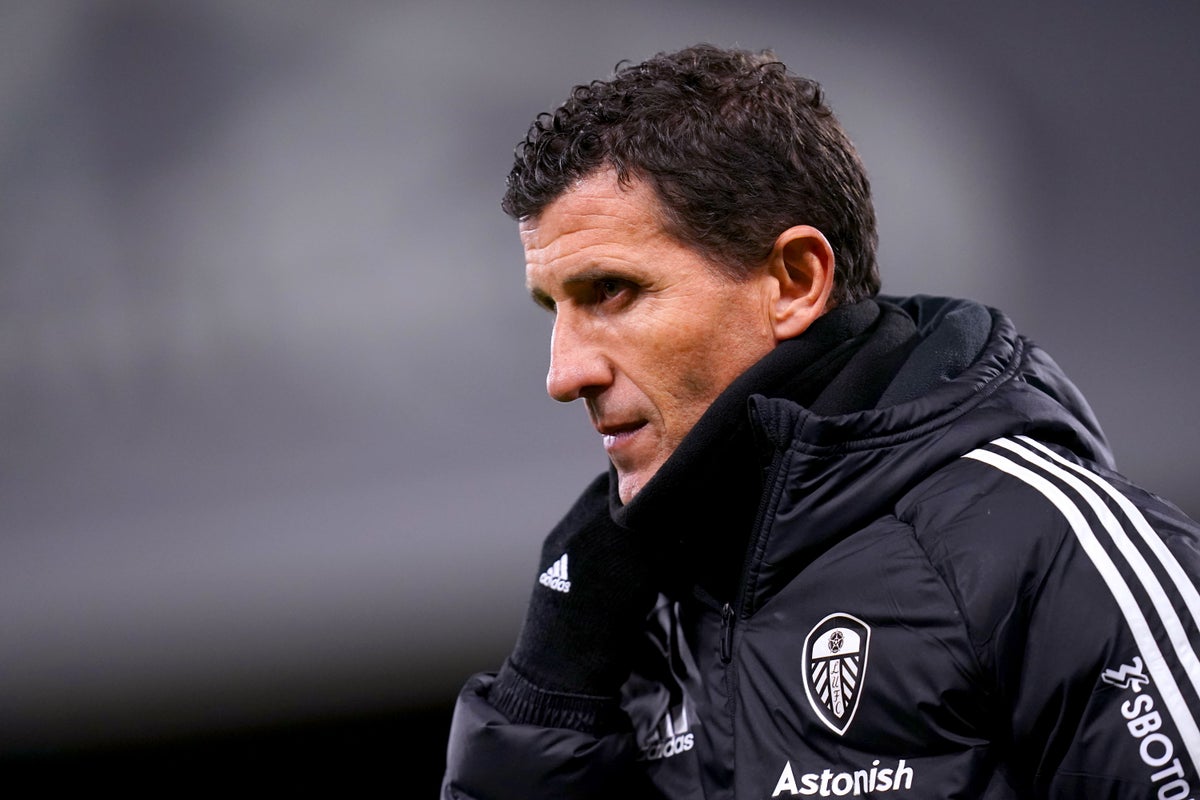 Javi Gracia admitted he is "concerned about everything" as Leeds' fight for survival in the Premier League took another blow with a third straight defeat at Fulham.
Leeds were unable to prevail against an improving Fulham as the home side secured a 2-1 win after a lackluster first half.
Harry Wilson scored a volley in the 58th minute to score his second goal in as many games, shortly after which Andreas Pereira added a second from close range.
Leeds came from behind eleven minutes from time when Patrick Bamford's shot was deflected by Joao Palhinha but the visitors were unable to find a decisive equaliser.
"I worry about everything," said Leeds manager Gracia. "This is our third loss in a row and we need to improve.
"All the players, the level of the players, we need to get our best XI back because we have a very important game in three days (at home vs Leicester) and we need to be ready in all positions."
Leeds went into the game at Craven Cottage hoping to bounce back from 5-1 and 6-1 losses at home to Crystal Palace and Liverpool respectively, but were instead beaten by Fulham for the third time this season.
Despite Leeds' dismal form, Gracia insisted the players cannot afford to have doubts about their chances of survival.
"You have to (still believe)," he said. "We don't have time, at this moment we must not doubt. We have to believe because we did it four games ago, five games ago.
"These three losses are not easy to take, but we come from games where we have had better performances and results. We have to reach this level again. We have to believe in it and try to do it together."
Fulham manager Marco Silva believes his side fully deserved the win as they look to cement their place in the top half of the Premier League.
"In the 99, 100 minutes we played this afternoon, we were the best team on the pitch," said Silva.
"We could have scored more goals. An own goal gave them confidence but overall we were the best team.
"Great finish from Harry and Andreas. Of course we could have scored more goals because we had more crosses and more chances in the second half, but it was a great game from us and we didn't suffer too much in the end.
"We were the best team and the players deserved as a group to win back at home in the cottage in front of our fans and we have to keep going."