Leonard Bernstein's kids defend Bradley Cooper's prosthetic nose in Maestro
Leonard Bernstein's children have defended Bradley Cooper's use of "makeup to enhance his resemblance to the late composer" in his upcoming Netflix biopic. maestro.
Following the release of the film's first trailer on Tuesday (Aug. 15), Cooper caused controversy for wearing a prosthetic nose to portray the famous Jewish composer.
In a statement from Jamie, Alexander and Nina Bernstein on Wednesday, they said: "Bradley Cooper has been with the three of us every step of the way on his amazing journey in making his film about our father.
"We were deeply touched as we witnessed the depth of his dedication, his loving engagement with our father's music, and the pure, open-minded joy he brought to his exploration.
"It breaks our hearts to see any misrepresentation or misunderstanding of his efforts."
"It's actually true that Leonard Bernstein had a nice big nose. Bradley chose to use makeup to enhance his likeness and we totally agree with that. We are also sure that our father would not have minded either."
It went on to say, "All sharp complaints on this subject strike us primarily as disingenuous attempts to belittle a successful person – a practice we have seen all too often in our own father."
"At all times during the making of this film we could feel the deep respect and, yes, love Bradley had for his portrait of Leonard Bernstein and his wife, our mother Felicia.
"We feel so fortunate to have had this experience with Bradley and we can't wait for the world to see his creation."
Described as "a love letter to life and art" maestro – co-produced by Hollywood heavyweights Martin Scorsese and Steven Spielberg – follows the decades-long relationship between Bernstein and his wife, Felicia Montealegre Bernstein (Carey Mulligan).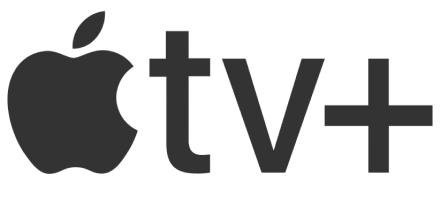 Watch Apple TV+ for free for 7 days
New subscribers only. £6.99/month. after free trial. The plan will automatically renew until canceled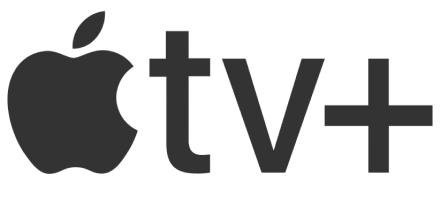 Watch Apple TV+ for free for 7 days
New subscribers only. £6.99/month. after free trial. The plan will automatically renew until canceled
In the teaser, Cooper looks aged as he portrays the composer at various moments in his life. Bernstein died in 1990 at the age of 72.
Former EastEnders Actress Tracy-Ann Oberman, who is of Jewish background, compared Cooper's apparent "prosthetic nose" to the use of blackface makeup.
She told her Instagram followers, "Cillian (Murphy) could play Oppenheimer because he looks like Oppenheimer and through the power of his acting could convey the power of the man's history and Judaism, as could Tom Conti since Einstein doesn't 'carry' had to." a nose.
"If Bradley Cooper can't make it by his strength or his acting, then don't cast him, hire a Jewish actor."
Cooper's representatives did not respond The IndependentPlease comment.
Binyomin Gilbert, a spokesman for the Campaign Against Anti-Semitism, said: "We live in a world that is more sensitive to the racist portrayal of characters on screen and the actors who play them."
"Reasonable people can't agree on the extent to which this is a positive development for the acting industry. But it's the reality.
"So it's amazing that no one thought twice about sticking a big nose at a non-Jewish actor playing a Jew.
"The filmmakers here have to show that they understand why this is a problem. Otherwise it would be an indication of double standards in the depiction of Jews on screen."
Actor and producer Jake Gyllenhaal, who is of Jewish descent, previously spoke of his disappointment at losing an offer to Cooper for the rights to a Bernstein film and admitted he had longed to "" one of the most important Jewish artists in America" for two decades.
maestro will be available in select UK cinemas on November 24th and on Netflix from December 20th.
Additional reporting from the Press Association