Lesbian couple claim victory for equality as NHS group changes same-sex IVF rules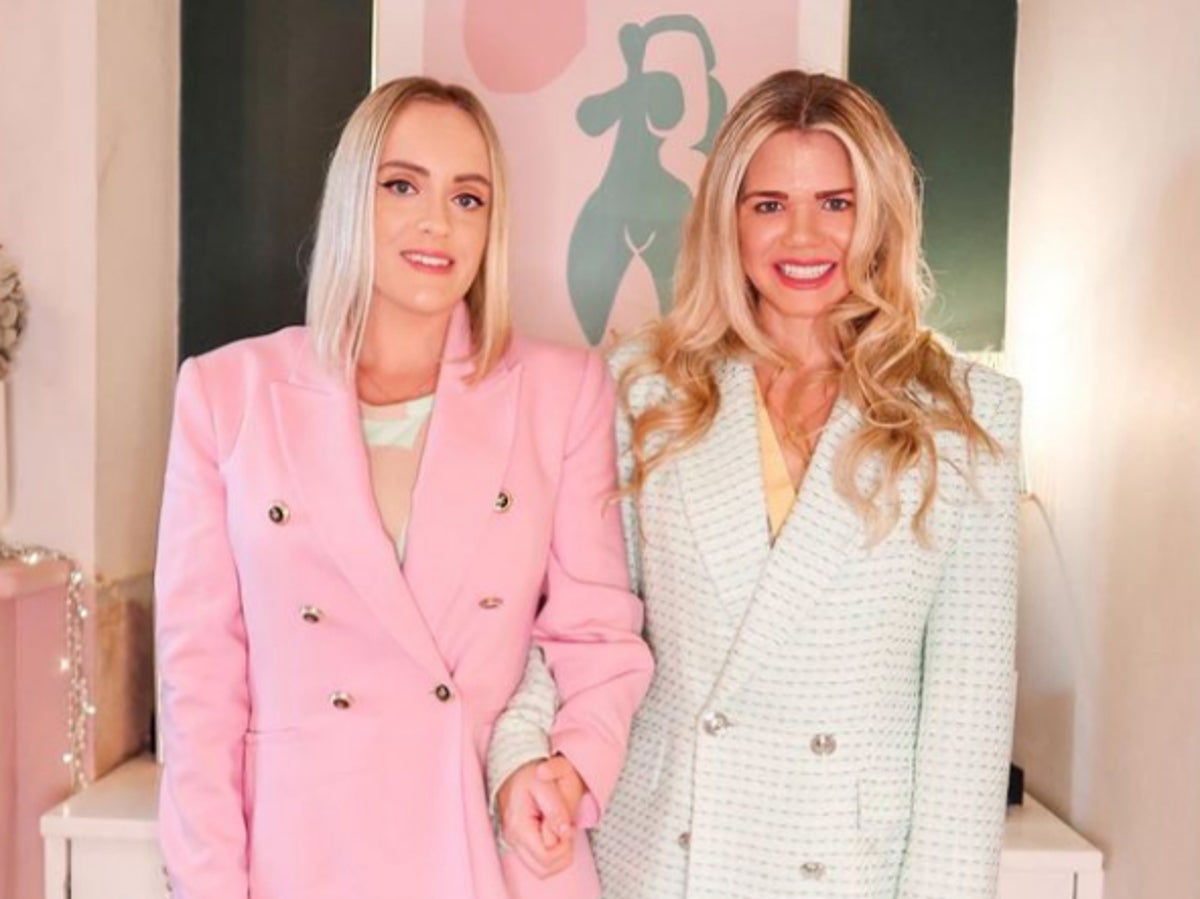 A married lesbian couple has won a "victory for equality" after the local health authority agreed to amend its fertility treatment rules for same-sex couples after a landmark legal case sparked nationwide debate and a government about-face.
Social media influencers Megan Bacon-Evans and Whitney Bacon-Evans said they had officially withdrawn their case from the Supreme Court after the NHS Frimley Integrated Care Board (ICB) agreed to give same-sex couples equal access to fertility treatments.
"Two and a half years after initiating legal action, we are pleased to announce that our case has ended in victory," the couple wrote on Instagram. Combined with the government's pledge to remove barriers to accessing IVF for same-sex couples in 2023, we are very hopeful for the future of LGBTQ+ families."
The Windsor, Berkshire couple, known as Wegan on YouTube, met online in 2008 and have a large following on social media, with 116,000 fans on Instagram alone. They launched their 2020 fertility equality campaign after learning that fertility treatment rules are different for gay and straight couples.
NHS rules required lesbian couples to show they had paid for 12 private rounds of treatment to prove they could not conceive before being eligible for IVF, while heterosexual couples only had to verbally tell doctors they had been trying to conceive for two years.
Activists said the cost of proving infertility could be as high as £25,000 to £30,000 and branded the requirement a gay tax.
"We were shocked and devastated to discover the discrimination faced by lesbian couples, bisexual women and women with wombs when starting a family," the couple wrote in a post on their website in November 2021, ahead of their legal battle.
Her campaign sparked a nationwide discussion about access to fertility treatments and the couple's case, which made news around the world and was debated in the House of Lords.
Last year, the couple testified at the first evidence session of the government's LGBT+ Commission, and in July ministers expanded access to fertility treatments for same-sex couples and single women.
Frimley ICB, formerly called Frimley CCG, is expected to hold a public consultation on access to fertility treatments in November. According to minutes of a meeting last September, the group is considering removing the obligation for same-sex couples to pay for private treatment before seeking NHS help.
Although no public announcement has yet been made, it has been reported that Frimley ICB intends to amend its rules in line with its draft proposals. A Frimley ICB spokesman said the group was reviewing its position and would share more information as the process progressed.
The Department of Health and Social Care said it hopes to implement the changes before the end of the year, but it is up to individual ICBs to make decisions about treatment.