Leslie Van Houten, follower of cult leader Charles Manson, is one big step closer to freedom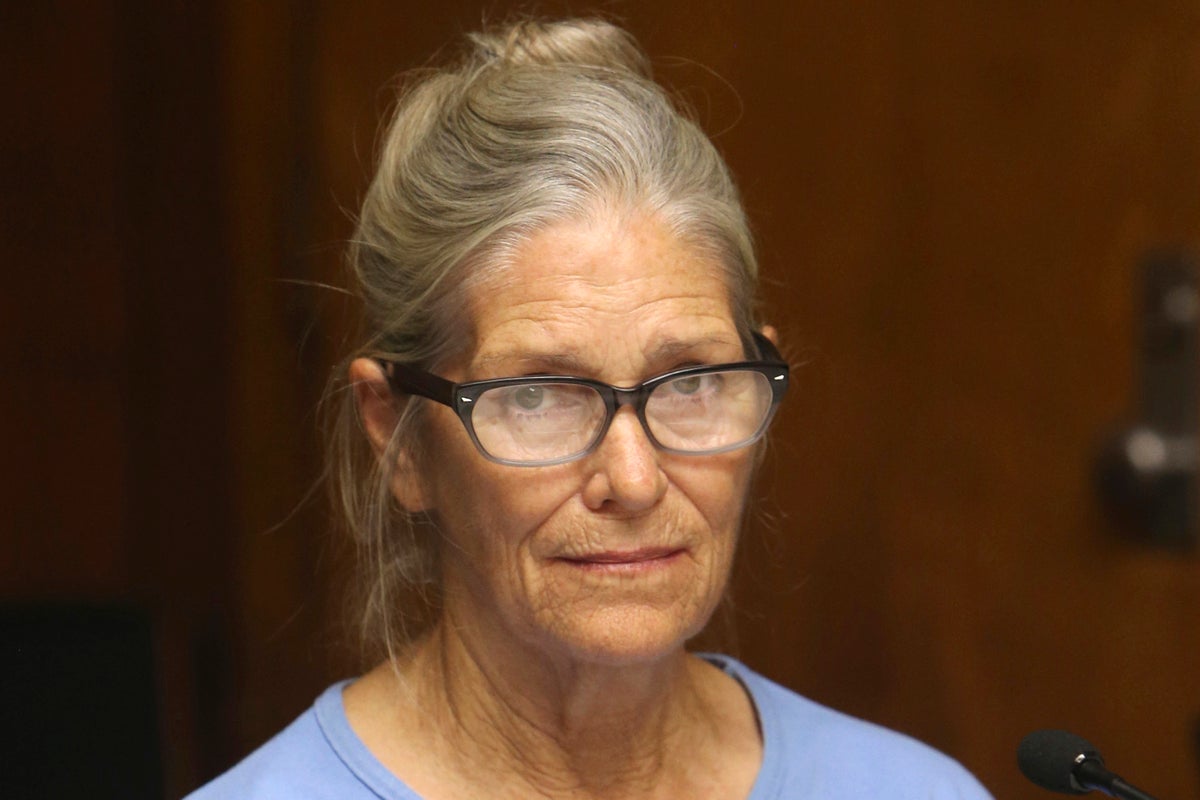 California's governor announced Friday that he would not ask the state Supreme Court to block Charles Manson supporter Leslie Van Houten's parole, paving the way for her release after she was charged with two notorious murders 53 years in prison.
In a brief statement, the governor's office said an appeal is unlikely to succeed.
Newsom was disappointed, the statement said.
"More than 50 years after the Manson cult committed these brutal murders, the victims' families are still feeling the effects," the statement said.
Van Houten, now in her 70s, is serving a life sentence for helping Manson and other followers in the 1969 murder of Leno LaBianca, a Los Angeles grocer, and his wife Rosemary.
Van Houten could be released in about two weeks after the parole board reviewed her record and processed the paperwork for her release from the California Institution for Women in Corona, her attorney Nancy Tetreault said.
She has been recommended five times parole since 2016, but Newsom and former Gov. Jerry Brown rejected all of those recommendations.
However, in May a state appeals court ruled that Van Houten should be released, citing her "extraordinary efforts at rehabilitation, insight, remorse, realistic parole plans, support from family and friends" and positive reports of behavior in prison.
"She's thrilled and overwhelmed," Tetreault said.
"She's just grateful that people are realizing that she's not the same person that she was when she committed the murders," she said.
After her release, Van Houten will spend about a year in a transitional home learning basic life skills like how to go to the grocery store and get a debit card, Tetreault said.
"She has been in prison for 53 years. … She just needs to learn how to use an ATM, let alone a cell phone, let alone a computer," her lawyer said.