Lionel Messi back in training with PSG after ban for Saudi Arabia trip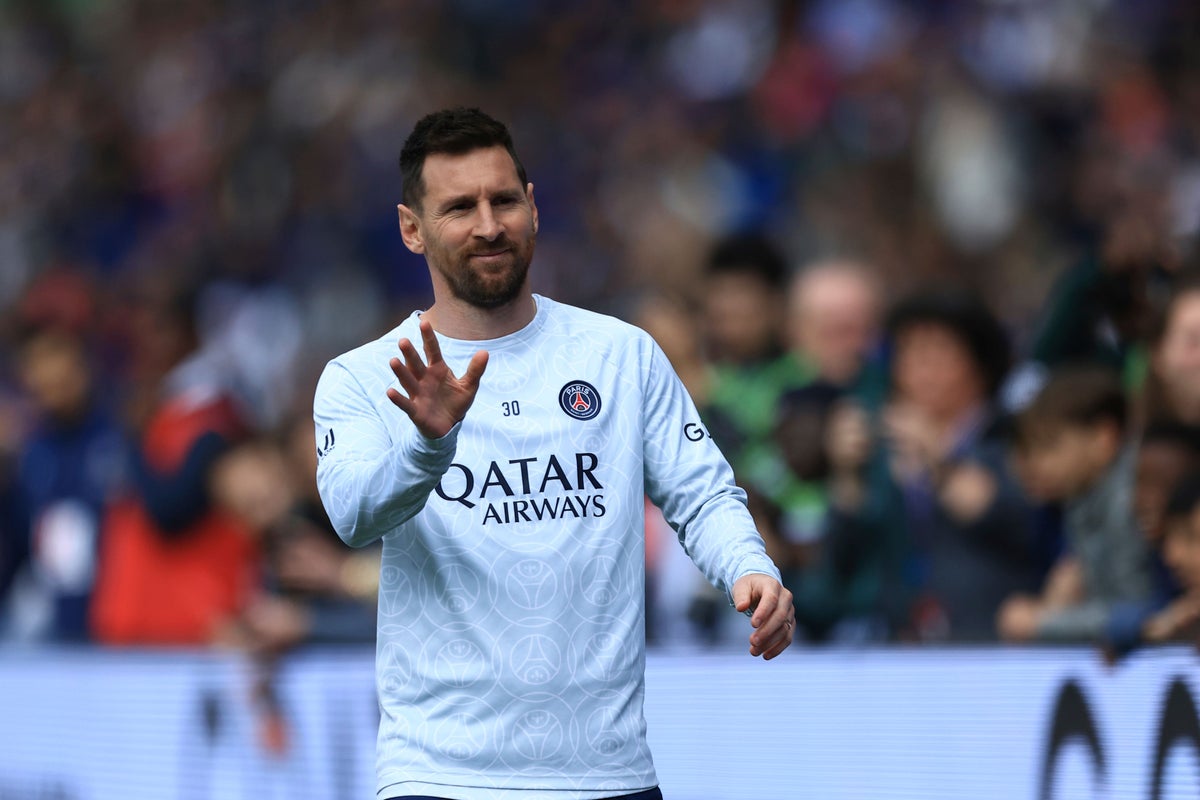 Lionel Messi has returned to training with Paris St Germain after being suspended for an unauthorized trip to Saudi Arabia.
The Ligue 1 club confirmed on their official Twitter account on Monday morning that the 35-year-old Argentina international is back after being fined and banned for an unauthorized promotional visit to the Middle East country.
The post, which was accompanied by a photo of the world champion in the training kit, simply said: "Leo Messi is back in training this Monday morning."
Messi, who is an ambassador for the Saudi Tourism Authority, was photographed in Riyadh the day after his side's surprise defeat by Lorient.
He later revealed in a video posted to his official Instagram account that he had to take the trip for contractual reasons, having previously canceled it and assumed he would have a day off.
Messi said: "I wanted to make this video because of everything that's happening right now.
"First of all, I would like to apologize to my teammates and the club. I honestly thought we would be free after the game like it was the weeks before.
"I had organized this trip to Saudi Arabia which had previously been canceled and this time I couldn't. My apologies again and I'm here for whatever the club decides. All the best."
The seven-time Ballon d'Or winner joined PSG from Barcelona in August 2021 after the Catalan club faced serious financial difficulties and while a return has been eyed, those difficulties make that unlikely.
In recent days he has been linked with a move to the Pro League in Saudi Arabia as he could reportedly earn up to £320million a year.