Lori Vallow verdict: Chad Daybell trial and Arizona charges loom after Tammy, Tylee and JJ get justice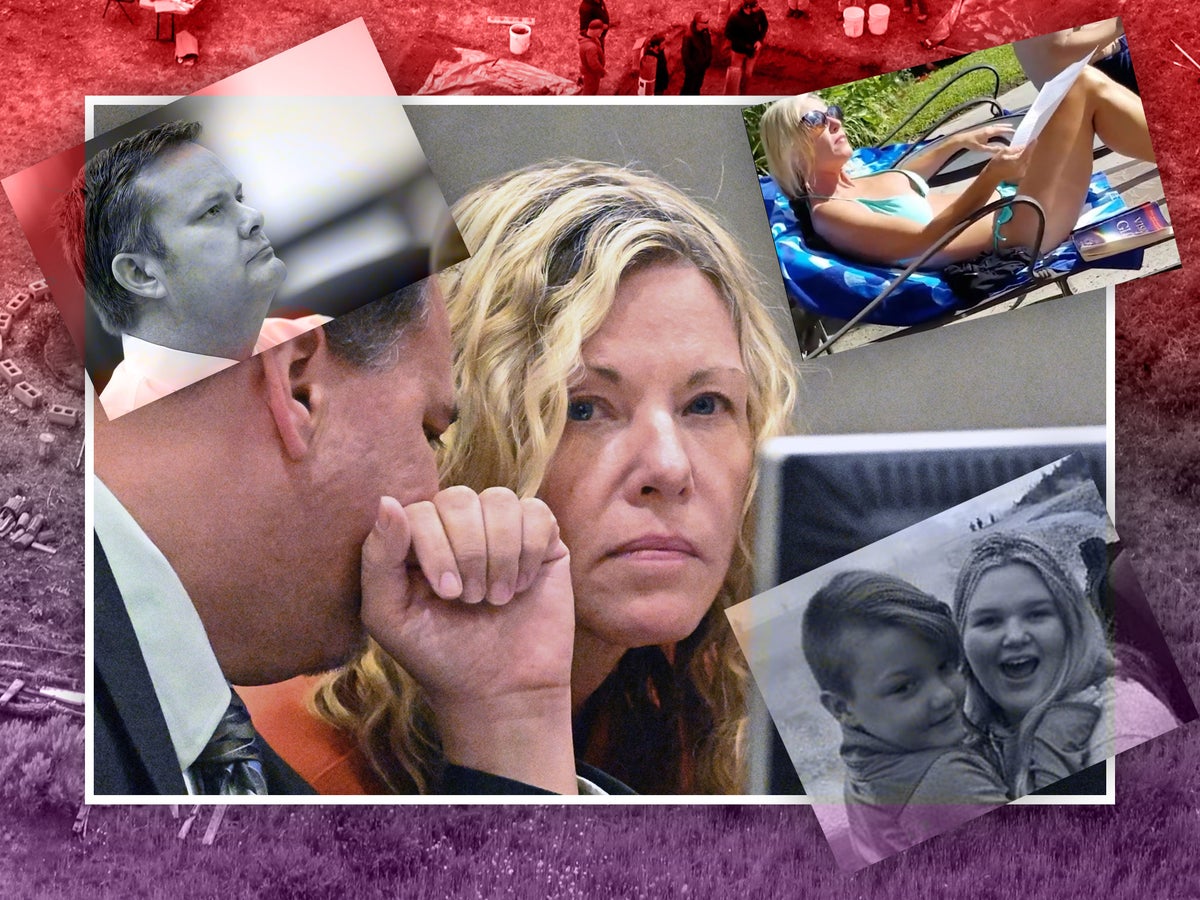 Lori Vallow Trial: 'Cult Mother' Convicted of Murdering Children and Chad Daybell's Wife
"Doomsday cult mom" Lori Vallow was found guilty of the first-degree murder of her two children and conspiracy to murder her husband Chad Daybell's late wife.
The jury of seven men and five women returned a verdict around 11:45 a.m. Friday after nearly seven hours of deliberation at the Ada County Courthouse in Boise, Idaho.
Vallow, 49, was found guilty of first-degree murder, conspiracy and grand larceny in connection with the deaths of her daughter Tylee Ryan, 16, her son Joshua "JJ" Vallow, 7, and Tammy Daybell, 49.
Tylee and JJ were last seen in September 2019. In June 2020, her remains were found buried at the Daybell property. Tammy died a month after her disappearance in October 2019.
For six weeks, prosecutors argued that Vallow conspired with Mr Daybell and her brother Alex Cox to kill the three victims, motivated by greed and their doomsday cult beliefs.
Following the verdict, the Maricopa County Attorney's Office announced that they had filed a request for Vallow's extradition to Arizona, where she faces charges of conspiracy to commit first-degree murder in the death of her former husband Charles Vallow and the attempted murder of Brandon Boudreaux, who was married to her niece.