Lucy Letby independent inquiry defended as 'much quicker' than judge-led probe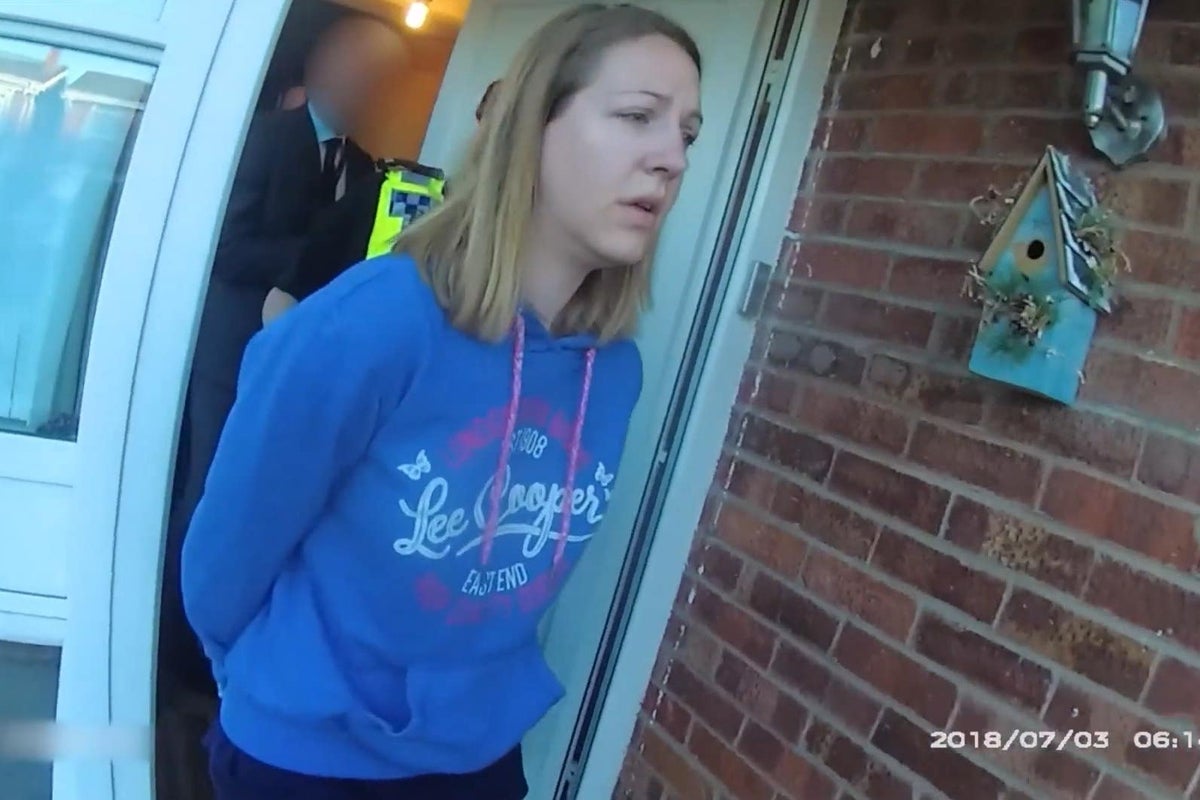 A minister has defended the government's announced non-statutory inquiry into the crimes of serial killer Lucy Letby, while calling for it to be legalized under the supervision of a judge.
Children's Minister Claire Coutinho argued that the independent inquiry launched into Letby's convictions on Friday will be "much quicker".
But Dame Christine Beasley, a former head nurse, warned that witnesses "can opt out if they wish," joining a growing list of figures pushing for the investigation to be stepped up.
Letby, 33, was convicted last week of murdering seven babies and the attempted murder of six others during her shifts in the Countess of Chester Hospital's neonatal unit between 2015 and 2016.
Ms Coutinho told Sky News on Monday: "An investigation that is not required by law is often much quicker.
"I think in this case everyone wants to make sure something like this never happens again and I think speed is essential to ensure that parents-to-be across the country can rest assured that they know action is being taken Make sure this doesn't happen again."
She said ministers had not yet seen the mandate.
However, critics said the inquiry should have the power to compel witnesses to appear before it.
Dame Christine told BBC Radio 4's 'Today' programme: "I think that a legal inquiry will force people to come and testify, whereas with an independent inquiry people can choose not to if they want to."
"Whatever the outcome of the independent investigation, I have a feeling that relatives and patients will not feel they have gotten to the bottom of the matter.
"And so I think overall the best thing would be to have a statutory investigation."
Steve Brine, the Conservative chair of the Health Select Committee, warned Sunday that some key witnesses may not be willing to cooperate with the independent investigation, which he says could drag on for years and "go down the rabbit hole."
Letby is due to be sentenced on Monday but had previously indicated she did not want to attend the hearing.
Ms Coutinho said the government is considering changing the law to force criminals to attend their sentencing.
"I find it disgusting to think that someone doesn't have to be in the moment to face families that have been through the most traumatic things," she told LBC radio.
"I know the Attorney General has said he needs to take a closer look at the law and he is determined to do that."