Lucy Letby news latest: Serial killer nurse 'refuses to sit in dock' as she is set to be sentenced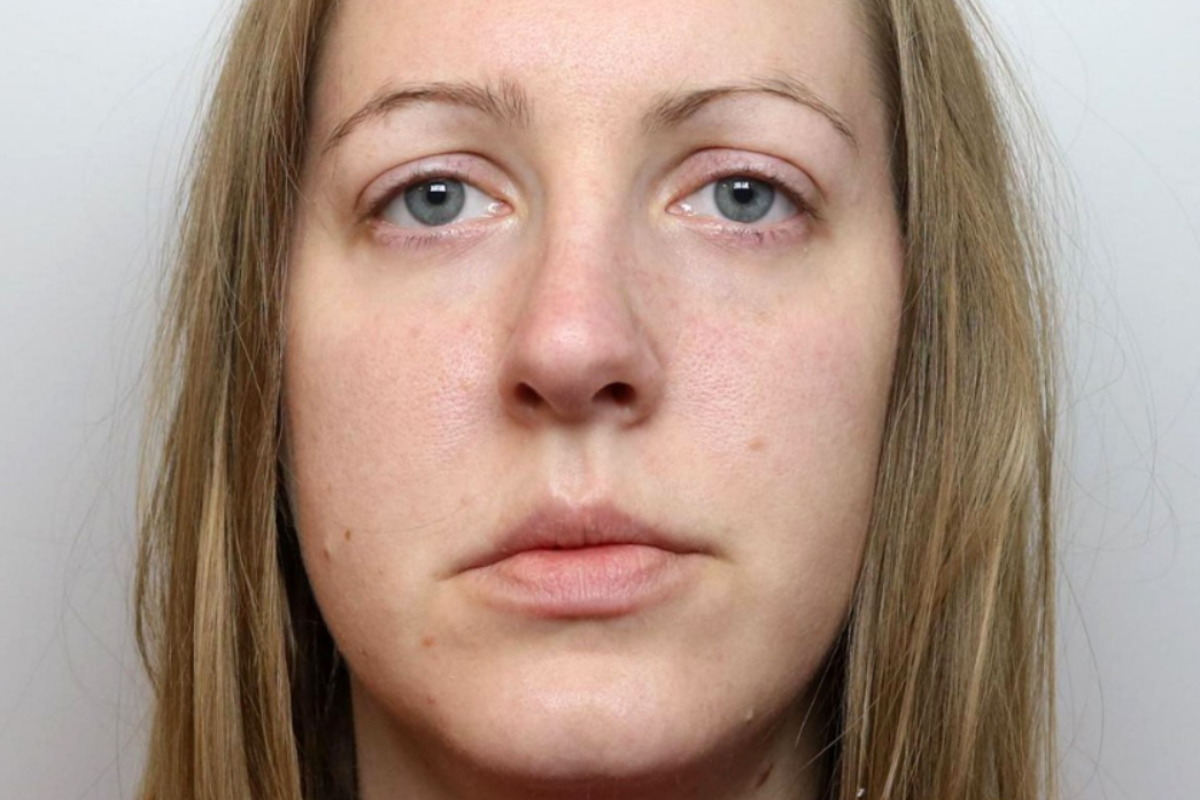 Police footage shows the neonatal unit at the hospital where Lucy Letby worked
Lucy Letby, the most prolific child serial killer in modern British history, is expected to be told at her sentencing today that she will spend the rest of her life behind bars.
The nurse murdered seven babies and attempted to kill six others between 2015 and 2016 while working in the Countess of Chester Hospital's neonatal unit.
Letby is allowed to appear in court, although she previously indicated that she had no intention of returning to the dock, did not want to attend the sentencing hearing, and did not want to videotape the hearing from prison.
Judge Goss said the court had no authority to compel an accused to attend a sentencing hearing, but a government source suggested "lawful enforcement" could be used as a last resort to ensure Letby's presence if deemed necessary , reasonable and proportionate.
"Lucy Letby should be in court to hear the judge's societal denunciation of the enormity of her crimes," the source told the PA news agency.
"If that requires the use of lawful enforcement, then so be it. If she continues to refuse, it will only strengthen our resolve to change the law as soon as possible."