Lucy Letby sentence: Doctors who flagged concerns over killer nurse 'were ordered to apologise' as Letby found guilty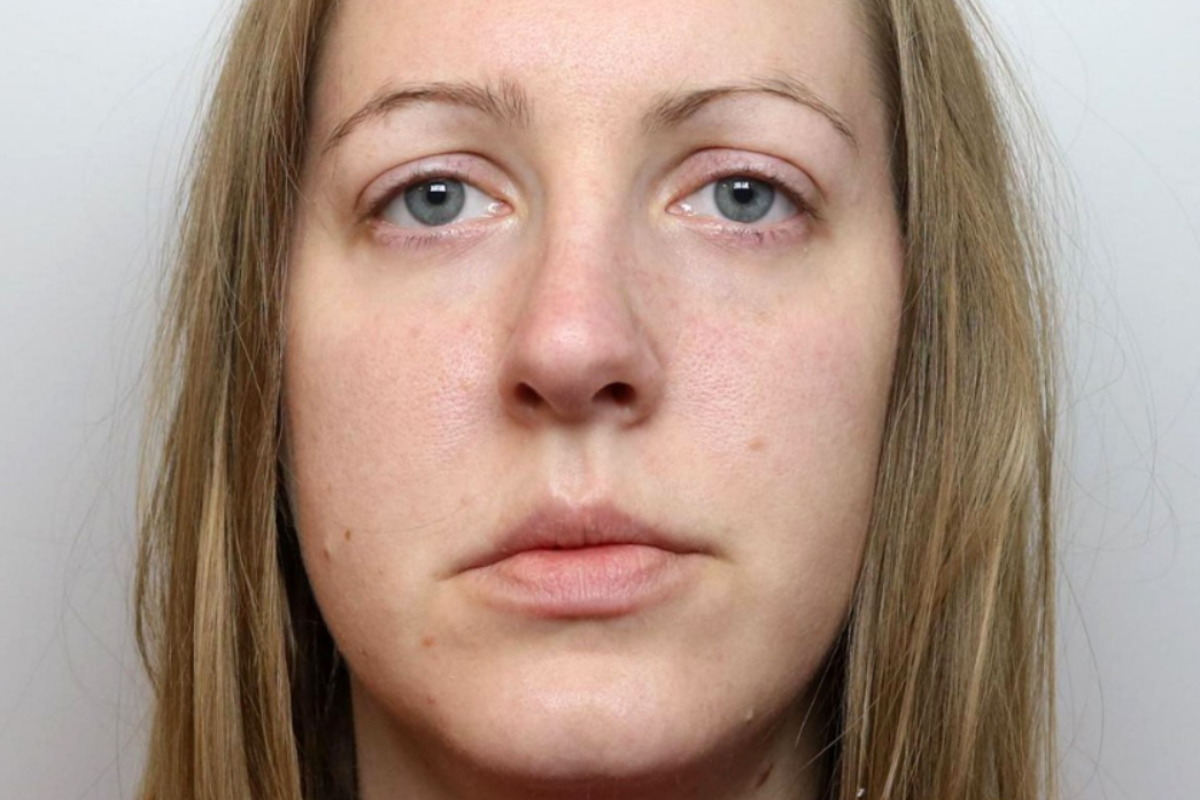 Police footage shows the neonatal unit at the hospital where Lucy Letby worked
The former chief executive of the hospital where Lucy Letby murdered seven babies reportedly urged doctors who expressed concerns about her daughter to apologize.
Counselors warned for months that the nurse was the only paramedic present at the sudden collapses and deaths of several premature babies at the Countess of Chester Hospital.
But in January 2017 they were told to apologize after two checks found no wrongdoing against them, The Guardian reports.
According to one of the reviews, Tony Chambers, the hospital's chief executive at the time, said he spoke to Letby and her father for hours and believed she was innocent.
Mr Chambers then ordered the advisers to apologize to Letby and said she would resume work on the unit shortly, the newspaper said.
However, she did not return to the neonatal unit and four months later a police investigation began.
Earlier, Doctor Ravi Jayaram, a consultant at the hospital, said he had been warned not to report Letby to the police as "it would really damage the trust's reputation" – calling it a "Kafkaesque situation".