Lyft driver shot dead in DC amid surge in violence in the city
The police department is offering rewards of up to $25,000.
Police in Washington, DC, are searching for suspects who shot and killed a Lyft driver in one of many recent acts of violence in the city.
Nasrat Ahmad Yar, 31, was found shot in a car shortly after midnight on Monday morning, the Metropolitan Police Department said.
Police said the four suspects seen on surveillance cameras were fleeing the scene.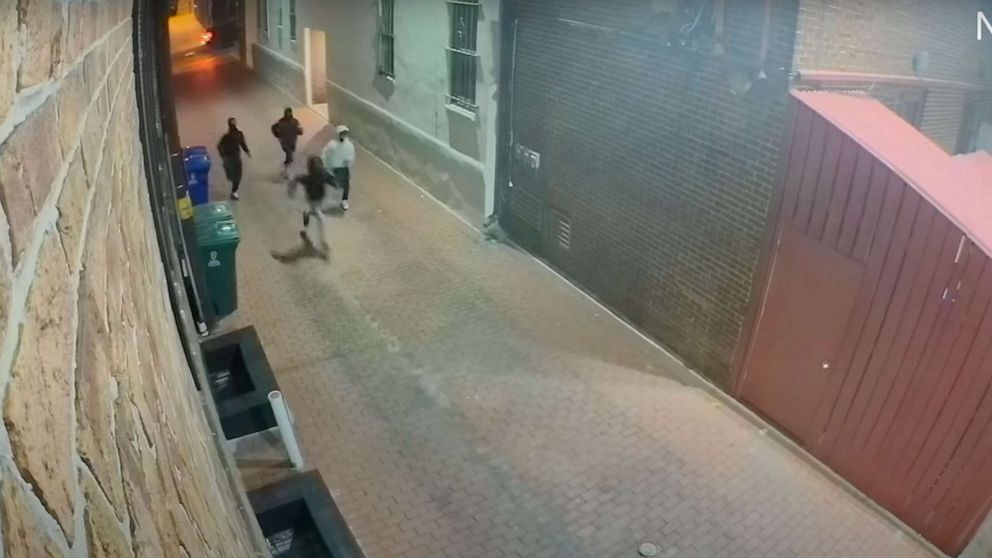 Yar's friend, Matthew Butler, said Washington, DC, ABC WJLA branch that Yar was an interpreter for the US Army in Afghanistan for 10 years.
"He moved to Philadelphia in 2022, and that was the last time I saw him and visited him there. [Then] he moved to DC to be closer to his family," Butler told WJLA. "The last time I spoke to him was about a week ago and he's trying to start his own trailer company."
Butler said Yar still lives with his wife and four children.
A Lyft spokesperson said: "Our hearts go out to Mr. Nasrat's loved ones as they face this unspeakable tragedy. We have reached out to his family with concerns. requested assistance and is contacting law enforcement to assist with the investigation."
The police department is offering rewards of up to $25,000.
Yar's murder is one of 10 homicides in DC since July 1. And early Wednesday, nine people, including two children, were injured in a mass shooting in the city. .
Homicides in the city are up 19% year-to-date since 2022, while all violent crime is up 30%, according to police data.
Local leaders gathered on Thursday to appeal for more help from the public as city officials prepare to vote on the emergency law. Councilmember Brooke Pinto introduced several new bills aimed at redressing loopholes in the district's criminal justice system.
"We have an obligation not to let some people destroy that peace and quiet for all of us," DC Mayor Muriel Bowser told reporters on Thursday.
ABC News' Chad Murray contributed to this report.