Madelyn Chitwood: Police searching for Wisconsin girl, 6, who disappeared after last being seen at bedtime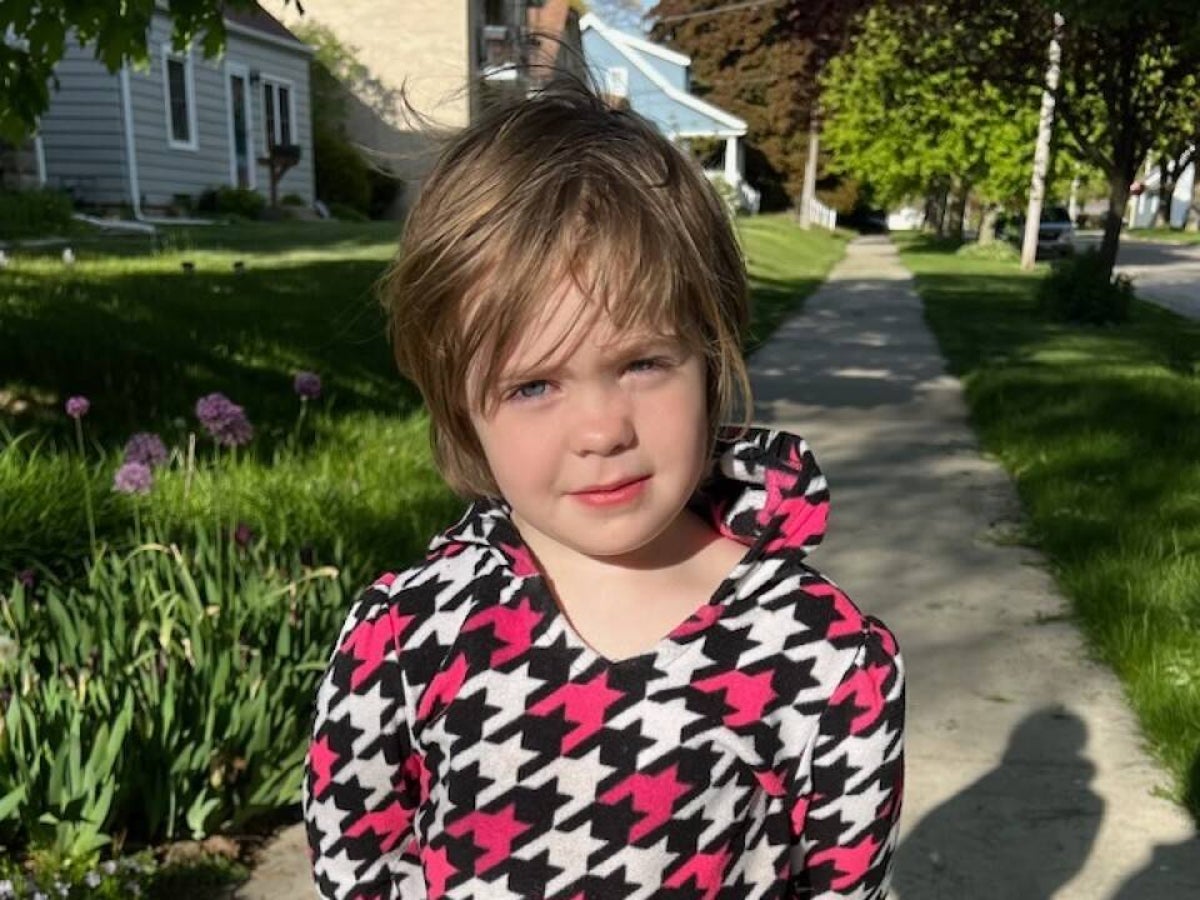 Wisconsin police are searching for a six-year-old girl who was last seen by her family while being put to bed and was found missing the next morning.
Cudahy Police on Friday issued a critical alert about missing teenage girl Madelyn Chitwood, who calls herself "Maddie".
Maddie is white, four feet tall and weighs about 60 pounds. Police say she has short blonde hair and blue eyes. Her front teeth are missing and she went to bed in her underwear last night.
She was last seen at her home just after 9pm on Thursday, according to authorities, and police were contacted on Friday morning when her sister noticed she was not in her room or anywhere else in the house.
"Cudahy residents around East Whittaker Avenue: If you have video surveillance such as a Ring Door Bell camera, we urge you to review all current alarms," ​​police said in a statement.
Officials say it is not known when she left or where she went.
Anyone with information can call the Cudahy Police Department at 414-769-2260.