Madeon's "Beach Essentials" Playlist – SPIN
With Hangout Fest As we quickly approached, we caught up with one of the festival's main artists, Madeon, for an epic summer playlist. We recommend Madeon's beach essentials:
Men I trust – Lauren
That bassline is so infectious! Relaxing music on the beach at 2pm perfect.
Toro y Moi – Mississippi
I could put that entire album as this playlist, I'm a fan.
BAYNK – Nude
It's fascinating and fun, I keep coming back to that one!
Jamie XX – Let's do it again
I'm happy to get more music from Jamie, this sounds like a classic right?
Jim E-Stack – Beside me
Great production, feels like a magically complex machine.
WILLOW – Wait One Minute!
I'm a big fan of this vintage production, fun, I know it's a few years old but I've only just learned about it.
Madeon – Love you back
Listen, I had to sneak in, but honestly, I think it's one of my hottest songs in a long time!
Japanese House – Saw you in a dream
Doing this, I realized that my summer vibe is more "sipping cocktails by the pool in the early afternoon" rather than "staying up all night."
Lucky Daye – Feeling like
Great vocals, pure vibes.
Rina Sawaya – Cherry
Everyone knows Rina makes some of the best songs.
Carpenter – Goodbye love
Every summer needs a timeless romantic ballad.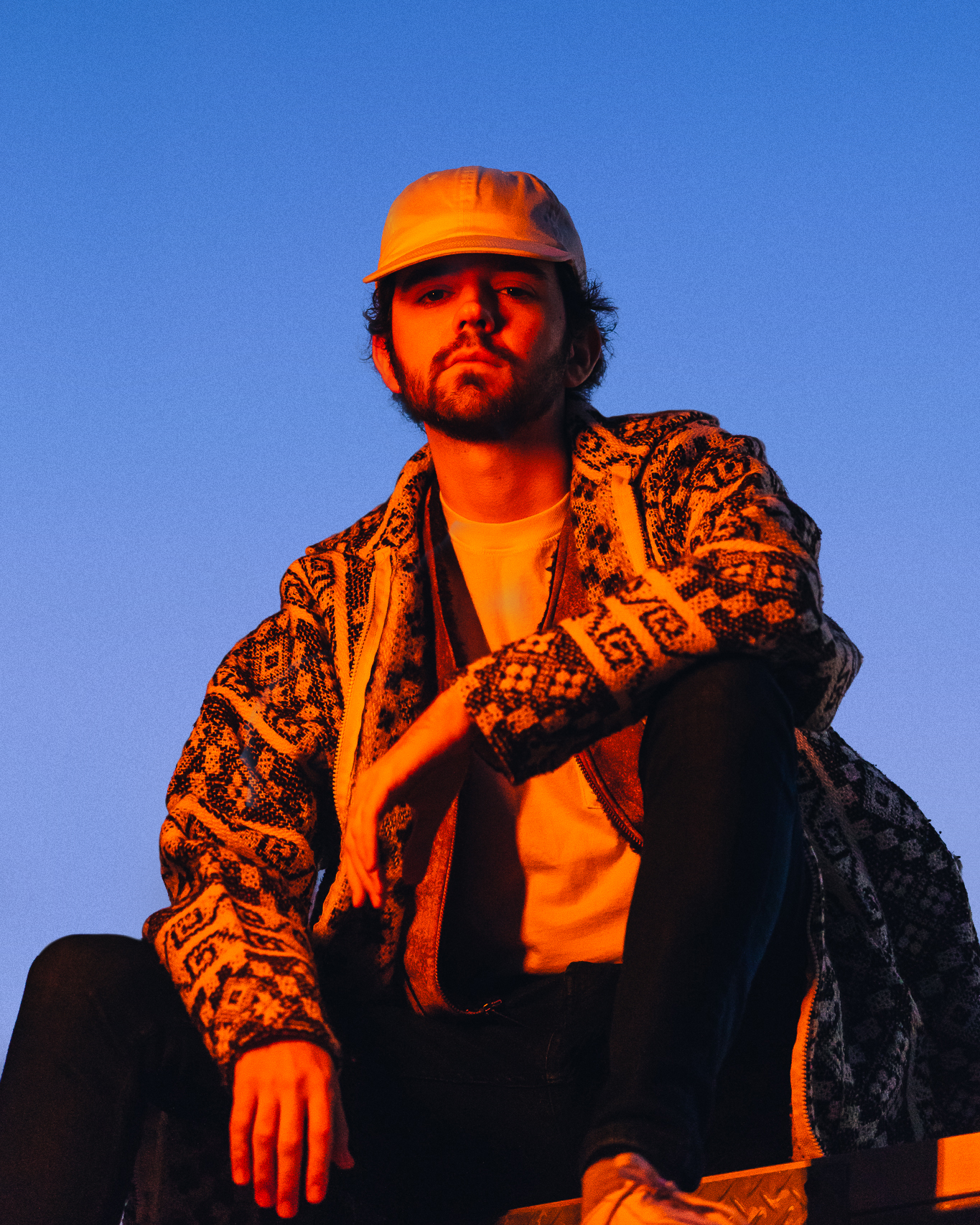 https://www.spin.com/2022/05/madeons-beach-essentials-playlist/ Madeon's "Beach Essentials" Playlist – SPIN